March is Women's History Month where we recognize the many contributions women have made over time and are making today. They range from Marie Curie's studies on radioactivity and Susan Kare's role in developing the Apple Macintosh's interface elements, to Florence Nightingale's healthcare reforms, Margaret Mead expanding our understanding of human behavior, and the critical social and labor reforms ushered in by Frances Perkins. Still, despite the many contributions women have made, and continue to make to society and their families, and the fact that they live longer than men, there exists a gap between women and men when it comes to life insurance.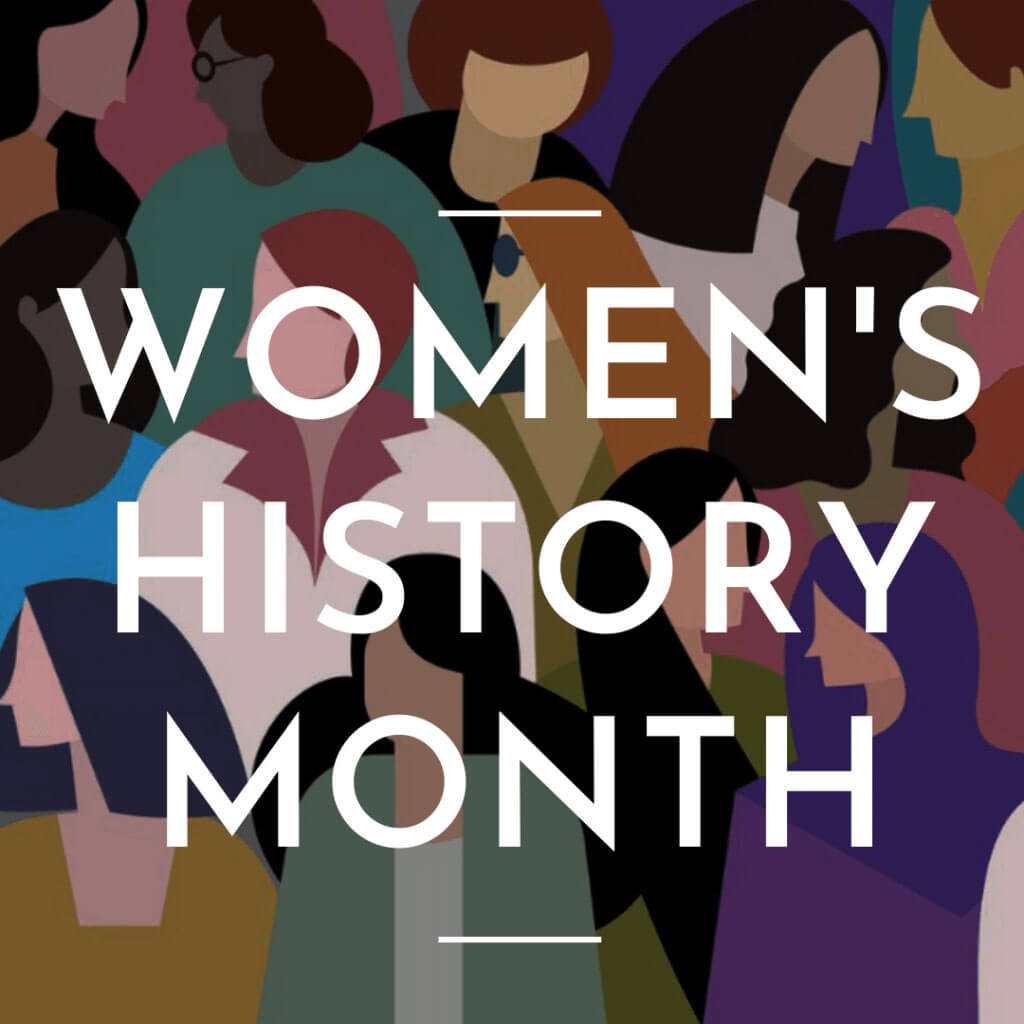 A Woman's Contributions
A Life Insurance and Market Research Association (LIMRA) study found that 47% of women have life insurance while 58% of men have this vital protection. This holds true for women who are single, married, with and without children, pregnant, working or stay at home moms. But think about the void and the funds it would take to cover what a woman contributes if she should die. How would not having a woman's second income affect the family's expenses? How would having to hire a nanny, cleaning service, caretaker for a parent, etc. affect the financial well-being of your family? What about the single mother without the right life insurance coverage? What would the future for her children be like? Life insurance is no more a luxury for women than it is for men. Both women and men need the right financial protection. The good news for women is that, based on actuarial data, life insurance costs for women are lower than those for men due to their longer lifespans. There are also many options when it comes to life insurance so that women can select the best coverage for their particular life stage and circumstances.
Selecting the Right Life Insurance Policy
From a cost standpoint, term life insurance is less expensive than whole life insurance, although unlike term which provides for a given period of time, a permanent whole life policy provides lifetime coverage and a cash value that continues to grow over time. This can make a big difference for a family that needs the extra money for ordinary household and living expenses, or to fund children's college education, future medical expenses, and the remaining spouse/partner's retirement. The younger the individual is the lower the costs, which rise with each year. Term life is available to cover periods ranging from 10 and 20 years to 30 years.
The most important consideration when purchasing life insurance is to consider how not having that individual to contribute his/her salary and/or manage other essential tasks like childcare, elder care, housework, shopping, etc. would affect the family's current and future financial needs. What dollar value would be required to replace the contributions made by the woman? This is not a one size fits all situation, but rather one which must be made on a personal basis by factoring in the full contributions of the woman.