In addition to paving the way for remote working and video conferencing, the pandemic also introduced new employee attitudes regarding benefits. A survey by The Hartford on what benefits employees value most uncovered some not so surprising and surprising findings.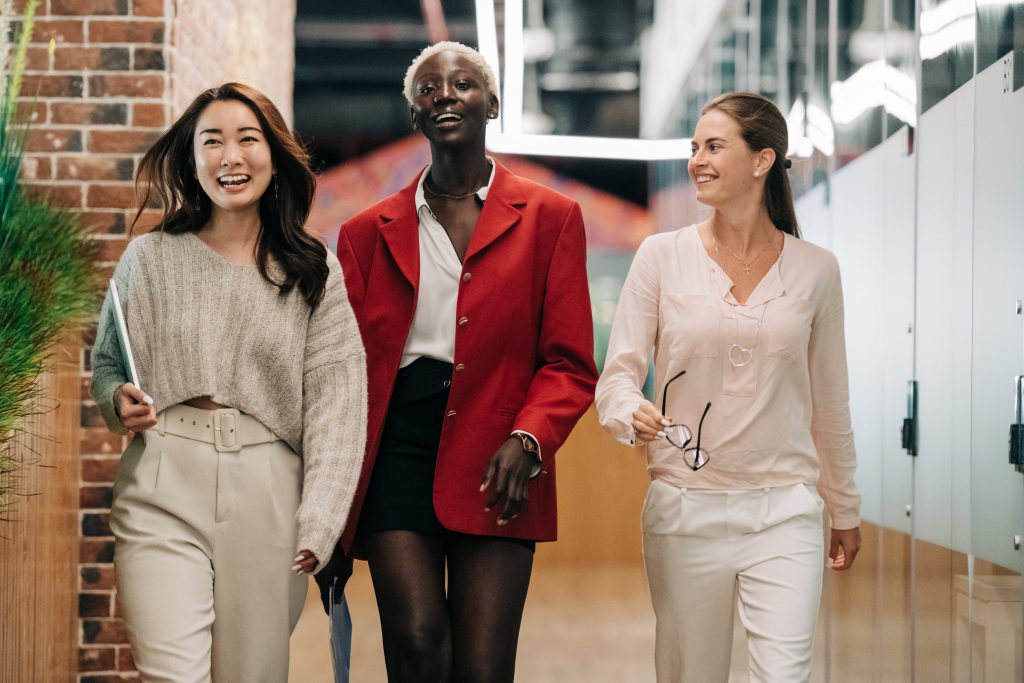 Highly Valued Benefits
Before the pandemic, a 2018 Society of Human Resources Management (SHRM) survey of 738 Human Resources (HR) professionals found that the benefits most important to their employees were: Health Care Benefits (95%), Retirement Benefits (71%), and Leave Benefits (50%). Other benefits cited by the surveyed HR professionals were: Flexible Working Benefits (29%), Professional Development Benefits (17%), Wellness Benefits (11%), Financial Benefits (6%) and Family-Friendly Benefits (3%). Now let us look at what benefits employees are saying matter most to them today.
Not surprisingly, the pandemic prompted more employees to value Employee Assistance Programs (56%), Paid Time Off (52%), Wellness Benefits (51%) and Behavioral/Mental Health Services (51%). As for types of insurance that ranked high, Critical Illness Insurance (50%) was the highest rated, followed by Hospital Indemnity Insurance (48%). Other benefits cited as important to employees were: Paid Time Off for Volunteering (42%), Student Loan Repayment Plans (38%), Paid Sabbatical (38%) and Pet Insurance (29%).
While some of these highly valued benefits might be unexpected, there is a common theme that runs through many of them. It is benefits that bring an employee great peace of mind both from a financial wellness and physical/mental well-being standpoint. As a footnote, 55% of the surveyed employees thought their employers were making the best benefit decisions, while 44% rated their companies' benefits package as above average in comparison to other employers' offerings.
How Employers Can Respond
We can assume that many employers recognize that the pandemic has had a profound effect on many people. It is not surprising that insurance sales increased during the pandemic when its importance became very evident. What benefits matter most today to employees should be considered by employers who want to retain their employees and keep morale high. In addition to presenting employees with a robust suite of group and voluntary products that support their health and financial protection needs, they should also consider how to support their employees in the other areas cited. For example, employers could invite mental health professionals in to provide information about how to cope with stress and identify red flags that demand intervention by a professional. Similarly, they could host wellness seminars and fitness classes to help employees achieve greater mental and physical well-being. An ongoing communications program from employer to employees promoting these offerings and also letting employees know that their well-being matters to management is also critical. Employers should consider an employee hotline and weekly text messages imparting helpful information on various benefits, programs and resources.