Employers and their company's benefit managers devote considerable time and resources creating employee benefit packages that they believe are meaningful to their existing and prospective employees.
But do they really know what matters most to their employees when it comes to their benefits. LIMRA conducted a survey to find out and some of the results may be surprising. The LIMRA survey focused on just three benefits: accident insurance, critical illness insurance and life insurance. Here is what the survey uncovered.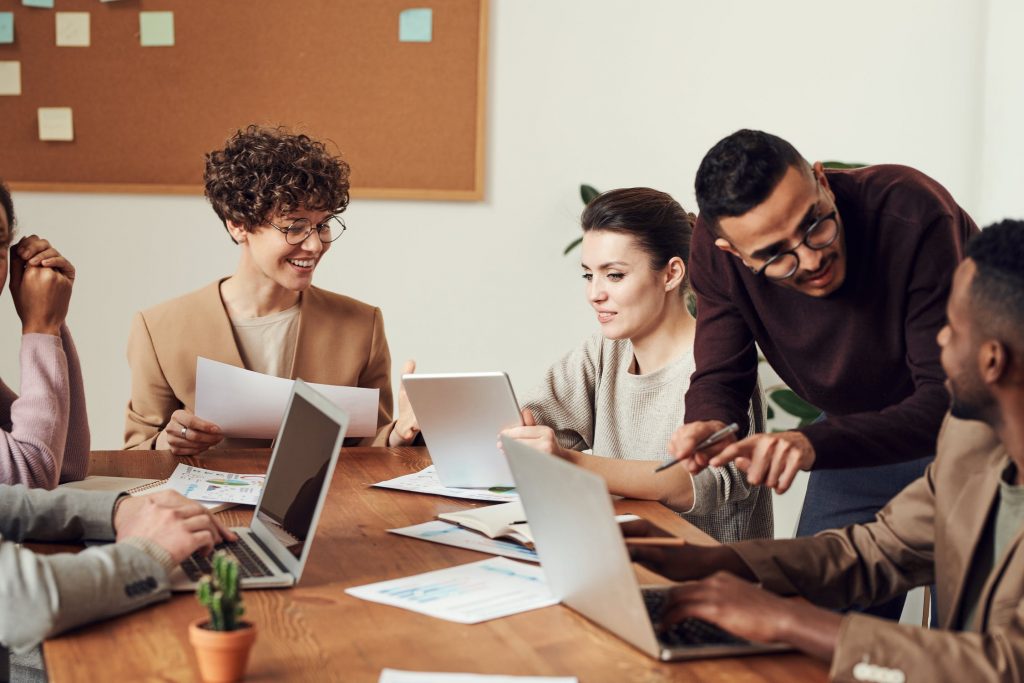 Family First
Employees place a high value on their ability to secure coverage for their spouses, partners, and dependent children. This was particularly important to married employees with children under 18 years of age.
Continued Coverage
Also important is the ability for employees to retain their coverage after they reach a certain age and during periods such as strikes or leaves of absence. Portability of coverage, as well as disability waiver of premium are also important to today's employees.
Level Premiums
High on the list of what matters to employees were having policies that offer level premiums. They preferred predictable insurance costs as in "issue age" pricing rather than "attained age" pricing.
Policy Specific Preferences
The LIMRA survey also found that certain benefit features were especially important to employees. For instance, in accident insurance, the surveyed employees cited 24-hour coverage as the most desired feature, while in critical illness insurance, the ability to obtain coverage without medical underwriting was deemed especially important. There was less interest shown by employees of various ages on so-called value-added benefits such as financial planning services, travel assistance and will preparation although there were some differences based on the age of the employees. Not surprisingly, however younger workers with less financial and legal preparedness did place a higher value than their older counterparts on the financial and legal services.
Employers can apply the insight gained from the LIMRA survey to offer benefits that are most valued by their employees and will help organizations retain and attracted quality employees.