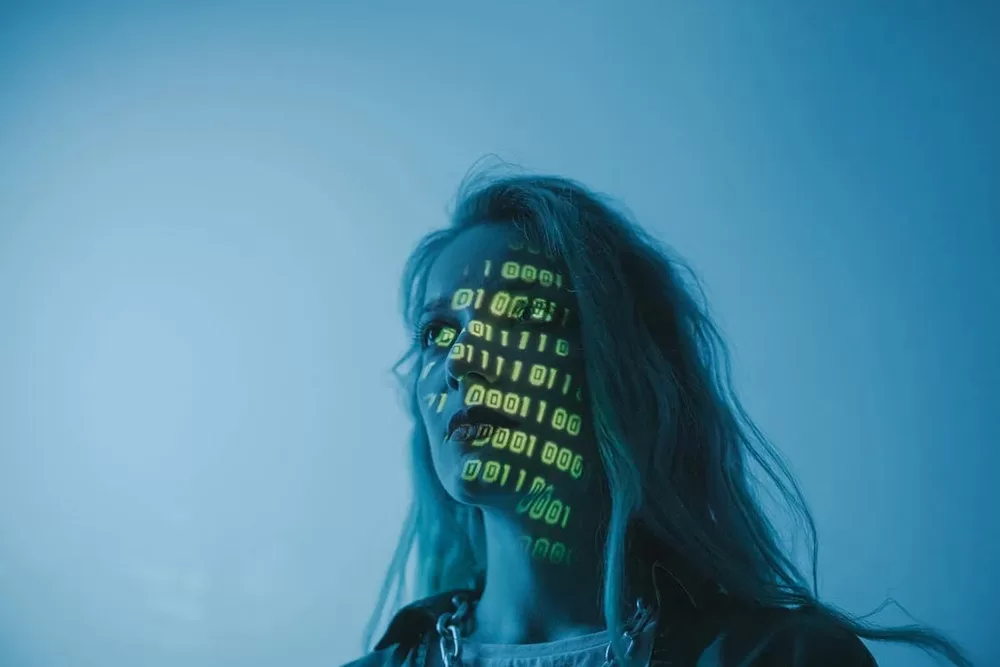 Insurance is experiencing major changes at the hands of advanced technologies such Artificial Intelligence (AI) and Machine Learning (ML). From underwriting to customer service, insurers and their policy holders alike are benefiting. Here's how:
AI Driving Improved Risk and Fraud Detection
One way AI is transforming insurance is in the policy application process. AI is improving risk and fraud detection, as well as helping to mitigate human error thereby enabling insurers to market the best solutions to their customers. In addition to getting the right insurance coverage, customers also gain in AI-driven, streamlined claims processing.
AI is also proving to be a major asset by automating certain underwriting processes by leveraging its data harnessing powers to streamline, for example, information gathering and document reviews, while leaving more complex processes in high-value underwriting to specialists with the required expertise. Unlike traditional processes which rely on historical data and leave insurers vulnerable, AI-driven processes reflect emerging risks and trends to facilitate more accurate insights and projections.
ML's Role in Risk Assessment
ML is supporting insurers through its natural language understanding which helps insurers review various information sources such as social media postings and online customer reviews, as well as SEC filings to determine their potential risks. This facilitates more accurate risk assessments which, in turn, enable more on-target premiums. Regarding its fraud detection capabilities, ML's cognitive algorithms have attained a 75% accuracy rate for identifying fraudulent insurance claims, even going as far as to provide details on suspicious claims and potential exposures, as well as cost assessments for remediation and recommended fraud protection measures.
Automation Driving Improvements in Other Areas of Operations
In addition to the roles AI and ML are playing in underwriting, customer service, risk assessment and fraud detection, these and other advanced technologies are also driving important advancements in other areas of an insurer's operations. These include:
Automatic payments, invoicing, and document generation;
Application Programming Integration (API) for harnessing third-party data;
Data collection from hard to access sources and data services for real-time data on factors ranging from location and litigation history to finances and various business practices;
Workforce automation;
Robotic process automation of repetitive or redundant tasks; and
Rules engine that supports underwriters when rules are automatically applied for real-time binding of contracts and for claims adjudication without human intervention.
In short, AI, ML and other advanced technologies are advancing insurance processes for the benefit of the carriers and their customers. While still in their infancy stages within the insurance industry, these technologies will become commonly applied in the future.