As important as it is in providing financial security, life insurance remains one of the least understood financial products. Additionally, there are many misconceptions surrounding life insurance. To help clarify this topic, below please find answers to some of the most common questions about life insurance.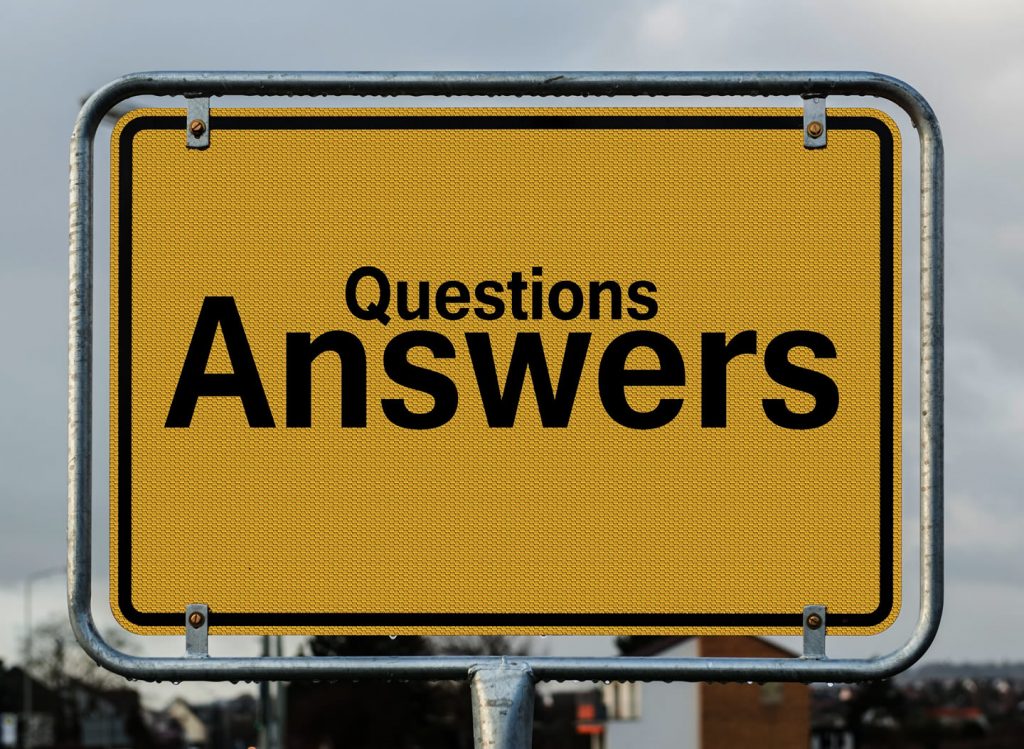 Q: Isn't life insurance for older people?
A: No. In fact, purchasing life insurance at a younger age provides the greatest value. You also have the option of purchasing a lower costing term insurance policy for a specified time period.
Q: Doesn't life insurance cost a lot?
A: In reality, life insurance is much more affordable than most people believe. For young, healthy individuals, a $500,000 term life policy can cost only a few hundred dollars a year.
Q: If my employer covers me with a group life insurance policy, why would I need more insurance?
A: While group coverage certainly plays an important role, it does not necessarily meet all of your/your family's needs. Since it is based on an employee's salary, younger and lower wage earners especially should be supplementing their group policy with a personal life insurance policy.
Q: What if I do not work and therefore there is no salary that would be missed if something happened to me?
A: The truth is everyone contributes to their household's operations. If you are home taking care of children, cleaning the house, cooking, doing laundry, etc., imagine what the costs would be to replace you with others to perform those tasks. The costs would add up quickly and be considerable. Having a life insurance policy is important for everyone.
Q: If I am single and do not have any children, do I really need life insurance?
A: Yes. Life insurance is important for individuals at all stages of life. It is not just for parents concerned about their children's welfare. You may have student loans or other debts that your life insurance could pay off instead of leaving that burden to your estate or family members should you pass away.
Q: If I do have a life insurance policy and I die, will there be a financial burden in terms of tax liability for my beneficiaries?
A: Based on the Internal Revenue Service, life insurance benefits are typically tax-free and therefore your beneficiaries would not have to pay taxes on the proceeds paid to them. The only possible tax implication would be relating to any interest payments on the policy; which may be taxed.
Q: Is term life insurance my best option?
A: Not necessarily. While term life insurance is a great choice and allows individuals to have the coverage they need for a specified time period, whole life insurance offers long-term coverage and builds a cash value that can help supplement retirement savings and even be accessed for a loan, if necessary. In this way, it offers an investment opportunity that term insurance does not.
When it comes to life insurance, get the facts. Reach out to a knowledgeable insurance professional who can guide your selection of a policy that best meets your needs.