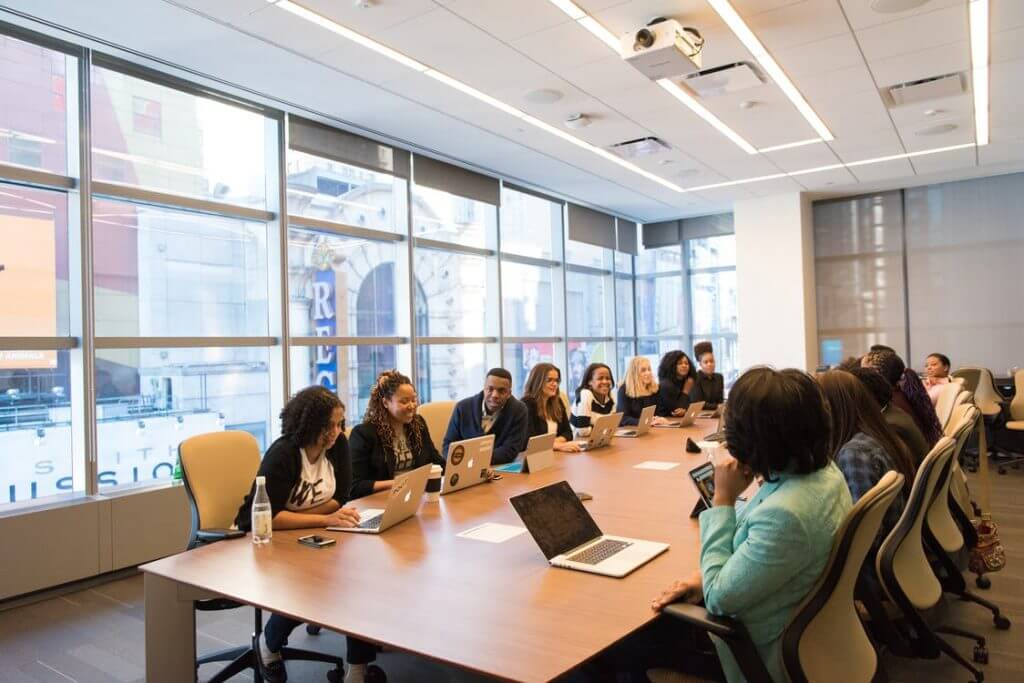 The pandemic changed many Americans' attitudes about their health and financial well-being and paved the way for greater focus on life insurance. In fact, according to the latest Global Consumer Report (GCS) by ReMark, Americans want to learn more about life insurance. The GCS report cited that 61% of those surveyed indicated they need more education about life and health insurance. The survey also found that COVID-19 prompted 64% of those surveyed to purchase more life insurance.
For insurance marketers, this insight is an opportunity to bring added value to your client relationships by offering insurance literacy programs and online education tools. There are many excellent resources for obtaining information that can be shared with plan sponsors for their members. Here are just some to check out:
Insurance Literacy
Ramsey, https://www.ramseysolutions.com/ – This website from the nationally-recognized financial broadcaster Dave Ramsey covers all topics regarding money and investments. Included are articles regarding insurance like this one, "8 Types of Insurance You Can't Go Without"
Life Happens, https://lifehappens.org – This nonprofit's mission is to provide unbiased information to help consumers make wise insurance choices to protect themselves and their loved one. Its "Life Insurance 101" is a basic primer on life insurance; its role and what it covers.
LIMRA, https://www.limra.com -This worldwide research, consulting and professional development not-for-profit trade associations offers many financial literacy tools including those focused on insurance such its "Protect Our Families" videos and infographics covering topics such as the "Top Misconceptions about Life Insurance."
Department of Insurance, Securities and Banking, https://disb.dc.gov/ – This government site contains financial literacy educational resources including consumer guides on topics such as Life Insurance Resources (e.g., "Review Your Policy to Secure Your Family's Future"), and articles on Insurance for College Students, Insurance Options When Changing Jobs, Health Insurance Resources, etc.
Insurance Carriers – One of the best resources for up-to-date insurance product information are the carriers. Brokers should reach out to their carriers regarding any consumer product information, videos, etc. that can be shared with their clients who, in turn, can use them in their employee insurance literacy programs.
For those who had not previously recognized the importance and value of life insurance, the pandemic has made a lasting impression. These resources, and others, provide detailed insurance literacy programs and online education tools that both plan sponsors and their members will value.