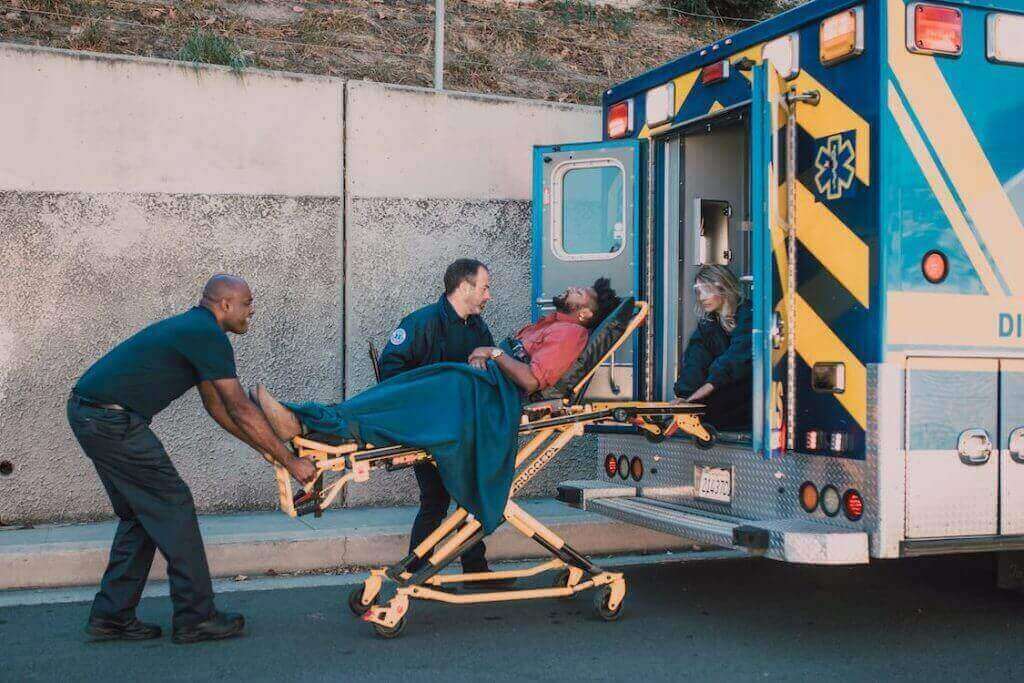 According to Allied Market Research, the global disability insurance market is projected to grow at a Compound Annual Growth Rate (CAGR) of 11.2% from 2022 to 2031, increasing its value from $3.3 billion in 2021 to $9.2 billion in 2031. This is impressive considering the hard hit disability insurance took during the pandemic, which saw demand decline due to the abrupt business lockdowns that occurred in 2020. Now, however, there has been a heightened awareness of disability insurance driven largely by insurance companies promoting this coverage and its importance. It is the employer supplied disability insurance sector that is projected to experience the highest market share.
North America to Experience the Highest Demand
North America has dominated the disability insurance market, a position it is expected to hold in the years ahead. This is due both to the number of major carriers in this region and the robust disability insurance products carriers across the region provide and their proactive marketing of their disability solutions. Along with growing awareness of disability insurance by consumers, other factors influencing its growth include:
Increased transparency of product information prompting consumers to purchase disability insurance
Adoption of automated claim technology facilitating faster claims processing
Improved customer experience relating to the purchase of disability insurance aided by more online/digital options
Increasing tax benefits enabling consumers to claim tax deduction benefits for their disability insurance payments
Disability in the U.S.
The Centers for Disease Control and Prevention (CDC) indicate that 61 million adults in the U.S. have a disability or 26% (1 in 4 adults). These disabilities range from mobility, hearing and seeing problems to medical conditions like diabetes, chronic obstructive pulmonary disease, hypertension, heart disease, cancer and obesity. IBISWorld projects that an increase in motor vehicle accidents, causing disabilities, will represent more growth opportunities in disability insurance.
Insurance professionals looking to capture more disability insurance sales should keep in mind that the best prospects are those ages 30-50 with a minimum annual household income of $75,000. Small business owners are also ideal candidates for disability insurance as adults living as single head of households.
What Consumers Consider When Purchasing Disability Insurance
When purchasing disability insurance, there are several features consumers should look for according to the Insurance Information Institute (iii). These include:
The understanding that disability income insurance does not provide basic hospital, basic major medical or major medical insurance
How the policy defines disability (i.e., a disability is defined as something that prevents an individual from performing their jobs' regular duties, or something that prevents an individual from performing any job based on their education and experience, occupation-related definitions)
Benefit period (i.e., the length of time in which monthly disability benefits will be provided)
Amount of replacement of total taxable income (e.g., 60%, 70%) and related costs
Coverage for accident-related injuries or illness, which is less expensive
Cost of living increase benefits
Existence of "residual" or partial benefits enabling an individual to receive benefits while working on a part-time basis
Continuous coverage as provided by a non-cancellable policy as long as premiums are paid
Waiting period (i.e., the number of days the insured must wait before receiving benefits)