Our Team
Credentialed, High Caliber Team
Distinguishing Amalgamated Employee Benefits Administrators from many other third party administrators is its high caliber team of professionals. Each staff member has been fully-trained in best practices to meet the highest standards in employee benefits administration.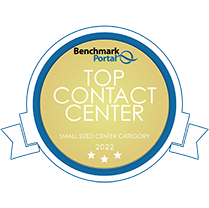 All claims analysts hold a New York State Accident and Health Adjuster License which required them to pass a rigorous state licensing examination, submit to fingerprinting, and maintain a $1,000 surety bond to assure faithful performance of the license.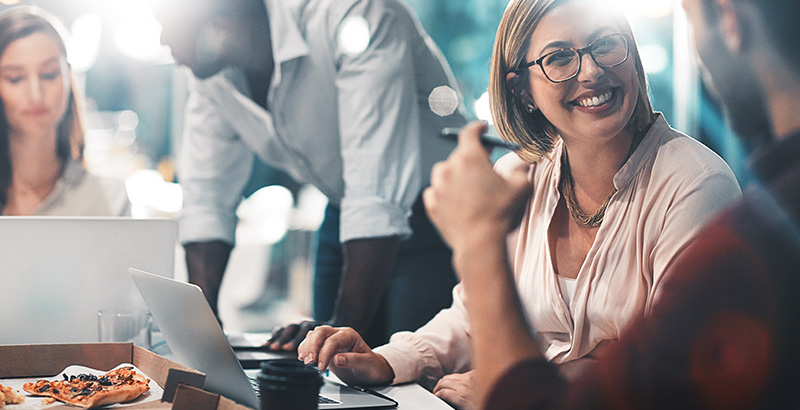 The Amalgamated Employee Benefits Administrators finance and eligibility process professionals are adept at managing the most intricate details and ensuring that all eligibility requirements are met.
Averaging over 20 years of experience, the company's payroll auditors effectively perform over 500 audits annually on behalf of approximately 1,500 contributing employers with an estimated 100,000 active members. Their astute and thorough auditing has returned some $10 million in audit findings in the past five years alone.
To facilitate the greatest focus and attention to each client's individual requirements, Amalgamated Employee Benefits Administrators assigns a specific team of professionals who become fully immersed in the details of the client's plan. A dedicated Account Executive, managing all high-level client matters and day-to-day operations, is also responsive to all of the client's needs. This experienced professional is able to adjust claims, if the need arises, and address issues outside of the normal workflow. Additionally, the Account Executive interfaces regularly with the team members to keep all aspects of the client's benefits administration operating at peak efficiency.
Trained and Courteous Customer Service Representatives
Customer Service Representatives complete the Amalgamated Employee Benefits Administrators team. Through extensive training and continuous education in subjects ranging from soft skill communications to regulatory guidelines, these multilingual professionals reflect Amalgamated "Best in Class" practices and commitment to excellence in customer service. They serve in the Amalgamated nationally-recognized call center utilizing real-time analytics, voice and screen capture of telephone interactions, and an after call survey for members. These processes have earned the customer service call center a 98% customer satisfaction rating and multiple, consecutive rankings on the nation's "Top 100 Call Centers" list by BenchmarkPortal, the largest call center metric repository.