The past two years have been especially challenging for employers and employees. Both felt especially vulnerable under unprecedented conditions. There was widespread remote working, job losses, facility modifications, and an increased focus on employee benefits that offer vital protection at a time when it was most needed. The effects of the pandemic have promoted new considerations by both employees and employers and paved the way for new thinking about benefits in the future.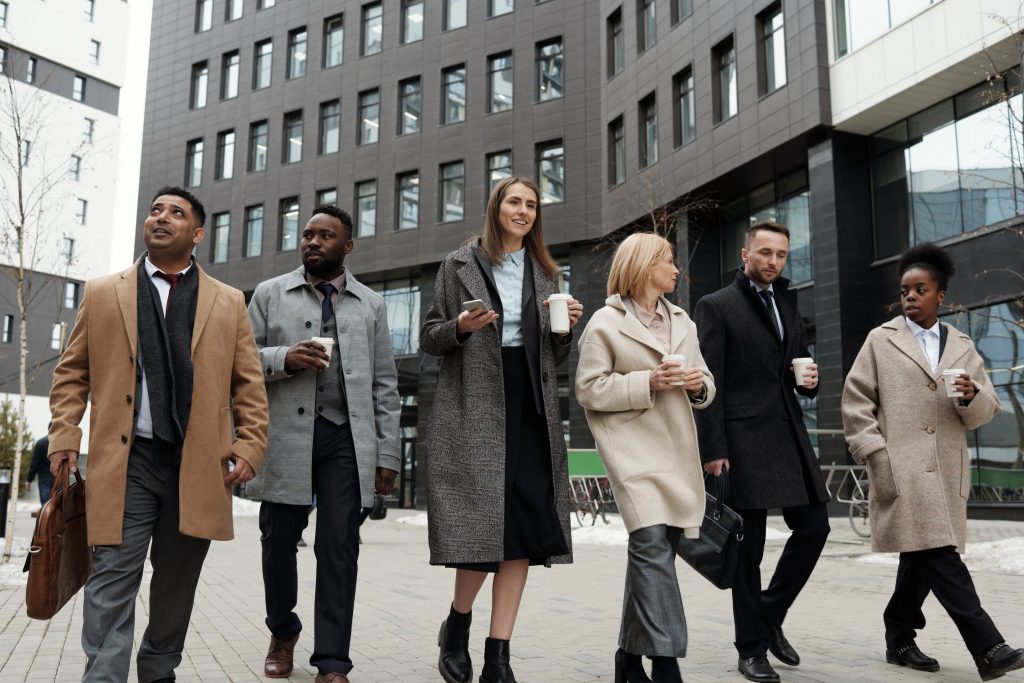 Research Reveals New Trends
Benefitfocus reviewed the records of over 3.5 million employees serving in almost 350 large employers (i.e., employers with 1,000+ employees) over the past four years and uncovered some interesting findings. They were:
Employers are expanding their employee benefits to better meet the diverse needs of their multigenerational workforces. One example of how they are broadening their benefits is the approximately 75% that are now offering both traditional health plans such as preferred provider organization (PPO) plans, along with high-deductible health plans (HDHPs).
HDHPs have grown in participation by 30%, but PPOs remain the more popular choice.
Consumer-directed health savings accounts (HSAs) are growing in popularity with the younger generations (i.e., Generation Z, Millennials, Generation X) with HSAs more than doubling since 2018 and contributions having grown 10% or more in 2021.
Employee health plan premiums increased slightly between 2020 and 2021, however, employers are paying more as a percentage of the total premium in 2021.
Employers are expanding their voluntary benefits and some voluntary benefits are experiencing measurable growth. For example, employee participation in hospital indemnity plans have more than doubled over the past four years and in 2021, they have increased by 13%, while participation in critical illness and accident plans has increased by 65% or more since 2018.
What Lies Ahead in Employee Benefits
In addition to the above trends, there are other developments we can expect to see going forward. Employer-sponsored health plan sponsors will be looking to contain their costs by gaining greater visibility into medical claims. They will be relying more heavily on patient reports and related analytics to track and identify drivers of high costs. This will then enable them to adopt better strategies to control them. For example, many are looking at telehealth as a way to reduce the number of unnecessary hospital Emergency Department, urgent care center and physician office visits. Also gaining traction are new programs for better managing specialty drug costs along with wellness programs intended to motivate healthier behaviors in employees.
Another development underway is the more concerted effort of Human Resources (HR) departments in implementing more effective employee communications relating to employee benefits. HR departments are striving to create better employee campaigns designed to gain greater employee participation in benefit fairs, enrollments, and wellness programs. These campaigns are emphasizing education regarding the different types of voluntary benefits; what each benefit provides and its importance, whether an insurance policy, a retirement plan, or a legal plan. The greater use of health technologies such as telehealth platforms and specialty drug management portals will also become more commonly used by plan sponsors and their members. What will also continue will be the focus on optimizing employee benefit plans across all aspects, from seeking out the best resources for high quality, competitive products, to relying on experienced third-party administrators to help assure optimal claims processing, reporting and regulatory compliance.