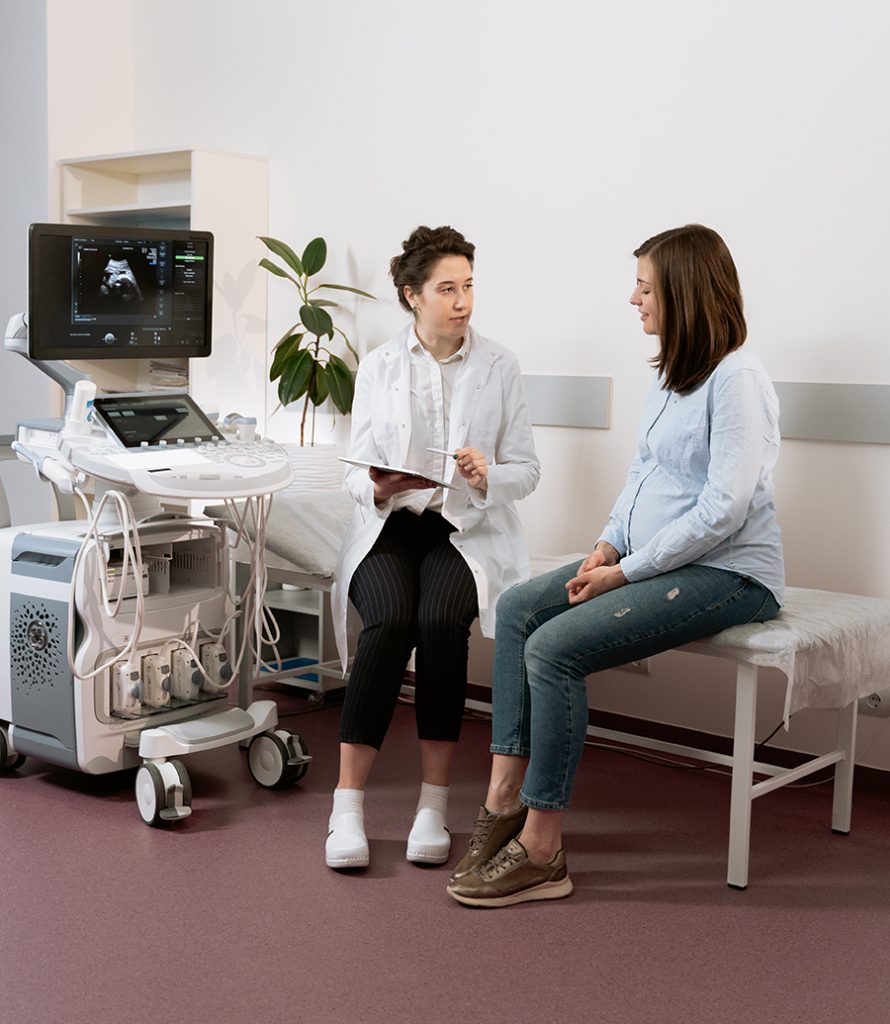 The Centers for Disease Control and Prevention estimates that each year, the United States spends $41.3 billion on hospital readmissions. Many of the readmitted patients enter through Emergency Departments (ED). According to the CDC, there are approximately 139 million ED visits annually with up to 37% of those deemed non-urgent. Reducing preventable hospital readmissions and unnecessary ED visits is a top priority for all hospitals. To achieve this goal, many turn to high quality Utilization Management programs. Having a complete understanding of what Utilization Management is and the benefits it provides is crucial for all healthcare providers, plan sponsors and insurers.
What is Utilization Management?
Simply put, Utilization Management is a process that assesses the appropriateness and medical necessity of a patient's treatments, services, and use of various facilities. Typically, Utilization Management services are provided by third-party medical case management firms. Among the areas evaluated are inpatient admissions, number of inpatient days, outpatient visits, ER visits, and home healthcare visits. Utilization Management can be directed prior to the onset of a patient's treatment primarily for the purpose of identifying and eliminating unnecessary services; while a patient is being treated to track how a patient is progressing and what resources are being utilized; and after a patient's treatment to determine the appropriateness of the treatment. Each phase includes maintaining detailed data records so that this information can then be applied in population health management applications, as well as to identify areas for improvement in patient care and treatments, eliminate unnecessary services, reduce insurance denials, and reduce costs. Utilization Management activities drive important benefits to all stakeholders in healthcare – patients, healthcare providers, plan sponsors and insurers.
Benefits Derived from Utilization Management
For patients, Utilization Management helps ensure that they are receiving the right treatments and better quality of care, at lower costs, which also benefits plan sponsors, and with less claim denials. Similarly, healthcare providers benefit from fewer claim denials, better resource utilization, cost containment, and timely data for their population health management initiatives. Utilization Management offers a value proposition for insurers in that they too gain cost saving benefits, better data for their actuarial applications, and evidence-based information on various protocols and treatments, including new treatments lacking a longstanding experience base.
While reducing claim denials is an outcome of Utilization Management, sometimes insurance coverage is denied due to unproven treatments, contract exclusions or documentation errors. Some of these challenges can be mitigated by the Utilization Management process that relies on multiple steps such as verifying a patient's coverage and whether or not the proposed treatment is eligible for coverage and gathering all relevant clinical information to support the medical necessity of a specific treatment.
The Hallmarks of an Effective Utilization Management Program
The best Utilization Management programs share certain characteristics which include:
Implementation by experienced Registered Nurses, providing thorough oversight,
Application of evidence-based criteria and guidelines,
Focus on medical appropriateness of treatments,
Consideration to patient settings,
Review of level of care determinants,
Adherence to quality of care parameters,
Reflect value-based healthcare goals,
Accredited to URAC standards, and
In full compliance with Department of Labor Standards for ERISA self-funded groups.
By selecting a Utilization Management provider based on these key criteria, healthcare providers, self-funded plans and insurers can derive the maximum benefits from this vital healthcare service.