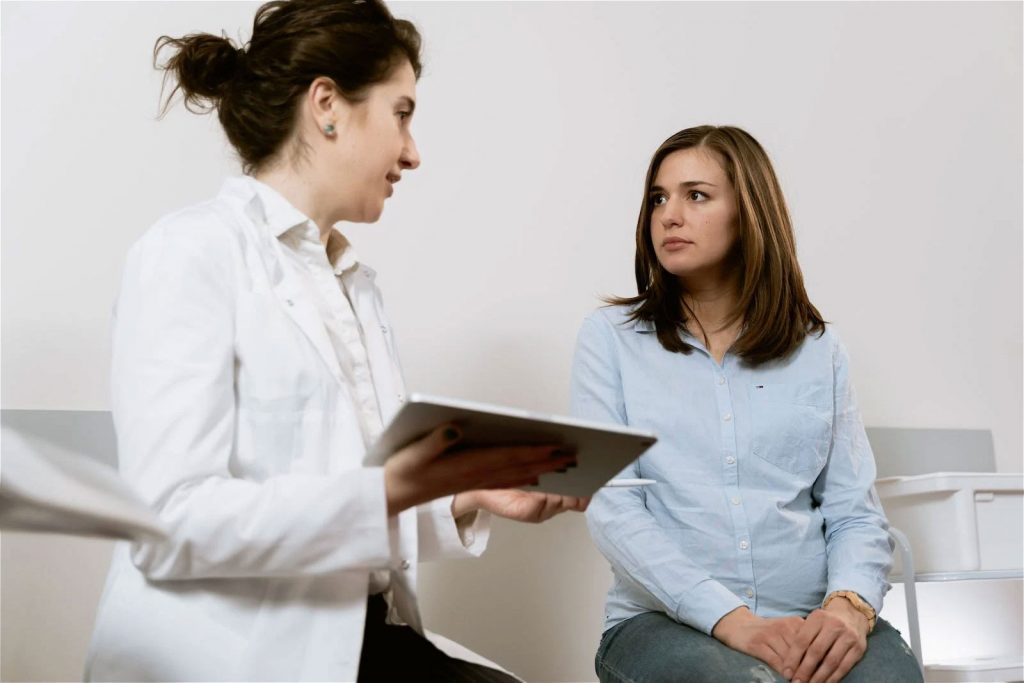 While many healthcare plan sponsors and other payers rely on care management services to help contain healthcare costs, few focus on the most important traits to seek in an effective care management program. According to McKinsey & Company, payers can improve the healthcare spending ROI and ensure a high quality healthcare experience for their members, by seeking out care management that reflects the following:
1. Targeting multiple high-potential sources of value, for example:
Achieving a higher ROI and improved patient outcomes by seeking potential medical cost and revenue opportunities, following early detection and diagnosis protocols, avoiding acute medical events caused by preventable exacerbations and complications.
Making clinically appropriate site selections (e.g., freestanding facility vs. hospital setting, low-acuity vs. high-acuity setting for primary care manageable cases, and home/community-based vs. institutional setting for long-term /post-acute care)
Using in-network providers
Avoiding clinically unnecessary procedures
Using clinically appropriate medications, imaging, testing, pathology, etc.
2. Right-sizing care management to member needs, for example:
Accessing multiple care-management intensity options to help both higher- and lower-need members gain adequate care, wherein high-need patients with multiple comorbidities receive more intensive care management and/or "lighter touch" digitally-enable condition management
Establishing segment-specific (i.e., highest-risk, high-risk, rising risking, planned and unplanned episodic acute, and healthy/low risk) budgets to deliver a 2:1 ROI for care management that is based on the total estimated clinically appropriate spend
3. Engaging members just as a consumer company does, for example:
Enhancing member contact information and leveraging multiple channels to engage with them
Considering the use of psychographic segmentation to start engagement to avoid members from simply opting-out of enrolling in a care management program
Applying an engagement first approach wherein you make sure the care management offering is attractive to members and meets their needs by having care managers work to understand each member's individual pain points (e.g., lack of understanding of their medical condition, difficulty coordinating doctor appointments, medical appointment transportation challenges, etc.) and work to address them, rather than going right to behavior modification efforts
4. Rely on an operational mindset to operate the care management program, for example:
Setting clear metrics (i.e., clinically-appropriate staffing ratios, case length expectations, case graduation criteria, automating processes, etc.)
Applying performance-management strategies such as dashboards and/or performance dialogues
Ensuring "top of license" practices wherein non-clinical staff without licenses perform tasks that do not require clinical licenses
Based on McKinsey & Company's experience, the company projects that by applying this four-prong approach to care management, plan sponsors/payers can realize more than a two-to-one (2:1+) ROI for care management (i.e., for every $1 spent, there could be a $2 return), while promoting a better member/patient experience.