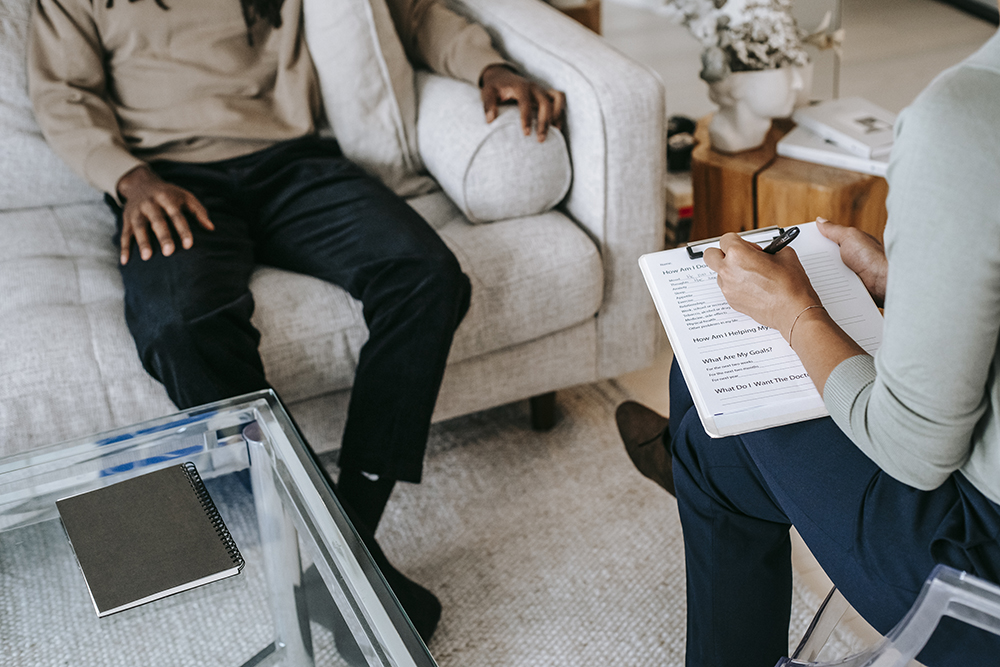 When a patient is discharged from the hospital, there is no more critical role than that of the medical case manager. This Registered Nurse, with extensive clinical experience and who often holds the designation of Certified Case Manager (CCM), has many responsibilities to fulfill. All of these duties are performed to help ensure the best patient outcome and avoid a preventable hospital readmission.
The Case Manager's Many Responsibilities
First and foremost, the case manager's role centers on patient advocacy. The case manager is focused on making sure the patient is complying with his/her treatment plan (e.g., keeping doctor's appointments, taking their medicine as prescribed, following their recommended dietary and exercise/physical activity plans, etc.), having access to all of the medical services, supports and community resources he/she needs, and is also doing well from a mental health and social well-being aspect. The case manager's role encompasses planning of services, communicating with other members of the patient's care team (e.g., primary care physicians, specialists, rehab service providers, etc.), speaking with family members to keep them apprised of how their loved one is doing and to address any of their concerns. The case manager is also charged with keeping meticulous records to continually monitor the patient's health status and progress toward meeting their goals.
Problem Solvers
Case managers are catalysts to solving problems and advocating for the best solutions for their patients. Through their ongoing contact and oftentimes in-person assessment of their patients, case managers are many times the first to identify a potential problem. In addition to communicating with the patient and their care team, the case manager also helps coordinate and connect patients with appropriate resources in their community, as well as secures needed medical equipment and supplies. The case manager also engages with the patient's family and support team members including educating them on the plan of care and how best to support their loved one.
Educators
With their goal to empower their patients toward achieving better health, the case manager also has a continuous role to educate the patient and their family members regarding their medical conditions, disease and/or disability. The case manager's goal is to give their patients a bigger voice in their care so that they can receive the personalized care they need and will help them achieve the best health outcomes.
Today's healthcare system is extremely complex and convoluted. It is difficult to navigate even for medical professionals and can be especially overwhelming for someone with a serious medical condition and often multiple comorbidities. It is the case manager's role to keep their patients and family members informed about their medical condition and also how to navigate the health system from providers to payers including insurers and government agencies (e.g., Medicare, Medicaid, CHIPS, etc.).
Integrated, Coordinated Services
The best patient outcomes as facilitated by an experienced, compassionate nurse case manager are achieved through a fully-integrated care management program that includes utilization management, disease management, transition of care planning, and ongoing social support services. Through this case management model, case managers are able to provide the greatest value to patients, the broader healthcare system, and the goal of reducing preventable hospital readmissions.