Even before the pandemic, telehealth was gaining real traction as more and more payers began to recognize the benefits across the healthcare continuum – for patients, providers and payers. Its value proposition in terms of facilitating quicker response to patient needs, more collaboration between healthcare professionals, and perhaps most significantly, in reducing unnecessary Emergency Department and urgent care facility visits and the associated costs is very powerful. The pandemic has also made people more comfortable with other forms of communicating with the healthcare professionals other than face-to-face.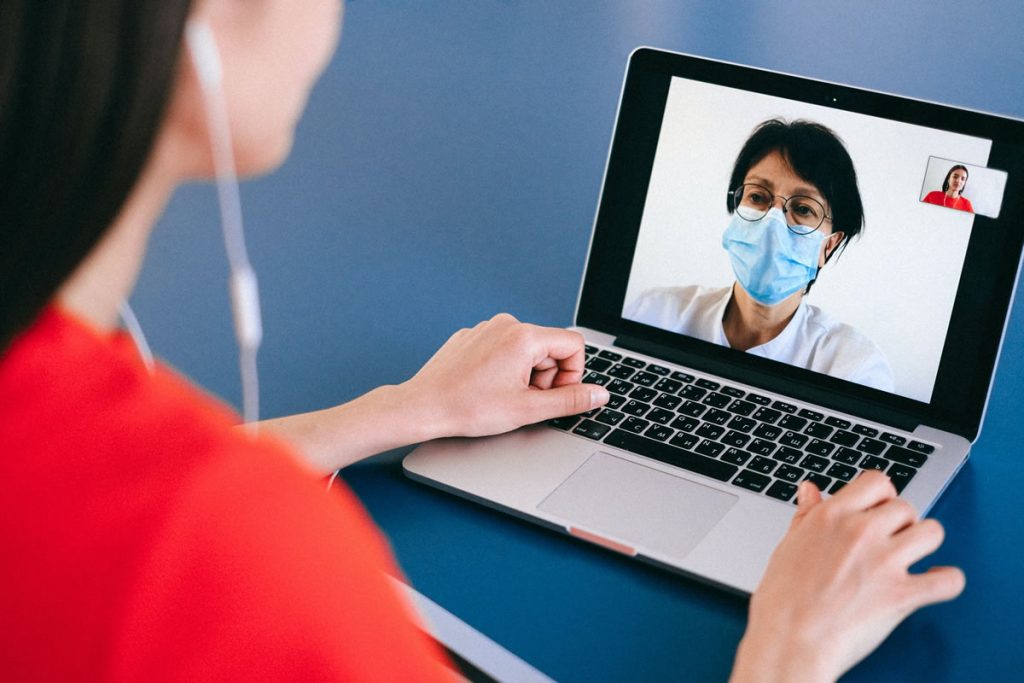 The Pandemic Puts Telehealth in the Spotlight
With that said, the pandemic placed the spotlight on the vital role telehealth can play for those times when in-person visits to a healthcare provider become challenging or, in the case of the pandemic, almost prohibitive. During the pandemic, it was critical that routine and essential healthcare continue to be available to those who needed it. By offering clinical services virtually, healthcare consultations could continue and when required, patients could be directed to next steps in the care without them risking infection by heading into crowded Emergency Departments or other settings. According to data from the Centers for Disease Control and Prevention, telehealth visits during the first quarter of 2020 alone increased by 50% over the same period in 2019. As the pandemic ensued, the use of telehealth has increased. Data from FAIR Health's Monthly Telehealth Regional Tracker, showed telehealth claim lines increased over 3,000 percent nationally from October 2019 to October 2020. McKinsey & Co. also reported that physicians saw between 50 and 175 more patients via telehealth than they did prior to the pandemic.
Telehealth's Role in Improving Quality of Care and Reducing Costs
From a quality of care standpoint, telehealth enables patients to gain an answer to a healthcare concern more quickly than they would waiting to schedule an appointment with their physician which can take weeks, even months. By addressing a concern in a more expedient way, the right course of action can be taken sooner thereby preventing a potential escalation of a health problem into a more serious situation. As for the cost implications, they are considerable. Telehealth eliminates the costs associated with unnecessary Emergency Department and urgent care facility visits. In addition, telehealth enables providers to utilize their resources more efficiently and increase productivity. This, in turn, enables lower costs of care. Currently, reimbursement for telehealth is primarily on par with in-person office visits. Many providers are looking to develop a fee-for-service model for telehealth, but that has not happened yet. Using a fee-for-service model, providers would realize lower revenues, but of course, this means lower costs for payers.
Nurse2DOConnect
Amalgamated Medical Care Management is always seeking ways to provide better patient care at lower costs. Towards this goal, in 2020, the company launched Nurse2DOConnect, the first integrated nurse helpline and telemedicine program. This innovative, next generation platform facilitates a high level of care and convenience, while reducing unnecessary Emergency Department (ED) and Urgent Care visits. It has been extremely well-received by patients, providers, and payers alike. There is little doubt that telehealth services and new initiatives and platforms such as Nurse2DOConnect will continue to increase.