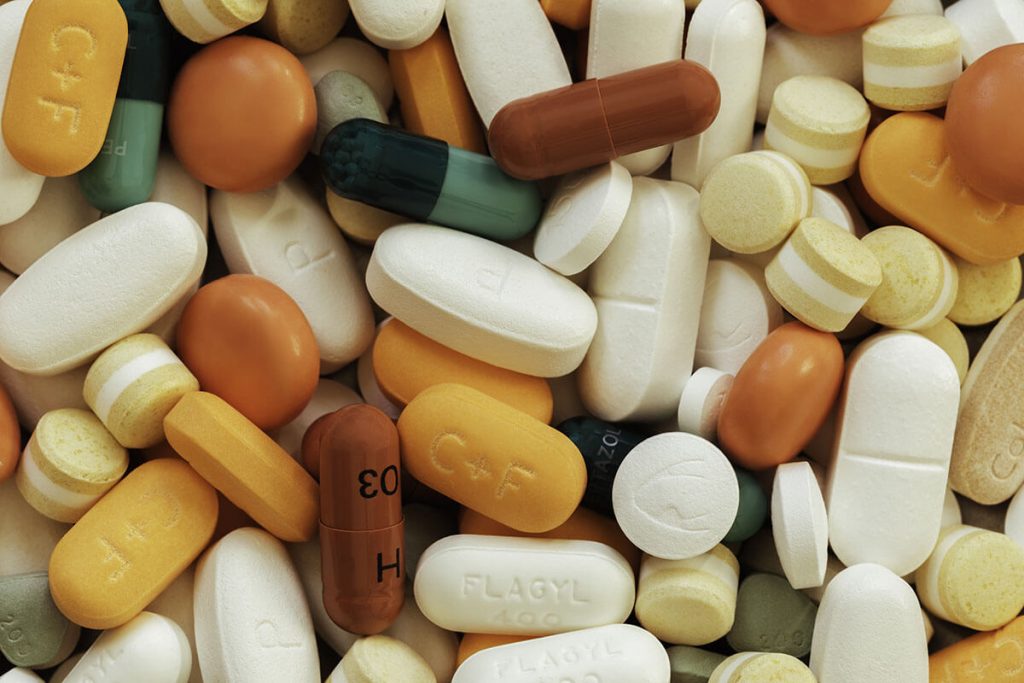 On January 11, 2023, the U.S. Department of Health and Human Services (HHS) announced important dates upcoming in the first year of the Inflation Reduction Act's Medicare Drug Price Negotiation Program. The program is expected to lower drug costs for millions of Americans by now giving Medicare the opportunity to negotiate prescription drug prices. The program begins this year with the first negotiated prices to go into effect in 2026.
HHS and CMS Leaders Speak Out
HHS Secretary Xavier Becerra stated, "Under President Biden's leadership, we will begin the process of negotiating lower prescription drug prices for millions of seniors and people with disabilities across the country. Thanks to the Inflation Reduction Act, we finally have the authority to get American families the lower prescription drug costs they deserve." He noted that the plan details for how the Medicare drug price negotiation process will work is now being released and will be transparent and aggressive in its implementation.
The Centers for Medicare & Medicaid Services (CMS) Administrator Chiquita Brooks-LaSure added, "CMS has an ambitious and important mandate to implement the Inflation Reduction Act's Medicare Drug Price Negotiation Program effectively and expeditiously. We cannot do this important work alone and will engage with the public early and often. We are proactively seeking feedback and insights from a broad range of interested parties throughout implementation of this historic law."
The Implementation Plan
In its memo presenting details of its implementation plan, the CMS noted that there will be multiple comment opportunities for members of the public, people with Medicare, consumer advocates, pharmaceutical manufacturers, Medicare Advantage and Part D plans, health care providers, pharmacies, and other interested parties. It also stated that in its direct negotiations with drug manufacturers to negotiate prices of prescription drugs on behalf of Medicare, it will start with 10 high-cost Medicare Part D drugs.
The key dates for the process include:
September 1, 2023, the date by which CMS will have published the first 10 Medicare Part D drugs selected for the Medicare Drug Price Negotiation Program;
September 1, 2024, at which time the negotiated maximum fair prices for those 10 drugs will be announced; and
January 1, 2026, the date for which the negotiated maximum fair prices for these drugs will become effective.
Going forward, CMS will select another 15 Part D drugs for the price negotiation process for 2027, then an additional 15 drugs for 2028, and 20 more Part B or Part D drugs for each year thereafter as outlined in the Inflation Reduction Act.