Despite the heightened focus on reducing preventable hospital readmission for over a decade now, there remains a high number of these incidences. The Centers for Medicare & Medicaid Services (CMS) reported that one in five elderly patients are readmitted within 30 days of discharge. The Center for Health Information and Analysis estimates that hospital readmissions cost Medicare approximately $26 billion annually, $17 billion of which is associated with preventable readmissions. Cited as reasons for this still high rate of preventable readmissions are nurse workloads, lack of medication reconciliation after discharge, low quality of healthcare, and a hospital's high number of the neediest patients (i.e., those with certain conditions such as congestive heart failure, stroke, chronic obstructive pulmonary disease, cancer, and co-morbidities).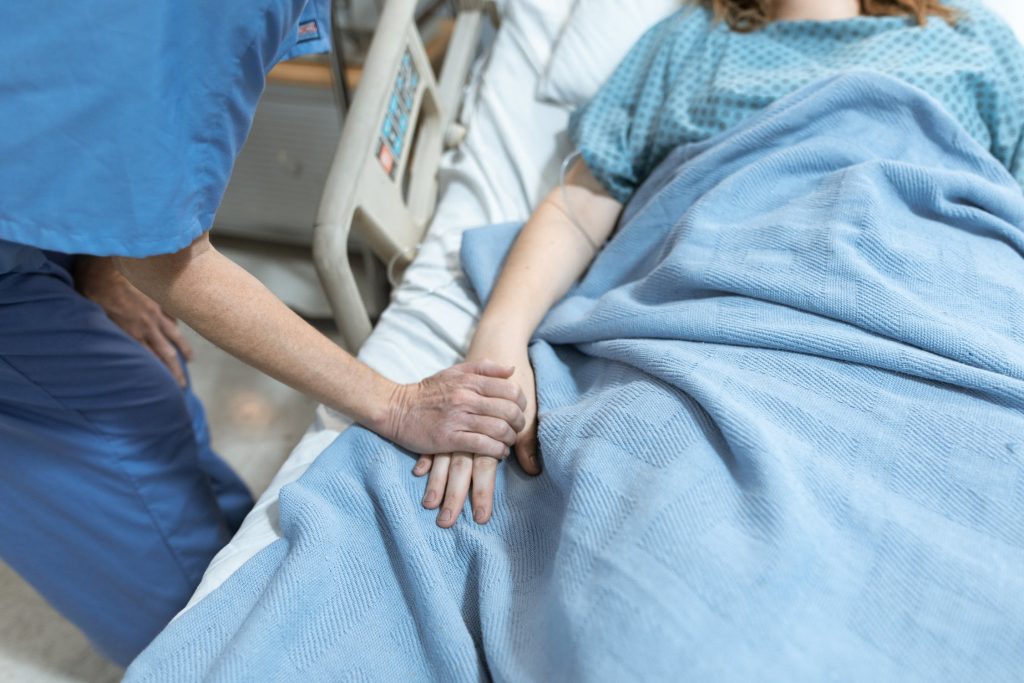 In 2017, CMS penalized over 2,500 hospitals more than $564 million for what it deemed excessive 30-day hospital readmissions. In fiscal year 2019, the Advisory Board reported that 82% of hospitals in the Hospitals Readmissions Reduction Program incurred hospital readmission penalties. Clearly, hospitals need to develop better strategies including those focused on high quality patient transitions of care.
Measures to Reduce Hospital Readmissions
Preventing hospital readmissions should be prioritized upon a patient's admission. This helps ensure that all of the vital patient supports are in place well in advance to promote a safe transition of care. Also critical are effective communications between the patient and patient's family and all members of the treating medical team. An efficient exchange of health data between medical team members, along with the direct involvement of an experienced nurse case manager monitoring the patient's adherence to the treatment plan and his/her medical condition. The transition of care model used by hospitals, the Care Transitions Program, recommends that a PCP office visit or a home visit be conducted within 72 hours of the patient's discharge and followed up with regular phone calls and/or home visits during next four weeks.
Reviewing and evaluating the data extracted by the case manager and all treating healthcare providers to determine potential risk of readmission is also essential in the post discharge stage. Through ongoing communications between medical team members and also with the patient, problems can be intercepted and addressed before they escalate into more serious situations. It is also important that patients and their family members/caregivers understand that they too have a responsibility to the patient's well-being by following recommended PCP and specialty provider visits, the prescribed treatment plan, asking questions when a medical directive is unclear, and communicating openly what they are experiencing (i.e., symptoms) in terms of their medical condition.
When patients have been interviewed regarding their discharge, many have conveyed that they too believed their hospital readmission was avoidable had there been better attention paid to the actual timing of discharge, the level of follow-up, and the skills and experience of the care team members. For their part, nurse case managers often side with patients on this matter believing that hospitals can do more to improve the patient discharge process which, in turn, would be an important factor in reducing preventable hospital readmissions.