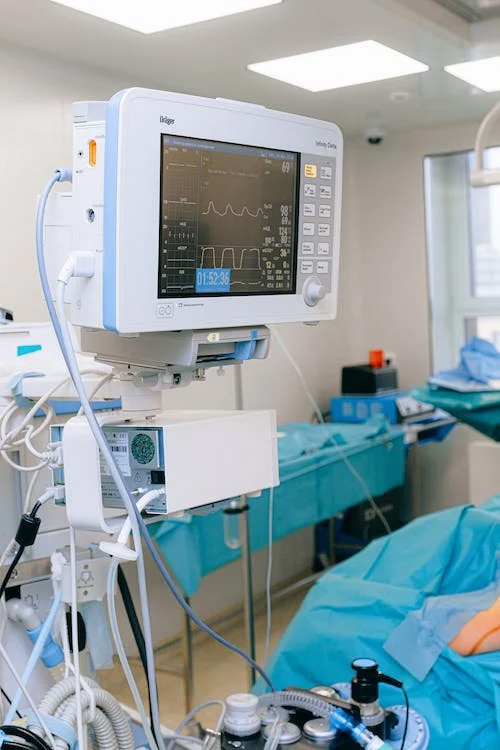 Population health management (PHM) has become an important tool for supporting better patient outcomes and containing healthcare costs. For those reasons, along with government mandates and greater application of healthcare IT tools, the population health management market is continuing to grow. On May 5, 2022, Vantage Market Research released the findings of its analysis of the global population health market. It reported that the total global population health market is expected to grow to USD 49.8 billion by 2028. In 2021, the global market revenue was USD 24.2 billion and current projections are that it will grow at a compound annual growth rate (CAGR) of 12.8%.
What's Driving PHM Growth?
The greatest driver of the PHM market's growth is the need to curb rapidly escalating health care costs. The COVID-19 pandemic has only served to intensify that need along with increasing incidences of chronic, genetic and other infectious diseases. The surging aging population, which, according to the United Nations' Population Division will grow from 880 million in 2011 to 2 billion by 2060, is also contributing the growth of the PHM market.
What Can PHM Achieve?
It is believed that PHM can have a major effect of healthcare costs, Vantage estimates that by automating certain care delivery systems in PHM initiatives, annual savings of USD 80-100 billion could be achieved. By leveraging data, PHM could be improved for even greater results.
With the focus on value-based healthcare has also come a need for healthcare providers and payers to join forces and align to reduce healthcare costs while improving the quality of patient care. This can only be achieved with the accurate capture of data and then sharing of this information so that it can be leveraged to create better protocols for patient treatment. It is reported that by 2025, the CAGR for healthcare data will reach 36%, which is 6% faster than that for manufacturing, and 10% faster than the financial services and media and entertainment sectors. What is most challenging and will be necessary to sustain the PHM market's growth is finding efficient ways to collect and mine data from nations worldwide in order to better understand the health needs of different population groups and determining the best treatment plans.
The Three Steps to PHM Success
In sum, for PHM to succeed, three things will be necessary:
Unstructured data from multiple sources will need to be captured with relevant clinical data, identified, reviewed, and incorporated into industry standards.
Data-driven insights gleaned from the capture process will need to be acted upon in order to improve patient outcomes including better management of chronic complications.
Data standardization will be required, and reference data created so that it can be applied to drive new healthcare initiatives and enhanced analyses.
Advanced healthcare technologies will play a pivotal role in all of these critical measures.