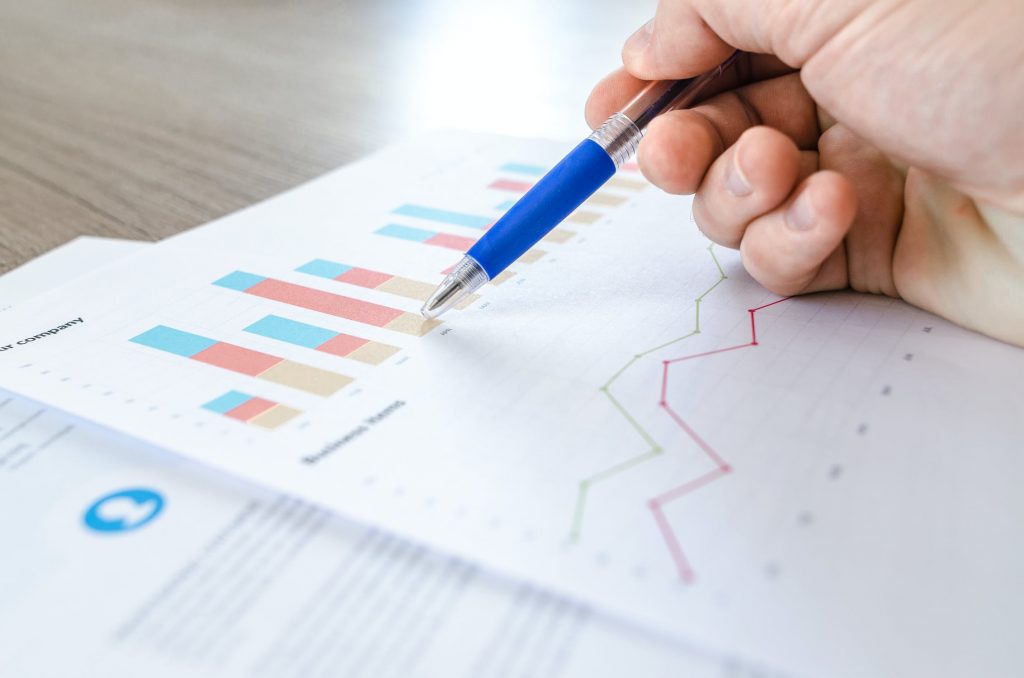 Recently, the International Foundation of Employee Benefit Plans (IFEBP) published the results of an employer survey that sheds light on how COVID-19 has been affecting employee benefits. The Employee Benefits in a COVID-19 World: April 2020 Survey Report revealed some interesting findings which can help plan sponsors better prepare for the year ahead.
Employers Are Reducing or Suspending Matching Contributions to Employees' Defined Contribution Retirement Plans – It's not surprising given the financial burdens the pandemic has placed on many employers that 8% of those surveyed had suspended their matching contributions and 2% indicated had reduced them. The survey also found that 19% were considering a change to their matching contributions policy.
The CARES Act Is Driving Plan Sponsors Defined Contribution Plans – Many employers are basing their plan changes based on stipulations in the CARES Act and in an effort to help their employees withstand the financial difficulties imposed the pandemic.
Telehealth Is in Wide Use – While in the pre-pandemic period, 88% of employers had a telehealth service component in place, COVID-19 increased that percentage to 98%. Further, to promote its use, 49% of employers surveyed indicated they had reduced or suspended cost-sharing for telehealth as a result of the pandemic.
Employers Are Increasing Their Mental Health Benefits – There has been widespread news reports of increasing incidences of anxiety, depression and stress stemming from the pandemic. In response, 12% of employers are now offering telepsychiatry services through which their employees can access mental health services virtually. To further support their employees' mental well-being, 9% of employers reduced or eliminated cost-sharing for their mental health benefits, while 6% have either eased or eliminated their eligibility requirements.
Plan Sponsors Are Modifying Their Prescription Drug Plans – COVID-19 has caused 35% of employers to extend the time allowed under prior authorization periods for their members' prescription drugs, 30% have introduced higher quantity limits and 12% have waived prior authorization requirements.
Furloughed and Laid-Off Employees Increasing – Based on the pandemic, 31% of employers have temporarily furloughed workers, 29% have reduced their workers' hours, and 21% have laid off workers or implemented a reduction in their workforce.
Furloughed and Laid-Off Workers' Health Care Benefit Policies Vary – There are many ways employers are handling their furloughed and/or laid-off workers' health care benefits ranging from COBRA to cost-sharing adjustments.
What is clear from the IFEBP survey is that employers have responded to the pandemic both to accommodate the needs and well-being of their employees, as well as to address their organizations' fiscal and operational needs. It will be interesting to see how policies are changed and/or revert back to what they were prior to the pandemic when the pandemic period is over.