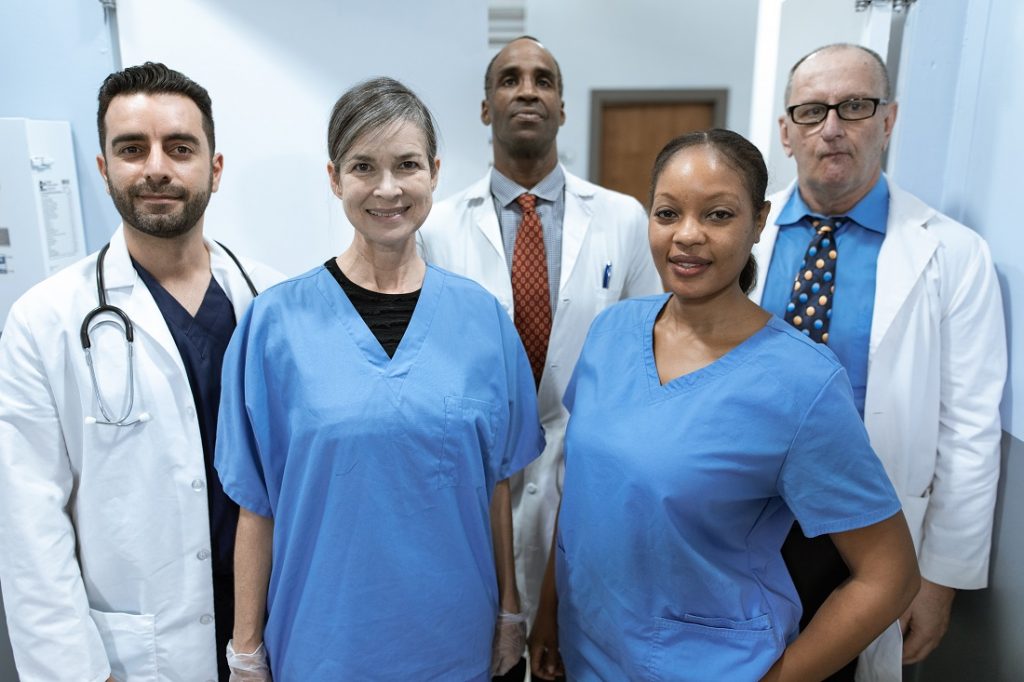 Currently, there is concern from many Independent Review Organizations (IROs) relating to state laws many believe may compromise the integrity of independent reviews. One association that has these concerns is the National Association of Independent Review Organizations (NAIRO).
In a written statement from the organization, it noted that, "Within the health care ecosystem, independent peer review plays a critical role in achieving transparent, evidence-based medical claims review. When functioning optimally, independent review delivers expertise to both health plans and consumers during the claims appeals process. However, legislative action in some states is compromising the integrity of the independent review process. To date, 18 states mandate some form of restrictive requirements that payers and IROs must adhere to when conducting internal and external reviews. These requirements, while well intended, are potentially causing an adverse effect for patients and plans within their own state."
State Imposed Requirements
According to NAIRO, among the requirements being placed on the independent review process by certain states are to restrict which IROs can participate in the given state's external review program. Some state laws require that IROs have a physical address and be incorporated in the state to serve health plans needing independent external reviews. There also are state laws which restrict IROs from only using physicians licensed in the certifying state. While their intent may be to promote higher quality and increased independence of the healthcare appeals and grievance process for their states' patients, many argue that these requirements are impeding the effectiveness of the independent review process. Further, there is the contention that these laws are not aligned with the Affordable Care Act and the National Association of Insurance Commissioners Health Carrier Uniform External Review Model Act (NAIC Model Act). Additionally, while intending to promote higher standards of excellence, these laws are actually limiting access to nationally recognized standards of excellence.
Other problems NAIRO and many IROs have with state laws impacting the independent review process are:
By imposing restrictions on which IROs can participate in their state, they dilute the quality of the IRO pool and decisions made.
They introduce potential conflicts of interest.
They potentially limit access to the most qualified doctors and reviewers in a specific specialty.
They ignore nationally recognized standards as noted in the NAIC Model Act and URAC standards.
The Attributes of a High Quality IRO Service
Most important in the role of IROs are the services they provide. The best IRO Services rely on a broad network of doctors across many different specialties. They reflect a comprehensive, end-to-end process encompassing:
First level pre-certification/concurrent review
First and second level appeals
Expedited appeals
Retrospective services
Investigation/experimental assessments
Medical claims reviews including coding
Physician consultations
Quality of care assessments
Disability and Accidental Death and Dismemberment (AD&D) reviews
Pharmacy reviews
When seeking an IRO, look for one, like Amalgamated Medical Care Management, that is able to deliver a full range of services, has an extensive physician network, and is accredited pursuant to URAC standards.