Healthcare in America is undergoing a major transformation, and in part, further prompted by the pandemic. We're seeing many more consumers and healthcare providers use telehealth, as well as other technologies such as mobile apps to improve patient health literacy, treatment compliance and outcomes. Medical case management also continues to evolve as today's latest trends reflect. Here are some of the top trends affecting case management.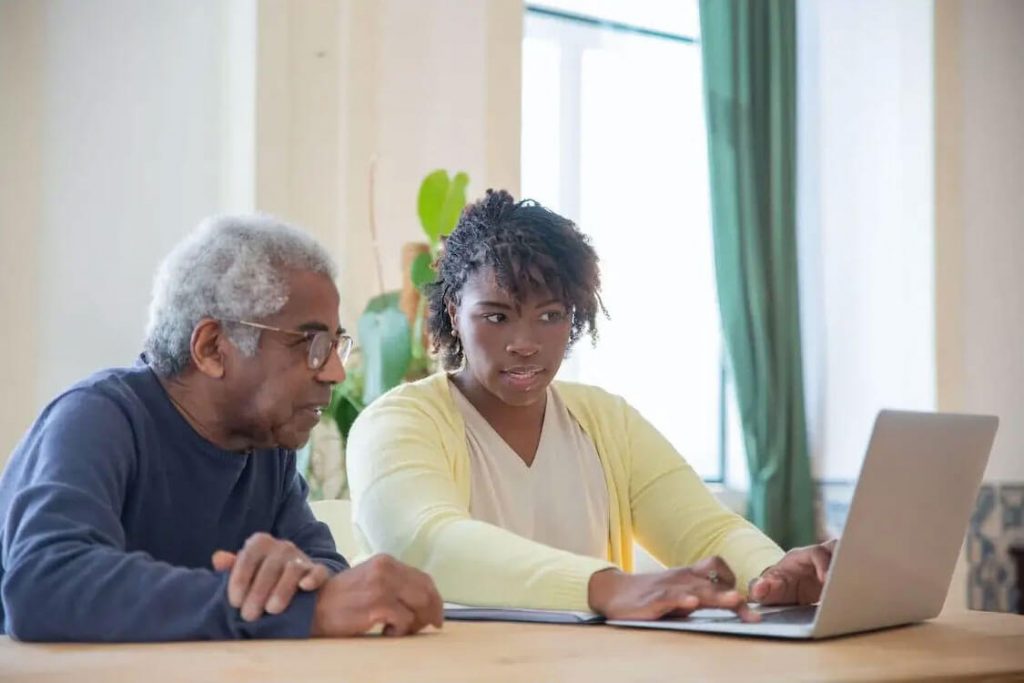 Virtual Health – This is another way of saying telehealth. Applying case management software, case managers are able to provide a heightened level of virtual health, incorporating functionality such as enabling patients to make their own appointment and receive notifications reminding them of these appointments.
Population Health – Case managers have assumed a primary role in population health management. Their patient intakes, documentation and reporting is vital in identifying disease and medical condition trends across various demographics (i.e., age, race, gender, geographic regions, etc.)
Artificial Intelligence (AI) – Many population health initiatives are relying on AI to help with cross-referencing of large quantities of data related to a particular disease or patient demographic. The findings, facilitated by AI, are enabling doctors to make faster and improved diagnoses to determine the best course of treatment, while helping case managers provide more targeted patient care based on the prescribed treatment plan.
Increased Patient Engagement – The combined use of virtual health, population health and AI are all enhancing patient engagement. Patients are encouraged by the technological advances that drive improved patient care, such as:
The convenience of telehealth platforms,
The involvement in population health studies designed to empower health providers with valuable information, and
The application of AI to deliver better medical decision-making, diagnoses, and patient treatment plans.
This is especially valuable for housebound patients with difficulty visiting their providers, which can lead to a sense of isolation and potential noncompliance with their treatment plans. Case managers benefit from their patients' greater engagement which helps support the case management process through enhanced case manager/patient relations and communication.
Multichannel Case Management – Given their broader use of virtual health platforms – using telephone or online face-to-face video platforms, as well as other digital tools and technologies such as AI, case managers are better able to serve the population in most need of case management services; such as patients with chronic or catastrophic illnesses and/or comorbidities which place them at highest risk for hospital readmissions and health declines.
Automating the Case Management Workflow – Increasingly, the case management workflow is becoming more automated. Using smart technology, the administrative tasks associated with case management (e.g., confirming appointments and patient reminders, sending reports to other members of a patient's healthcare team, etc.) can be automated leaving case managers more time to focus on patient care.
As a critical component in the continuum of healthcare, the ongoing transformation of case management will only continue to improve the overall quality of healthcare in our nation.