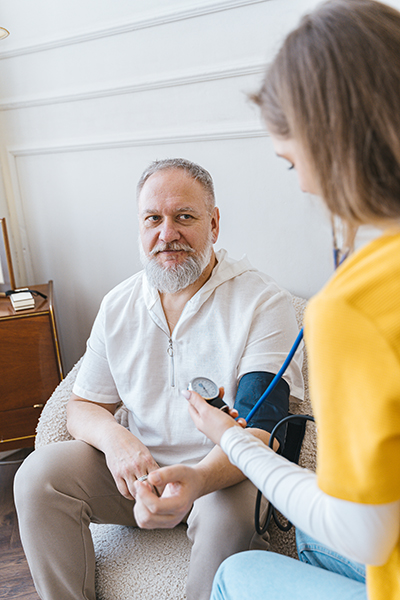 Utilization management is considered one of the most important measures hospitals can take to reduce preventable patient readmissions and the revenue losses they incur. In addition, the benefits utilization management provides for patients, as well as hospitals and insurers are well-recognized. They include higher quality of care, lower costs, and fewer claim denials for patients; improved resource management, cost reductions and outcomes for hospitals; and improved financial performance and data capture for insurers. The question is, should hospitals be conducting their own utilization management or would outsourcing this function be a better option?
Advantages of Outsourcing Utilization Management
There are clear benefits hospitals derive from outsourcing their utilization management to a qualified third-party provider. They include:
A more responsive, streamlined service
Enabling physician advisors and chief medical officers to focus on other areas, which demand their attention (e.g., quality of care and standards, strategic initiatives, personnel-related matters, etc.)
A buffer against staffing fluctuations and peak demand periods caused by seasonal illnesses (e.g., flu season) and epidemics or pandemics.
The savings derived not just from having a qualified utilization management service provider as opposed to adding staff and incurring higher salaries and benefit costs, but also from a more objective assessment of treatments' medical necessity.
A higher level of utilization management due to it being provided by clinically-experienced professionals with a single focus and who bring a greater knowledge, experience and understanding of the complexities involved in utilization management. These range from knowing the different insurers' guidelines for "medical necessity" of treatments, as well as treatments that may be under investigation or unproven, to whether certain medical tests will actually provide more essential information, knowing how to access critical, yet often hidden, utilization review criteria, and understanding health plan exclusions.
Select a URAC Accredited Utilization Management Provider
Hospitals that want to gain the maximum benefit from an outsourcing partner in utilization management should seek a firm that first and foremost is URAC Accredited attesting to the highest standards of service it provides. Other selection criteria should include:
Offering a full Utilization Management service encompassing hospital and medical pre-certification, concurrent reviews, discharge planning, appeals and retrospective reviews
Focus on optimum use of hospital resources and cost containment
Full consideration of medical necessity for patient treatments
Risk mitigation strategies that reflect an understanding of relevant regulations
Ability to support key data capture and population health management goals
With the right Utilization Management partner, hospitals can achieve better patient outcomes and fiscal performance. You can learn more about Amalgamated Medical Care Management's Utilization Management program here.