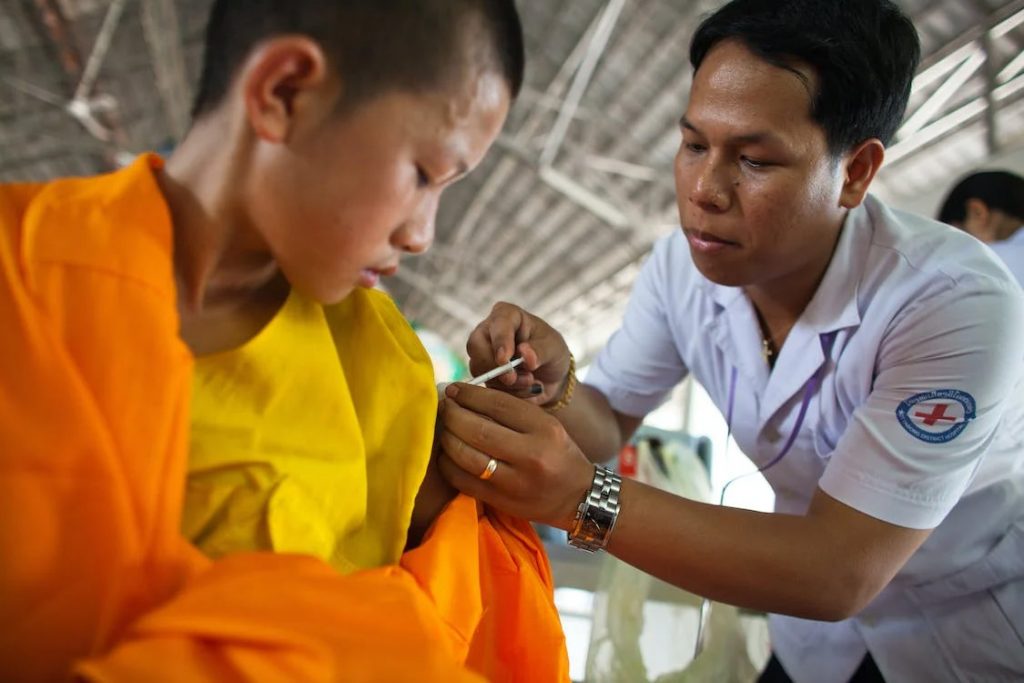 Physicians, nurses, and medical assistant shortages are at an all-time high. This problem has become so serious that even our elected officials are looking to develop bipartisan solutions to address the healthcare worker shortage. Definitive Healthcare reported that since 2020, one in every five healthcare workers has quit their job, and that by 2025, up to an additional 47% were planning to leave their positions.
Further illustrating the severity of the healthcare worker shortage problem, McKinsey & Co. reported that our nation will have a 200,000 to 450,000 nurse shortage by 2025 and that the nursing demand will reach 3.6 million by 2030 unless measures are taken now by both the government and the healthcare industry. That warning sign prompted a February16, 2023 hearing titled, "Examining Health Care Workforce Shortages: Where Do We Go From Here?" which was focused on developing legislation that would adopt various strategies. Among these are supporting the National Health Service Corps, which offers scholarships and loan repayment to physicians practicing in underserved regions, as well as investing in nursing schools, and lower cost higher education options for those considering the healthcare field. In the meantime, healthcare providers having difficulty hiring staff, are now turning to alternative solutions. One which is proving effective is the use of remote staff. This solution delivers clear benefits to hospitals, specialty care practices, physician offices and urgent care facilities.
The Benefits of Remote Staffing Solutions
In addition to addressing their healthcare worker shortages, remote staffing solutions free up hands-on and bedside staff to attend directly to their patients rather than perform tasks that can be easily outsourced. Remote registered nurses (RNs) and medical assistants can provide support in areas that include: monitoring the electronic medical record system for incoming messages, reviewing lab results with patients, processing medication refills, scheduling appointments, managing pending orders, make patient referrals to specialists and community resources, provide patient education via a telehealth platform, and even triaging patients. Remote clinic nurses can also conduct telephonic assessments, as well as provide clinical advice using established symptom-based protocols and evidence-based guidelines.
By accessing remote RNs and medical assistants, healthcare providers can promote a better quality of patient care, while supporting their existing staff and facilitating more efficient workflows. They can effectively treat more patients in more locations using a remote staffing solution. Per patient costs can also be significantly reduced especially combined with the application of various digital tools such as telehealth platforms.
Virtual Nurses Gaining Support
Many within the healthcare sector and those serving it are getting behind the concept of virtual nursing. For example, as part of its Nurses Innovate QuickFire Challenge, Johnson & Johnson provided grant funding for a Virtual Innovative Transformational Nursing Care (VITAL) program. It enables virtual nurses operating from a virtual hospital in Nebraska to be connected with 200 on-site nurses at three Community Health Network facilities. The virtual nurses would assume responsibility for gathering patients' medication histories, conducting admissions assessments, and collaborating with bedside nurses to further provide support.