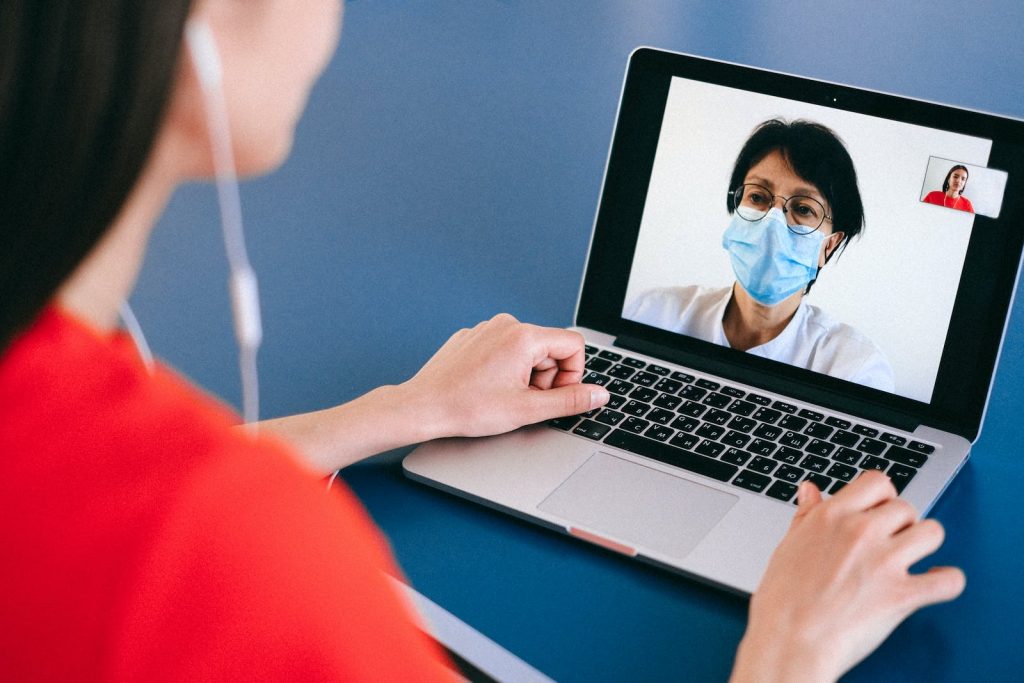 According to Data Bridge Market Research's database, "Chronic Disease Management Market," the chronic disease management market is expected to grow at a compound annual growth rate (CAGR) of 16.3% by 2029, to $20.64 billion. These diseases require long-term care and support to people with chronic conditions in terms of treatments, medications, and resources to manage their symptoms and condition on a daily basis. These are the most challenging and costly conditions to treat, and account for 60% of deaths and 43% of global disease burden. They include: cardiovascular disease, diabetes, chronic obstructive pulmonary disease, arthritis, asthma, cancer and kidney disease.
Keep in mind too that as the geriatric population worldwide continues to grow, from 727 million in 2020 to 1.5 billion by 2050, based on projections from the "United Nations Database on World Population Ageing 2020," the incidence of chronic diseases will also rise since this age group has the highest risk of having a chronic disease. The good news is that there have been many important developments in terms of tools to help facilitate better outcomes at lower costs. Here are some of those developments.
New Healthcare Technologies to Help Manage Chronic Disease
Home Telehealth – By enabling patients to access healthcare providers in an easier, more accessible way, particularly if they are suffering from a serious illness making in-person visits more challenging, telehealth gives them a way to be more active in their care without incurring unnecessary costs for exchanges that do not warrant an on-site doctor's visit.
Under the telehealth category, there are also some medical condition-specific platforms now being used. For example, there is the "Telestroke" technology which gives patients specialized access to stroke centers through video-conferencing platforms, which also gives access to valuable stroke information and care resources.
Mobile Clinical Decision Support Tools – These technologies including Health eVillages, Clinical Pharmacology Mobile and NaviNet Mobile Connect which enable healthcare providers to use their mobile devices to access the latest, up-to-date information on different chronic diseases to support better clinical decision making.
Mobile Disease-Specific Management Tools – These tools focus on supporting medication adherence and feature phone apps with prescription refill reminders and access to helpful disease management information. Currently on the market are mobile asthma, diabetes, and cardiovascular mobile disease management tools, each with disease-specific functionality. For instance, the diabetes tool enables the collection and logging of blood glucose readings, the asthma tool provides explanations on asthma triggers and how to prevent and manage complications, and the cardiovascular tool allows for monitoring blood pressure and other relevant health measurements.
Along with promoting better care and clinical outcomes, these new technologies are also promoting better healthcare access to individuals who live in rural areas where healthcare providers can be miles away and difficult to see. These tools are also driving significant cost savings for healthcare plan sponsors.