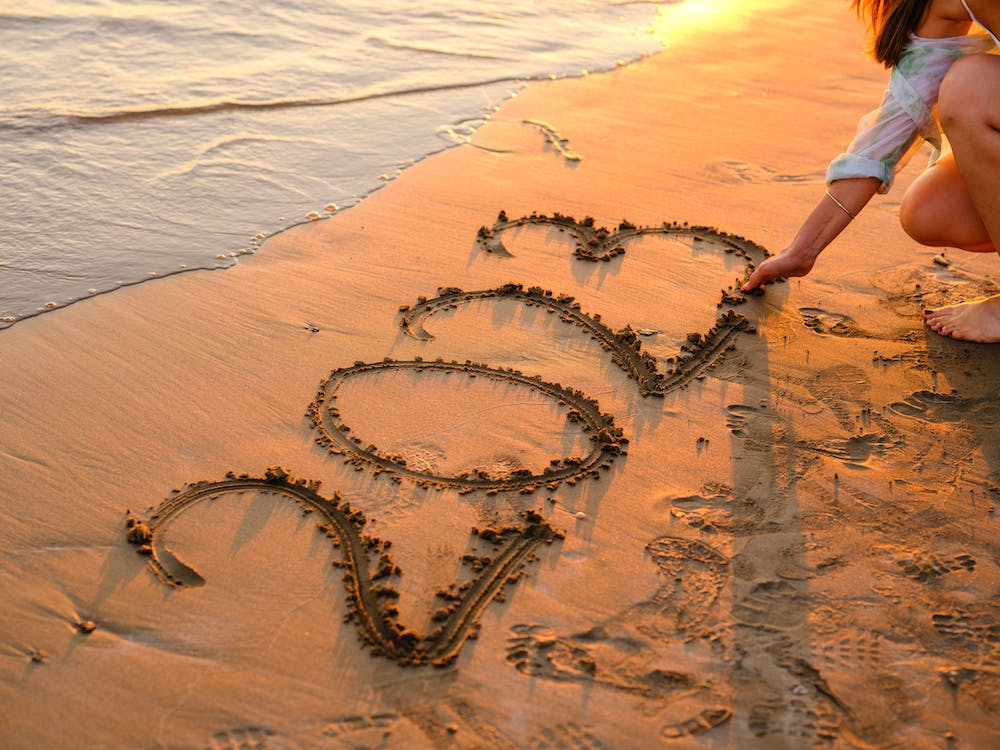 While many industries faced unprecedented challenges over the past three years stemming from the pandemic, healthcare has perhaps felt the heaviest weight. Today, many of the obstacles healthcare has faced remain, and going into 2023, there will be additional challenges to manage. Here is a look at the top challenges healthcare providers will face in 2023.
Staff Shortages
The biggest challenges healthcare providers will face in 2023 is staff shortages. The problem existed before the pandemic, but this global health crisis and the extraordinary burden it placed on healthcare professionals cannot be underestimated. Its ripple effects have only become more intense.
According to the Medical Group Management Association (MGMA) Stat poll in 2021, the "Great Resignation" has caused demand on providers to far exceed their ability and capacity. In the MGMA Stat poll, 58% of survey respondents confirmed that staffing remains their greatest challenge. To address their recruiting needs, many providers noted that they are spending countless hours calling, interviewing and training candidates for open positions. These tasks are often met with new hires quitting within the first three months. In some markets, independent physician practices are being additionally challenged in their recruiting efforts by their inability to offer the financial incentives larger practices and healthcare institutions are using to attract new staff.
Highlighting the frustration is the MGMA Stat poll finding that 80% of healthcare leaders reported their level of stress or burnout to have increased over 2022. The MGMA Stat poll findings are supported by a recent McKinsey analysis that found that "a gap of 200,000 to 450,000 registered nurses and 50,000 to 80,000 doctors" is expected by 2025. Further evidence of the staffing challenges that lie ahead are the tracking results of a joint effort by the American Medical Association, Mayo Clinic, and Stanford Medicine who found a "dramatic spike in the rate of physician burnout" as indicated by a two out of three physician stating they are experiencing burnout at one level or another.
In additional to healthcare professionals, healthcare providers also are having difficulty filling other positions such healthcare IT and administrative staff.
Telehealth Challenges
Telehealth did receive a major boost from the COVID-19 pandemic and has gained broader visibility, but there have been some issues in its further implementation. Namely, there has been a decrease in funding for digital health initiatives, including telehealth. Additionally, there is concern regarding how telehealth will be regulated to ensure patient privacy is maintained.
Healthcare Price Transparency
The Centers for Medicare and Medicaid Services (CMS) have implemented a new rule requiring hospitals to publish the prices they have established with insurers for different medical procedures, effective January 1, 2021, pressuring hospitals to comply. Based on CMS data, only 16% of hospital were compliant as of August 2022. For those that don't adhere to the new CMS price transparency regulation, there are hefty penalties to pay. One Georgia hospital was fined $833,180 for disregarding CMS' first warning.
In addition to this new rule, healthcare providers also will have to contend with other challenges relating to the accuracy of their data, pricing tools, changes in E/M coding and overall expenses.
Establishing a Sound Payment Model
Many healthcare providers will need to take stock of their current payment model and related invoicing and payment processes. The year ahead will require their adoption of new patient-friendly and eco-friendly paperless payment options such as eStatements and invoices and an online patient portal enabling online payments. These systems must also be in full compliance with regulatory guidelines to protect patient information. Failure to do so and avoid preventable cyber breaches can result in hefty penalties.
In sum, the pressure will be on healthcare providers in 2023 across their staffing, use of telehealth platforms, price transparency and payment models. Addressing these challenges, along with maximizing their current, yet limited resources, will be essential in 2023.