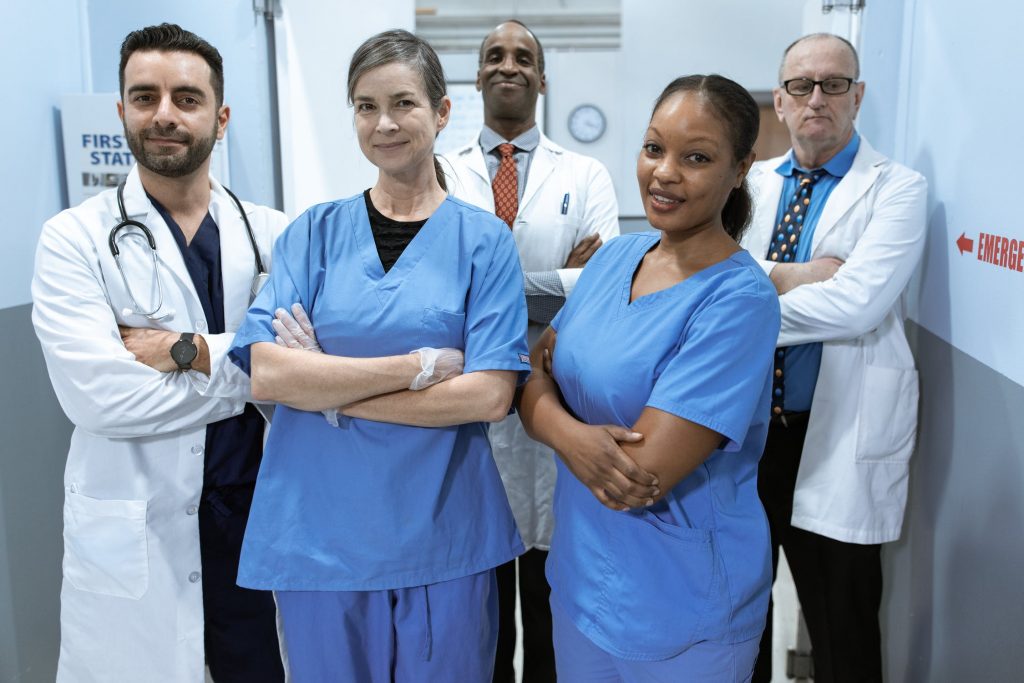 The term population health management has become commonplace in today's healthcare vernacular. Still, many people do not fully understand what it is and its importance in improving clinical outcomes.
The American Hospital Association (AHA) describes population health management as "a process of improving clinical health outcomes of a defined group of individuals through improved care coordination and patient engagement supported by appropriate financial and care models." The AHA conducted a survey to evaluate how our nation's hospitals and health systems were performing with respect to their population health initiatives. Here are some of the survey's most significant findings:
A majority of U.S. hospitals and health systems were deploying population health strategies, but many still needed to do more to measure the results of their population health initiatives.
82 % reported that population health management is reflected in their broader organizational strategies.
77 % reported that they were screening patients for a broad range of social needs.
66 % reported that they were documenting patients' social needs in their Electronic Health Records (EHR).
Targeting Complex Medical Conditions
Often population health management is applied to address rising rates of certain medical conditions such as chronic obstructive pulmonary disease (COPD), cancer, cardiac disease, diabetes, high blood pressure, and obesity. These chronic and complex conditions are also costly to our nation's health system and gaining better insight and control over contributors to these conditions is essential. To achieve that goal, population health management relies on an integrated care model and various tools and resources. There are social determinants of health guides, guides for care teams on how to engage and screen patients for social needs, and educational webinars and podcasts. On the AHA website, there is a dedicated section on population health fundamentals (https://www.aha.org/center/population-health-fundamentals/) All of these resources are designed to help drive the patient-centered care coordination model that is so important to the success of population health case management.
Patient-Centered Care Coordination in Population Health Management
There are several key pillars of patient-centered care coordination as applied in population health management. They include:
The patient-centered medical home (PCMH),
A supportive environment,
Systematic performance monitoring and measurement,
The application of health information technology (e.g., EHR and Health Information Exchange),
Effective communications and collaboration between clinical team members,
Proactive care and transitions of care plans and follow-up
Dedicated and experienced case managers are the drivers of these activities and are central to patient-centered care coordination and the success of population health management.