While major strides have been made in population health management, there is still a long way to go for it to achieve its mission to improve patient health and the broader health of communities. The American Hospital Association (AHA) conducted a population health survey and received responses from over 1,000 U.S. hospitals.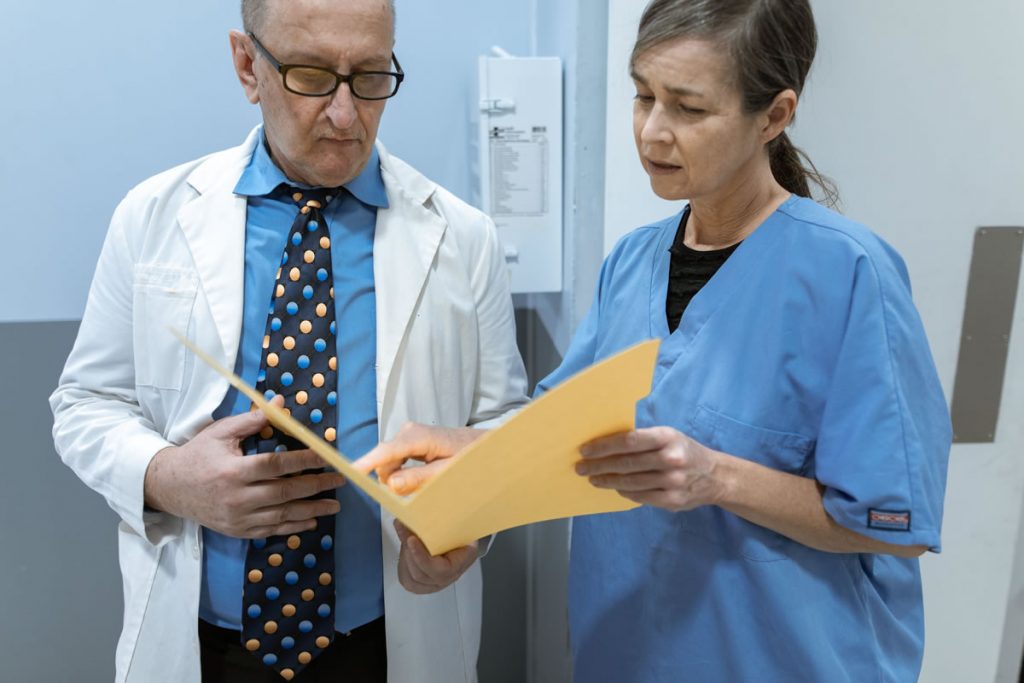 What the survey conveyed was that the majority of hospitals were integrating population health strategies into their operations. More specifically, of the 1,000 hospitals surveyed:
82% noted that their broader organizational strategies reflected population health management,
77% said that they screen patients for social needs,
68% reported that they employ community investment strategies but are not measuring their return on investments yet, and
66% reported that they do document patients' social needs in their patients' Electronic Health Records (EHRs).
These survey results are encouraging, but there remains the need for a better focus on activities that facilitate effective population health management which are also feasible to implement. One tool that is proving to be a vital component in population health management initiatives is medical case management.
Case Management and the High-Risk Patient
One of the areas in which case management is especially important to achieving population health management goals is with high-risk patients. High-risk patients are those with chronic illnesses such as cardiovascular disease, chronic obstructive pulmonary disease, diabetes, cancer, or comorbidities where the patient suffers from multiple serious medical conditions. These patients are also the highest costing patients and those who require the most assistance in order to adhere to their prescribed medical treatments, navigate the health system and the various providers they must access, and have assistance in the coordination of their care. These are tasks best performed by an experienced nurse case manager who has both the clinical expertise and experience, and also understands the objectives of both population health management and today's value-based healthcare. They are also adept at extracting accurate, timely patient information, and adding it promptly to a patient's EHR where it can be readily accessed by other members of the patient's healthcare team.
When case management is embedded with primary care provider services, it can be especially effective. With that said, many primary care offices still do not avail themselves of case management services, either by hiring case managers within their practices or contracting with a case management firm. Often their challenge relates to financial compensation associated with case management. In an effort to address this, the Centers for Medicare and Medicaid Services (CMS) has started to introduce new codes to provide financial incentives for case management and care coordination. These codes include ones for chronic care management which is needed by high-risk patients. Using these codes, primary care physician practices can be compensated for treating and managing Medicare patients with complex and/or multiple chronic medical conditions.
Integrated Case Management and Population Health Management
CMS' response to the need is a positive step in the right direction by helping to integrate case management into the broader realm of population health management. It enables an approach whereby both medical and behavioral health initiatives can be fostered under the care of a case manager regardless of the setting (i.e., a physician's office or through other models of care such as the patient-centered medical home). In this way, the case management can both assist the patient in getting the best possible care, while also managing care utilization and related costs. For patients, the case manager is viewed as a valued member of their medical care team working in close concert with their primary care physician to facilitate the best patient outcomes.