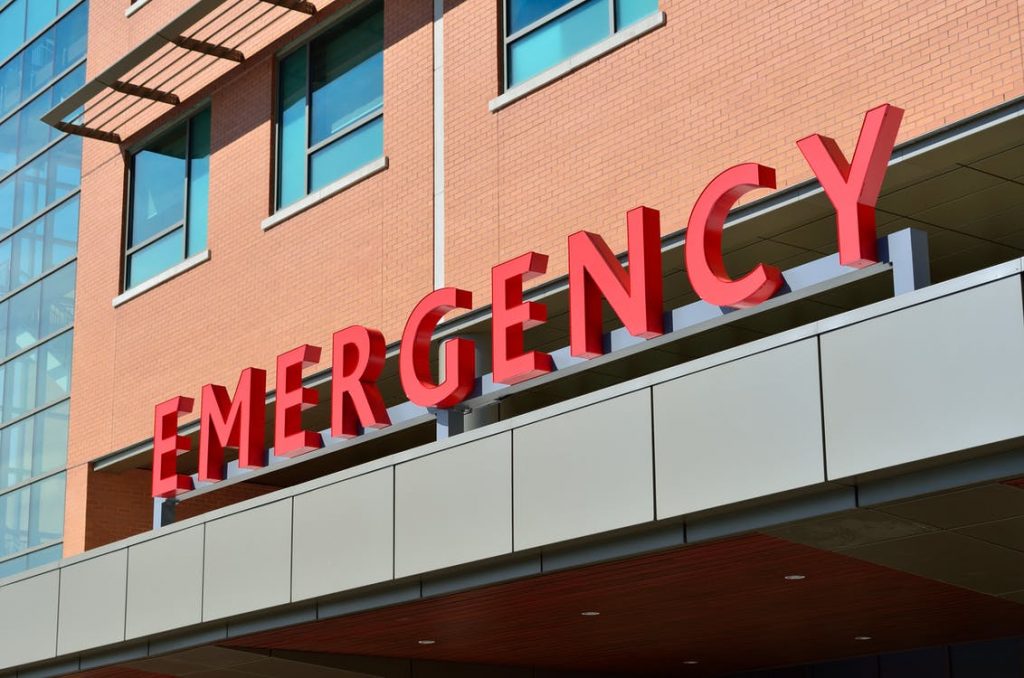 Preventable readmissions remain a problem for many hospitals. There have been various measures implemented to help reduce preventable hospital readmissions. One, which was established in 2010 by the Patient Protection and Affordable Care Act (ACA), is the Medicare value-based purchasing program, the Hospital Readmissions Reduction Program (HRRP). It was designed to encourage hospitals to improve their communication, care coordination and patient engagement. The intent was to link payment to the quality of patient care. The statutory requirements of HRRP are noted in the Social Security Act, Section 1886(q). It requires the Secretary of the U.S. Department of Health and Human Services to reduce payments to subsection (d) hospitals for excess readmissions. It officially began on October 1, 2012 (fiscal year 2013).
Another regulatory measure targeting preventable hospital readmissions is the 21st Century Cures Act. This legislation directs the Centers for Medicare and Medicaid Services (CMS) to assess a hospital's performance against other hospitals with a similar percentage of patients who are dually eligible for Medicare and full Medicaid benefits (starting is fiscal year 2019) and was designed to maintain budget neutrality. Beyond these regulatory measures, what is proving most effective in reducing preventable hospital readmissions is professional case management services.
Study Demonstrates Case Management's Role
A study conducted by Michele L. Summers, PhD, RN-BC, FNP-C, a clinical associate professor at Decker College of Nursing and Health Sciences, Binghamton University (Binghamton, NY), found that case management programs helped improve hospital quality which, in turn, help lower hospital readmission rates.
The study included an assessment of procedures that the subject hospitals followed after discharging patients. It sought to determine if there was a program in place wherein a nurse or physician made house calls to selected recently discharged patients, and/or if hospital staff made a follow-up phone call to recently discharged patients. Also evaluated was the composition of a hospital's interdisciplinary case management and discharging planning staff. For instance, was there a blend of nurses and social workers, and did the team consist of advanced practice nurses? The study found that hospitals whose case management departments had advanced practice nurses achieved lower readmission rates and Medicare penalty outcomes.
Case Management Reduces Readmissions for High-Risk Patients
Case management is most appropriate for high-risk complex patients who often have comorbidities. A study of hospital readmissions for patients with heart failure and diabetes confirmed case management's value in reducing readmissions. The study reported in Professional Case Management, July/August 2019 in an article titled, "The Impact of Case Management on Reducing Readmission for Patients Diagnosed with Heart Failure and Diabetes," compared the effect of integrated case management on patients with diabetes and associated heart failure versus a treatment as usual approach.
In the study, 18.4% of patients who received integrated case management services were admitted, whereas 52.6% of those who just received treatment as usual were readmitted. This statistically demonstrates the effectiveness of case management in reducing hospital readmissions.