Like many business processes, utilization management (UM) is being advanced by Artificial Intelligence (AI). The application of AI technology, as well as Machine Learning (ML), predictive analytics and real-time data, is driving a significant reduction in the time required to perform many administrative UM functions. Understanding how UM has evolved through technology and how today's advanced technologies are transforming UM is important for all healthcare professionals to understand.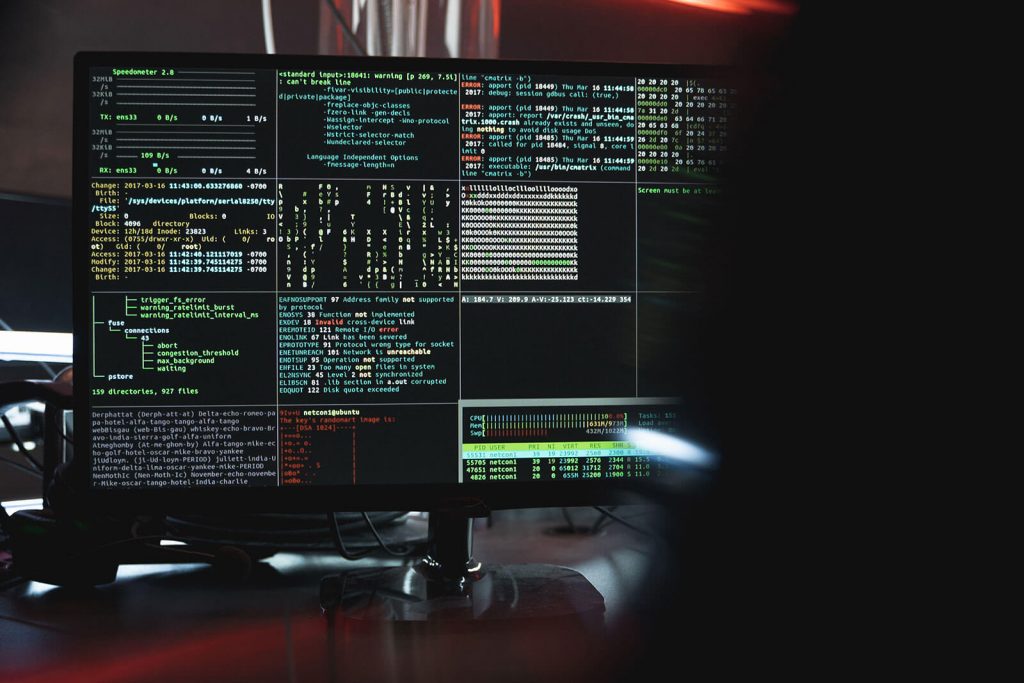 From the Electronic Health Record to AI
It wasn't that long ago when manual records were the norm. Then came the electronic health record (EHR) which has facilitated a better, more complete view of a patient's health status, along with the ability for all members of the patient's care team to easily share and access patient information. Through further improvement of the EHR system, for example, features that enable EHR work queues to clearly convey what additional patient services/treatment are needed, further enhanced the UM process. While these technologies were instrumental in streamlining UM activities, they don't compare to the strides that AI and other advanced technologies are making.
Advanced Technologies and the UM Process
Consider this statistic reported by JAMA which noted that an estimated $1 trillion dollars is spent on administrative healthcare each year in the United States. By automating UM processes, such as the analysis of evidence-based criteria for recommending patient care and length of stay, and the appeals process, which can find healthcare providers and payers in conflict, much of the time spent in the UM review process can be reduced.
AI can provide much needed decision-making support by facilitating the collection of vital data needed to make medically necessary determinations. It can decrease the time needed on first-level reviews by stratifying initial cases. It can deliver the most current data and relevant information to assist in critical decision-making, in addition to improving accuracy and, in turn, reducing potential denials.
The Benefits AI and ML Provide in UM
Among the benefits AI and ML and other advanced technologies deliver to the UM process are:
Enhanced clinical review efficiency and accuracy in first-level determinations
Reduced administrative load and clinical overhead in case reviews
Real-time updates for prompt troubleshooting and accurate decision-making
Better patient status alignment between all professionals participating in the patient's care
Improved patient experience
Greater insights to promote effective strategies that help reduce healthcare costs
Given the vital role UM plays in promoting better patient outcomes, while also containing healthcare costs, leveraging advanced technologies such as AI, ML and predictive analytics should be a top priority for the healthcare industry.