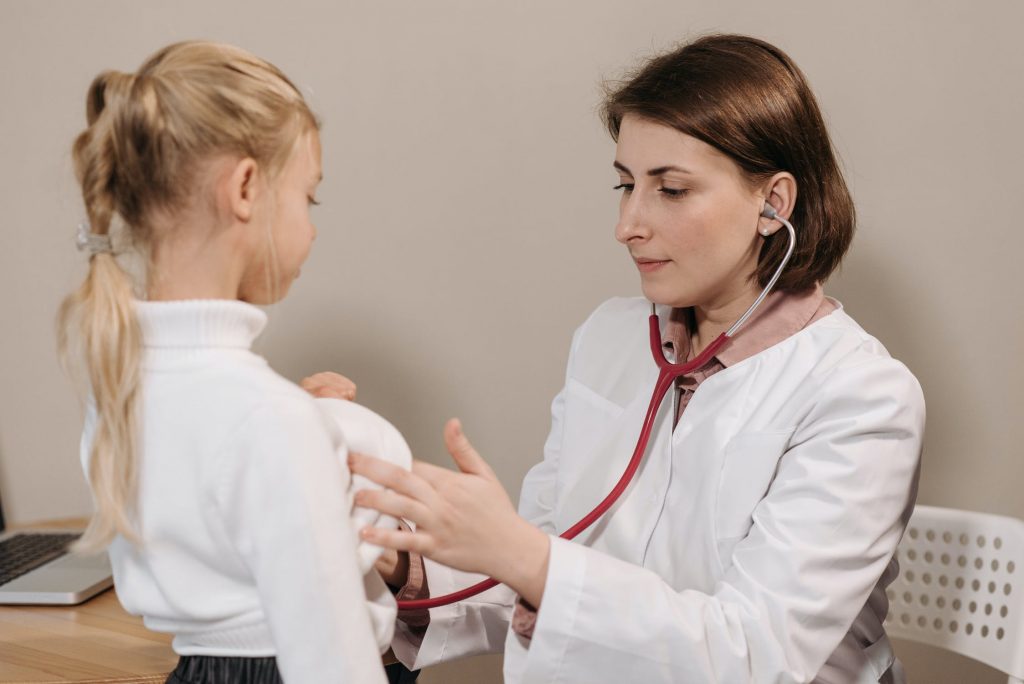 While care management is an integral component in patient care, there still remains a lack of real understanding as to its role and value. To help increase awareness, a comprehensive resource was developed, titled, Care Management – An Implementation Guide for Primary Care Physicians.
The guide was produced with funding by the Agency for Healthcare Research and Quality by professionals from the fields of healthcare and academia. Their organizations include: the University of Colorado Department of Family Medicine, Michigan State University Department of Family Medicine, Integrated Health Partners (Battle Creek, Michigan), Michigan Center for Clinical Systems Improvement (Grand Rapids, Michigan) and the Wray Clinic (Wray, Colorado). Additionally, the guide reflects the research of several other organizations including: Physician Health Partners (PHP, Denver, Colorado), Bronson Healthcare Group (Kalamazoo, Michigan), Building InvestiGative practices for better Health Outcomes Research Network (BIGHORN), Great Lakes Research Into Practice Network (GRIN), High Plains Research Network (HPRN), and Shared Networks of Colorado Ambulatory Practices & Partners (SNOCAP).
Defining Care Management and Its Benefit to Primary Care Practices
The guide starts off by answering basic questions such as: Who should use the guide? How to use the guide? and What is Care Management and Why Would My Practice want It? An entire chapter is devoted to the latter question, which discusses the care manager's diverse role, how care management works and what are its outcomes. Also covered are criteria for selecting the right care manager (i.e., personal attributes to look for, qualifications, etc.) and the importance of both role clarity and planning for care management.
Training and Care Management Program Development
Training of care managers is covered at length and includes recommended topics, specific programs, and resources. Training regarding care management for primary care physicians and their staff is also a focus of the guide along with assessments.
The guide offers detailed information regarding how to structure the care management program covering areas ranging from structuring the types of care management services and the care manager role needs, to communications vehicles and the care management network.
Care Management Implementation for Positive Outcomes
What primary care physicians will also derive from this guide are information and strategies for starting and sustaining a successful care management program and what that requires. Outlined are the importance of teams in successful care management, effective communications, strong leadership, quality improvement strategies, and assessments.
From Data Collection and Analytics…to Paying for and Evaluating Care Management
A focus on capturing the care management activity through data collection, management and analytics is covered. Guidance is provided as to what data should be tracked, how an Electronic Medical Record (EMR) system supports care management, various care management templates within the EMR, and what data is needed and how best to utilize it.
The subject of how to pay for the cost of care management is also included in the guide. For instance, there is information on care manager funding options, key considerations in payment and billing, and payment codes.
How to evaluate the performance of a care management program is addressed and encompasses information relating to goal setting, measuring outcomes, patient input and tips for successful evaluations. A detail appendix is provided along with many helpful charts and diagrams. In sum, the Care Management – An Implementation Guide for Primary Care Physicians is an excellent resource and starting point for all primary care practices looking to expand their knowledge of care management and better leverage this vital component in the healthcare continuum.
To access the guide, visit: https://www.ahrq.gov/sites/default/files/wysiwyg/evidencenow/tools-and-materials/care-management-implementation-guide.pdf