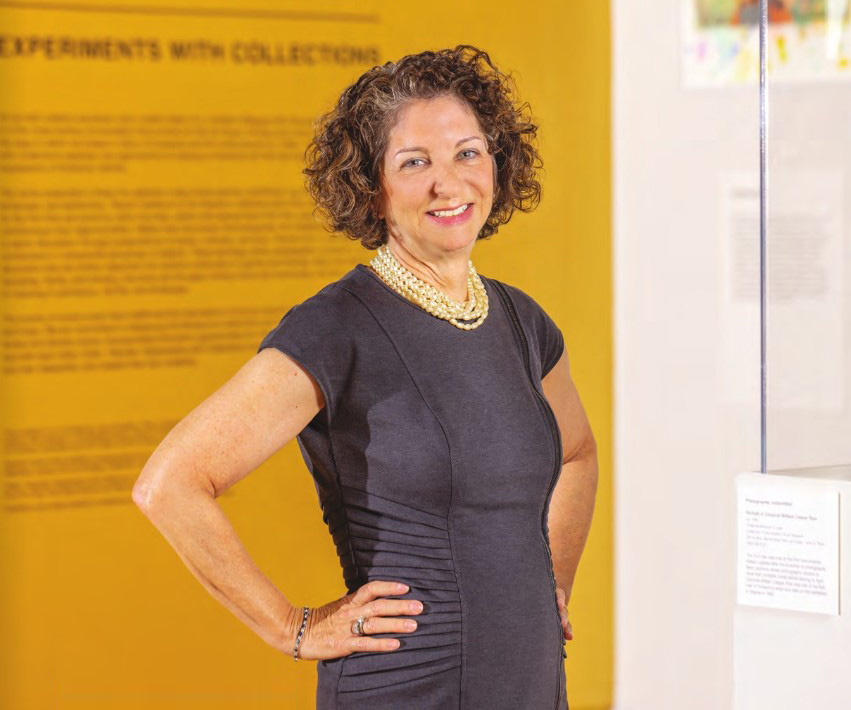 914Inc. Magazine has announced its winners of the prestigious 2022 Women in Business Award program. Amalgamated Family of Companies' Senior Vice President, General Counsel and Chief Risk Officer Ellen Dunkin, has been named one of the honorees. The award recognizes "some of the most successful, influential and inspirational female executives, entrepreneurs, and government and nonprofit leaders" in Westchester County.
Ellen has been actively involved in providing legal advice to the Company in many areas including, but not limited to, contracts, employment, intellectual property, compliance, regulatory, risk management and insurance issues, and litigation oversight. Her advice and direction encouraged the organization's market expansion, product line extension, rebranding, and new partnerships. She assisted in creating safe and compliant remote work policies and procedures, and established return to work protocols in response to COVID-19.
Prior to her employment with Amalgamated Life, Ellen gained experience and expertise as General Counsel at the Risk and Insurance Management Society (RIMS), and as Associate General Counsel with the former Crump Group, as well as through her role as Senior Attorney with Marsh & McLennan Companies, and as a Corporate Associate with Willkie Farr & Gallagher, LLP.
She has been an active member of the legal and risk management communities and has spoken before many Association of Corporate Counsel's annual meetings. She has also presented at the RIMS premier conference, RISKWORLD.
Ellen, along with the other honorees, will be recognized at a special award reception on Thursday, November 17, 2022, from 11:30 am – 2 pm being held at the Sleepy Hollow Conference & Convention Center in Tarrytown, New York.
Here is a link to the digital edition:
Click Here