Employers, unions, and associations of all sizes are opting to outsource the administration of their employee benefit plans. These plan sponsors recognize that administrating pensions and annuities; processing health, dental, paid family leave and disability claims; and administrating health and welfare funds, are complex processes that demand expert knowledge and experience.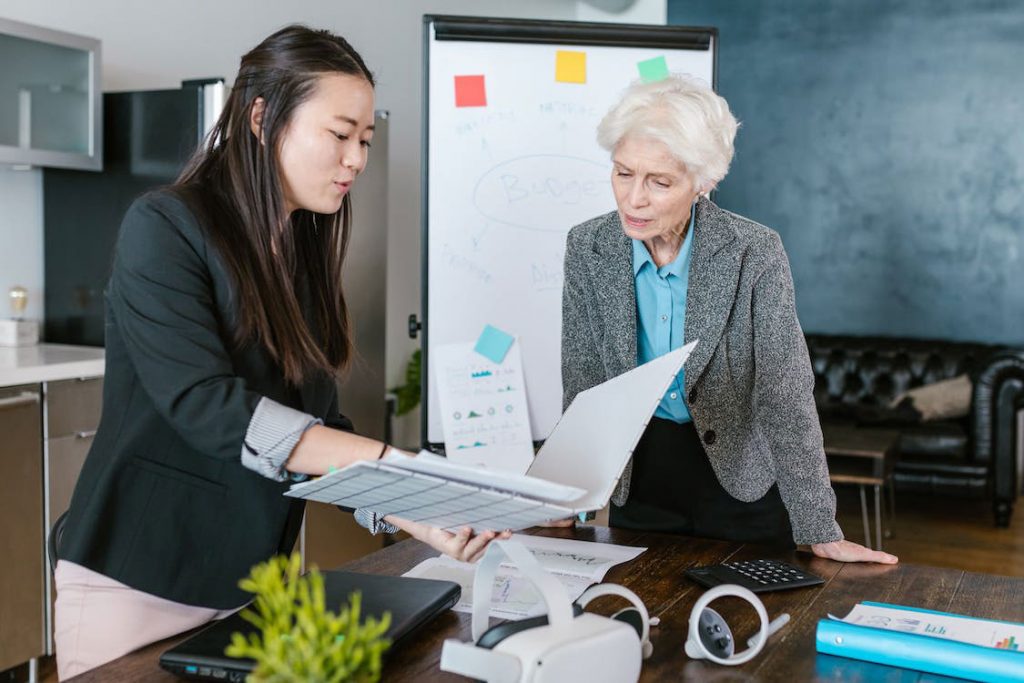 The Challenges
With the increasing regulations governing employee benefits, the exposures to plan sponsors for noncompliance are significant. There are also many different aspects in managing the administration of these different benefits which, in and of themselves, can be quite daunting. Staying informed on the regulations relating to retirement plan distributions, loans, and rollovers and terminations is difficult even for experienced employee benefit administrators. Managing medical claim processing is also challenging, especially for growing entities whose internal systems and processes may not suffice. The wide variety of health insurance plans have made managing claims more difficult. Additionally, there are the matters of accurate recordkeeping, reporting and disclosure requirements that must be met. For these reasons, plan sponsors are finding that outsourcing these responsibilities to an experienced third-party administrator (TPA) is the most prudent course of action.
The Advantages
In addition to eliminating the burdens associated with employee benefits administration, there are important benefits to be gained. TPAs have in-house specialists with expertise in the various areas of employee benefits ensuring that best practices are being applied. There is also the cost factor. By relying on a TPA, plan sponsors benefit from economies of scale they would not realize if trying to handle their administration in-house. Further, if a company were to hire all of the specialists required to manage the different benefits, the labor costs too would become quite excessive.
TPAs offer the advantage of easy scaling of benefit administration programs, which is of particular importance to growing companies with increasing employee numbers and potentially, a more multigenerational workforce. Conversely, the same holds true for organizations that may be reducing their operations and workforces. Scaling up or down is much easier when using a TPA.
Employee satisfaction also grows when a TPA is involved. The communication regarding benefits is greatly improved, along with the accessibility to experts who can answer their questions thoroughly and put their minds to rest. Employees also gain greater control and understanding over their benefits through this heightened level of communication.
Of course, regulatory compliance is a principal benefit of using a TPA. Given the continuous changes made to laws and regulations governing employee benefits, keeping up is time consuming and understanding the changes often requires the expertise of a benefits administration specialist. Avoiding unnecessary disciplinary actions, fines and/or creating a negative situation with employees should be incentive enough for using a TPA to administer your employee benefits.