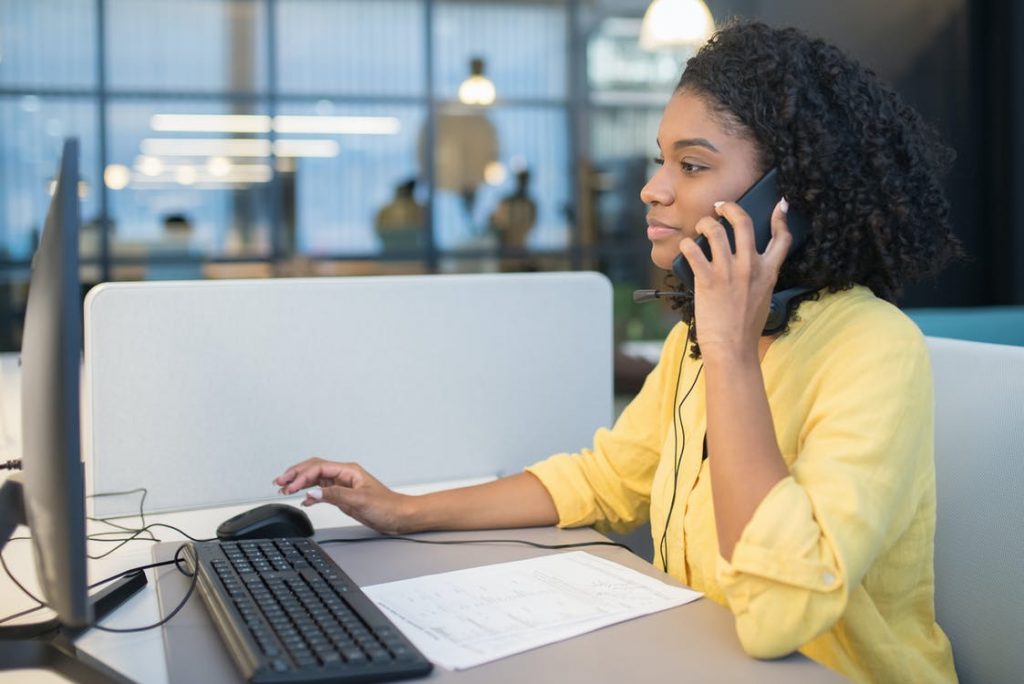 We all recognize the importance and value advanced technologies bring to health insurance claims processing. Artificial Intelligence, machine learning and predictive algorithms all enhance the speed, accuracy and efficiency of claims processing. Further, being able to access claims information on our mobile devices and PCs is extremely convenient. Technology allows staff to perform higher-level tasks including direct communications with plan sponsors and their members. In fact, the human touch, which may have been understated in these days of high tech, is more important than ever.
Enhancing the Customer Experience
We have all had the frustrating experience of dealing with voice response systems and their endless series of prompts that take too long and never seem to get us exactly where we need to be. It may be hard for younger generations to recall, given the proliferation of technology today, but there once was a day when people answered phones and your call was promptly directed to the right party – another person. Instead of directing someone to fill out an online form to ask a question, air a concern or complaint, you were able to have your situation addressed through direct communications with a person…not a machine. While the inclination for many companies today is to offload tasks to technology, when it comes to matters regarding one's health and health claims, the human touch is important to the members.
According to data analyzed by Deloitte and reported on in its Deloitte Insights "Preserving the human touch in insurance claims transformations," October 12, 2021, chief claims officers from midsized personal and commercial lines carriers in the United States, Canada, and the United Kingdom, found many to be "walking a tightrope between the drive to divert more claims to automated systems and the overriding need to maintain a human touch at the moment that matters most to policyholders."
The Deloitte data went on to highlight the importance of digital transformation in claims processing, as well as the need to balance automation and the application of advanced technologies with customers' need for personal service. The report discussed how emerging technologies positively affect the claims "value chain" and the need for claims processing staff to be well-trained in using technologies. It also, however, emphasized the critical role that humans play in claims processing.
Boots on the Ground
There is no underestimating the role people play in claims processing. Not only do they enable the optimum results from advanced technologies, but they also provide the emotional support no software program or platform can. They address individual concerns, assuage worries that a claim won't be paid, and prevent a negative online review from being posted due to a technology glitch which, despite all of the advances, still occur with a high degree of frequency.
The TPA and the Human Touch
Human contact and intervention, when required, matters a great deal in health claims processing. For many organizations, having their claims processing managed by a Third Party Administrator (TPA) strikes a sound balance between the efficiencies gained by technology and the assurances that a knowledgeable person will be available to respond to a staff or plan members' inquiries regarding claims status, eligibility and other matters. This human touch factor, along with the ability of a TPA, to provide an end-to-end, seamless service for claims processing, adjudication, regulatory compliance, and liaise with medical staff, effectively advances the balance between leveraging technology and maintaining the human touch.