The Employee Benefit Research Institute estimated that over one third of the 150 million participants in private employment-based health plans nationwide receive their benefits through self-insured group health plans. In a self-insured plan, the employer assumes the financial risks associated with providing their employees' health care benefits. Their incentives for doing so range from the ability to customize a plan to best suit their workforce, to gaining greater control over finance and cash flow, and no longer being subject to state health insurance premium taxes or multiple state health insurance regulations. Still, there are risks and self-insurance plans are regulated under the Employee Retirement Income Security Act of 1974 (ERISA). Compliance is essential and maintaining compliance is just one of the reasons why self-insured group health plans should use a third party administrator (TPA).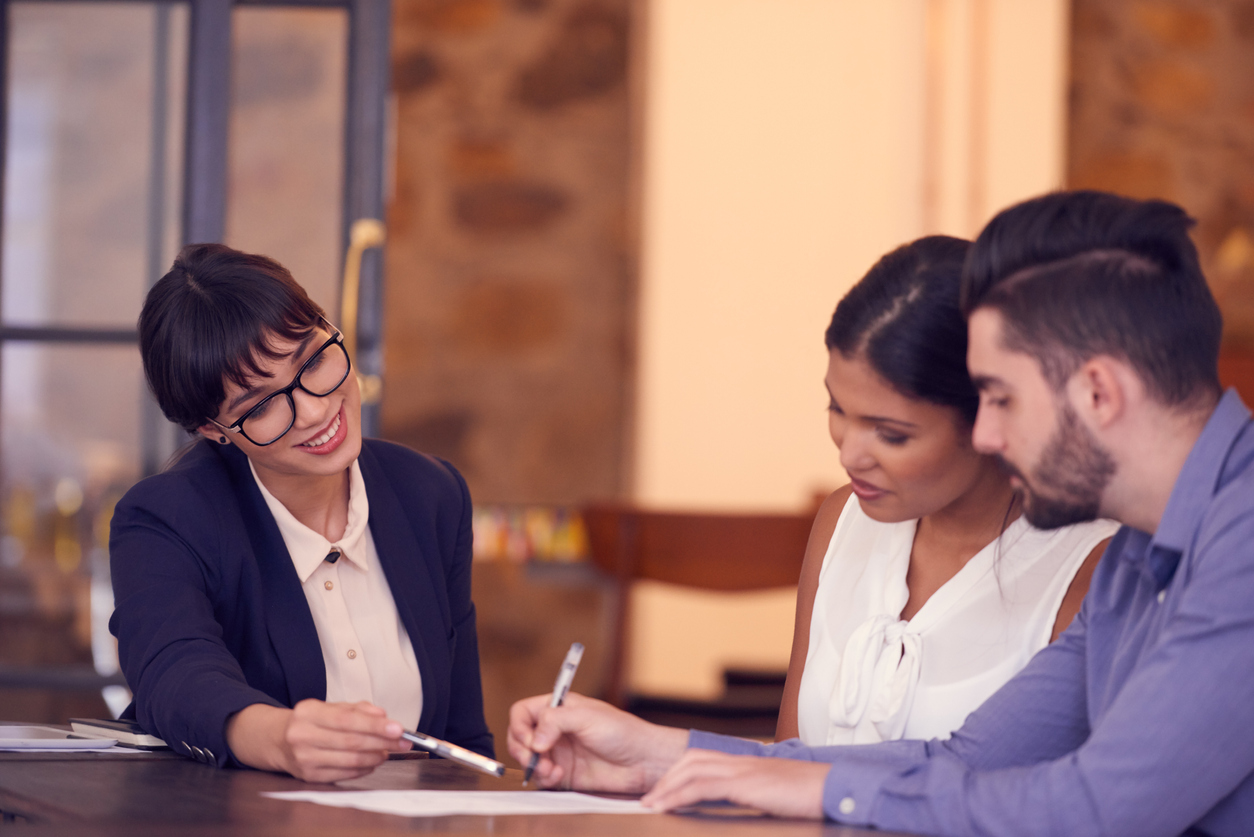 Assuming that an employer has the financial resources to pay the health care claims of its employees under a self-insured plan, it is essential that those claims be handled efficiently enabling plan participants and their beneficiaries to receive their benefits. A TPA not only helps a self-insured plan structure their health plan appropriately, but will also assist in the thorough and effective administration of claims in accordance with ERISA and Department of Labor requirements, as well as other regulations such as the Health Insurance Portability and Accountability Act of 1996 (HIPAA) and the Health Information Technology for Economic and Clinical Health Act (HITECH).
A TPA's Thorough Claims Processing in Full Regulatory Compliance
Specifically, the TPA's claims processing services, performed by experienced benefits professionals, encompass:
Accurate, compliant adjudication of claims
Comprehensive utilization reporting tailored to the specific self-insured plan's needs
Responses to plan members' questions regarding eligibility and claims status
Easy to understand plan member communications (e.g., Summary Plan Description, claims procedures, procedures to using network providers, etc.) and other communications that promote prudent use of benefits
Liaison with medical professionals for optimal management and review of high cost medical claims
Coordination of Medical Stop Loss Insurance and Utilization Management
Another way a TPA assists self-insured group health plans is by helping them access medical stop loss insurance. The TPA will be able to coordinate the right stop loss coverage from the best carrier; one which offers both specific and aggregate stop loss options with robust, flexible terms, as well as discounts for high-performance TPAs, PPOs and medical management, and access to quality transplant networks. Leveraging its relationship with the different carriers, the TPA is a good position to help a self-insured plan gain the most favorable terms and the stop loss coverage that best meets the plan's specific needs.
In addition to coordinating stop loss coverage, a TPA also can refer a qualified, clinically-strong health care utilization management firm. This resource is essential in promoting optimum medical outcomes through the appropriate utilization of various medical resources. Similar to the tailoring of medical stop loss coverage, utilization management services are also customized. These services include hospital and medical pre-certification, concurrent and retrospective reviews, and hospital/medical facility discharge planning.
With its full regulatory and fiduciary compliance functions and other capabilities (i.e., coordination of medical stop loss and medical case management), a TPA can function as an extension of a self-insured plan. It can help assure that processes, communications and reporting are all tailored to that plan's unique requirements. Further, with the direct involvement of a TPA, a self insured plan can gain peace of mind that their plan is in full compliance and that their risks are being effectively managed.