Having cost-effective healthcare depends on insurance claims being managed properly. Too often, claims are rejected due to their improper handling in the claims adjudication process. That is where the insurer's payment of a member's claim is determined. An insurer can deny a claim based on different reasons.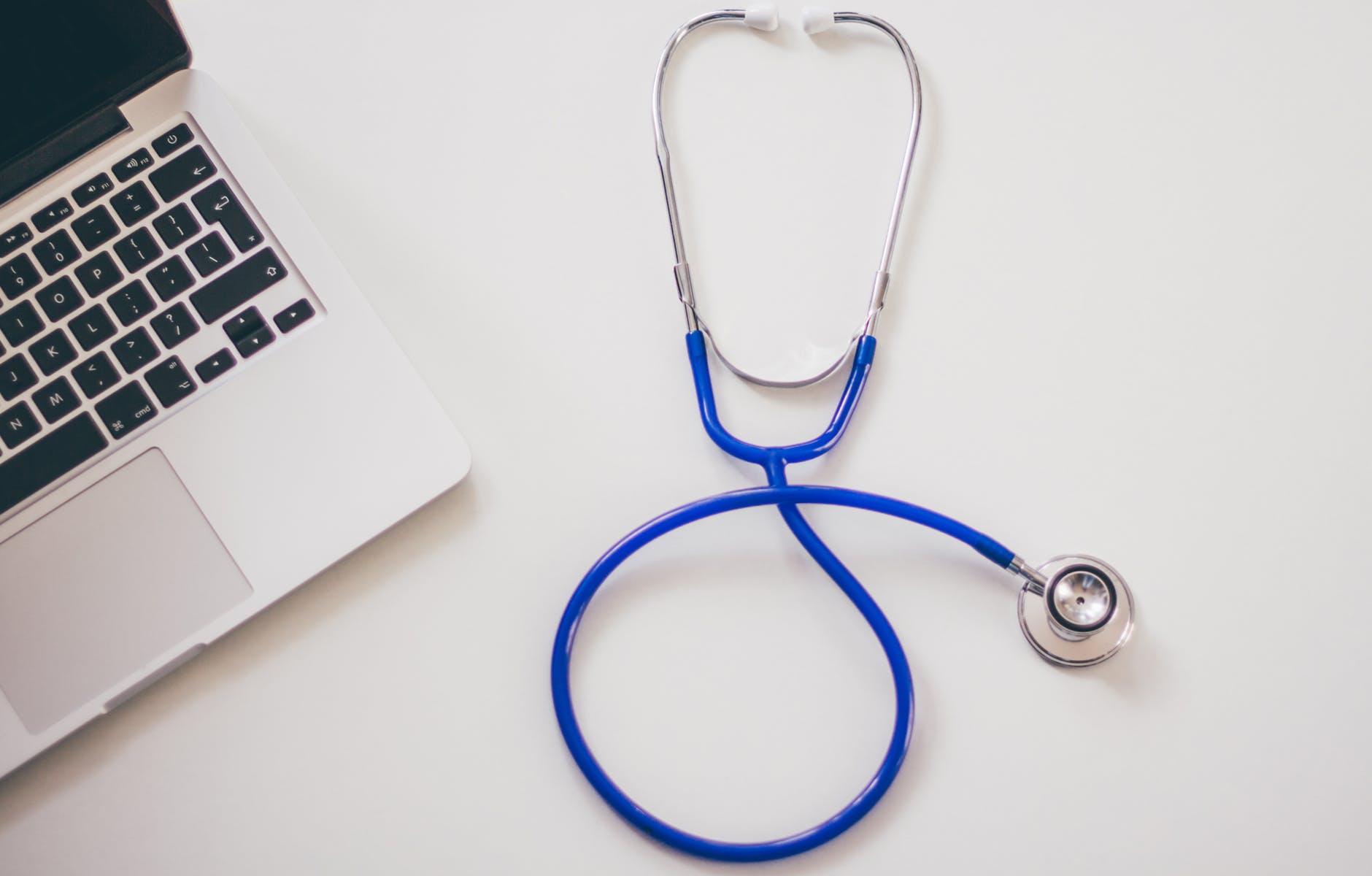 The Insurer's Determination of Payment
A claim can be denied based on a determination that the claim is not reimbursable under the insured's plan, the claim was not coded accurately, the procedure was deemed not necessary, and/or errors in the insured's/patient's name, member ID number and/or plan number, among other reasons. Sometimes, an insurer will not deny a claim, but will reduce the payment if it is determined that the billed service wasn't appropriate for the diagnosis and procedural codes. Improper processing and claims adjudication can lead to excessive delays in receiving payment, when appropriate.
TPA's Role in Accurate Health Claims Adjudication
To avoid improper handling of a claim and the costs associated with unpaid or reduced claims, it is important to work with an experienced third party administrator (TPA) with a proven track record in health claims adjudication. A qualified TPA will deploy advanced software to promote fast and accurate claims adjudication. They will also ensure their adjudication of claims is in full compliance with related benefit rules. Further, where very high medical claims are involved (i.e., for complex medical cases, critical injuries or chronic illnesses), the TPA's medical management team with the clinical expertise will work closely with the insured's/patient's medical team for a thorough review of the patient's history and to examine the claim's associated medical documentation. The TPA will identify if an insured is covered under more than one Plan and will coordinate benefits as necessary, to assure that individuals receive the maximum payment against their claims.
In addition to these tasks, the TPA's comprehensive process will encompass:
Eliminating the possibility of a duplicate claim,
Checking for fraud, and
Reviewing for accuracy relevant data, including: patient's name; identification number/member ID number and plan number; valid and complete diagnosis code; service dates; and service codes, covered plan benefits and utilization review
Effectively Addressing Any Issues
The TPA's role will include handling any issues that arise during the claim adjudication process. These can include finding duplicate claims, invalid codes, validating pre-authorization, determination that the healthcare service delivered was not necessary, or the insured submitted the claim past the timely filing deadline.
Assuming payment will be made, the TPA will submit the payment with an explanation of benefit document explaining the payment indicating the allowed and paid amount, what amount the patient was responsible for and the date of the adjudication.
When managed by a reputable TPA with experienced professionals, applying their knowledge and advanced software, the claims adjudication process can be expedited with assurance that an accurate payment was made.