For plan sponsors considering a third party administrator (TPA) to process their health or PFL claims, provide pension and/or health and welfare administration, or payroll auditing, deciding which firm is the best choice can be overwhelming.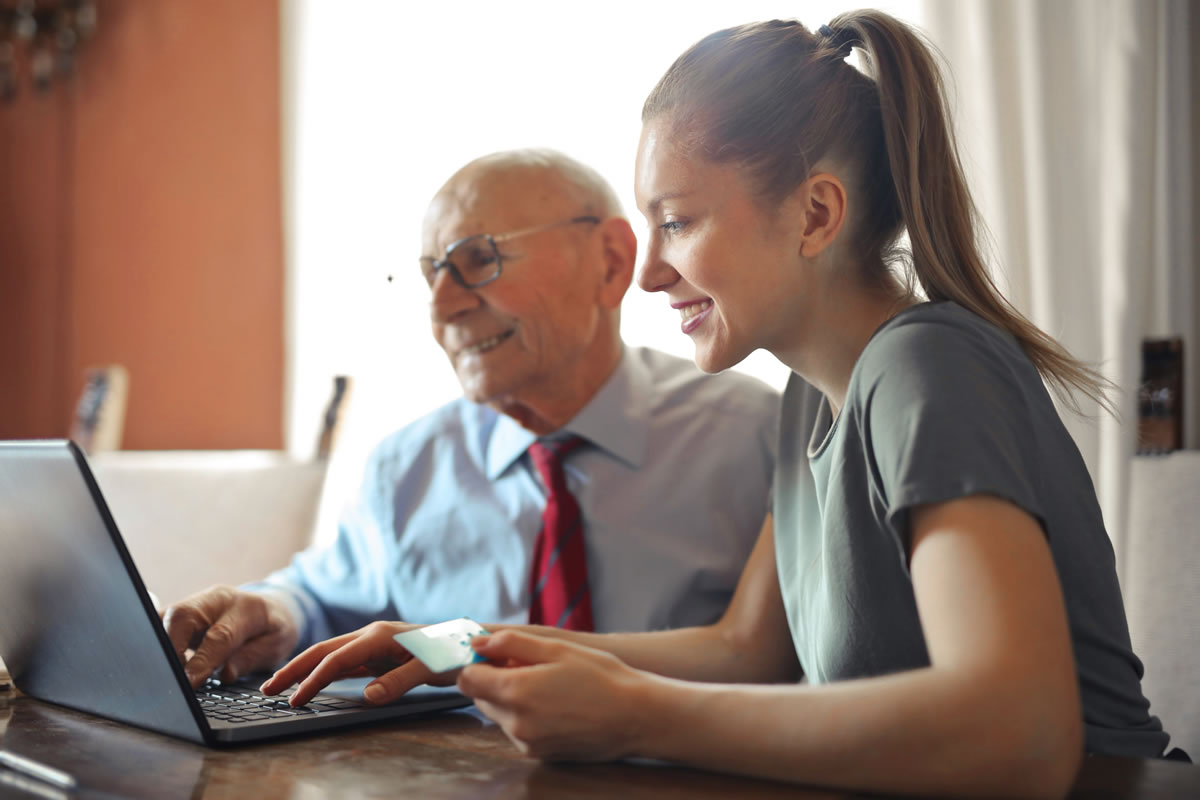 There are, however, certain criteria that should be met. Besides being able to demonstrate experience and a proven track record handling the specific task you are looking to outsource, best in class TPAs will also reflect the following traits:
They are financially solvent.
They are flexible and will customize a program to best meet an organization's specific needs.
They have a well-seasoned team with a minimum of 7 years of experience dedicated to seamless onboarding of new clients.
They offer Monday – Friday customer service with convenient hours (e.g., 8 AM to 8 PM) to accommodate both plan sponsors/employers and plan members/employees.
Their customer service is U.S. based with trained, knowledgeable, and courteous customer service representatives with a high percentage of bilingual representatives. Ask if the customer service unit has ever been nationally recognized with an award attesting to its call center's high quality.
Their call center uses real-time analytics to benchmark its performance and promote high quality customer service.
They offer plan-specific customer service toll-free numbers.
They have a robust training program for all new hires to test and ensure a high level of competency.
They have the ability to increase intraday capacity and ramp up as needed.
They have a loyal, longstanding staff with longer than average employee tenures and exceptionally low turnover rates.
They have an extensive suite of products and services to meet both current and future needs.
By assessing a TPA candidate against these criteria and making their selection accordingly, plan sponsors can pave the way a successful TPA partnership which provides added value to both plan sponsors ad their members.