At the Pensions & Investments' WorldPensionsSummit conference this past October, delegates in attendance were asked if they would consider crypto investments for their pensions. Only 24% of those polled said they would, 50% said they would not, and the remaining were undecided.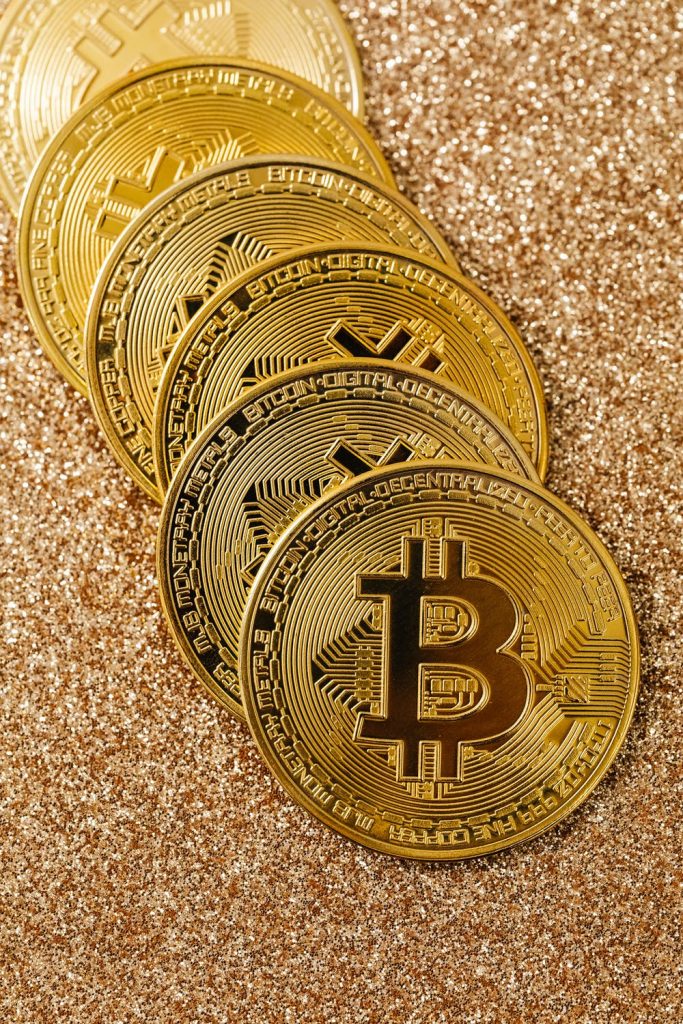 Over the past few years, cryptocurrencies have shed much of their negative image, although some skepticism and concern remain. That said, there have been retirement plans that are investing in cryptocurrencies. The first to do so was the Fairfax County Police Officers Retirement System and Fairfax County Employee's Retirement System in Fairfax, Virginia. They began investing in funds managed by Morgan Creek Digital which included mostly blockchain technology, but also some bitcoin. Next came the Houston Firefighters' Relief and Retirement Fund that began investing in Bitcoin and Ethereum. How these cryptocurrency investments will work for their plan members is yet to be determined, however, as more plans venture into these latest currencies, the U.S. Department of Labor (DOL) is signaling that fiduciaries be especially vigilant.
U.S. DOL Reminds Plan Fiduciaries of Their Responsibilities
While protecting U.S. workers is its foremost priority, the DOL's Employee Benefits Security Administration (EBSA) published its Compliance Assistance Release No. 2022-01. In it, the agency cautions plan fiduciaries to be very careful before they add a cryptocurrency option into a 401(k) plan's investment menu. The Employee Retirement Income Security Act (ERISA) of 1974 requires plan fiduciaries to place the interests of plan members above all and to adhere to professional standards when considering various investment options.
When announcing this latest Compliance Assistance Release, ESBA Acting Assistant Secretary Ali Khawar stated, "Today's announcement reminds plan fiduciaries of their important role in selecting investment options for 401(k) plan menus. At this stage of cryptocurrency's development, fiduciaries must exercise care before including direct investment options in cryptocurrency." Based on the latest data from 2019, private pension plans have approximately $6.2 trillion in value held for an estimated 91 million defined contribution 401(k) plan participants.
Proceed with Caution
For those plan fiduciaries who are considering cryptocurrency investments for their plans, make sure your plan's investment policy statement (IPS) does not prohibit the use of these nonconventional investment vehicles and that potential IPS amendments may be necessary. Also keep in mind the fluctuating nature of cryptocurrencies with values soaring and also declining precipitously at any given time. Regarding fees associated with cryptocurrency investments, they may be much higher than traditional investment fees and that may prompt a breach of duty claim. One such breach is already pending before the U.S. Supreme Court. It is also wise to present cryptocurrency investments as an option, allowing plan participants to consider whether or not they want their plan invested in these currencies and if so, which currencies.