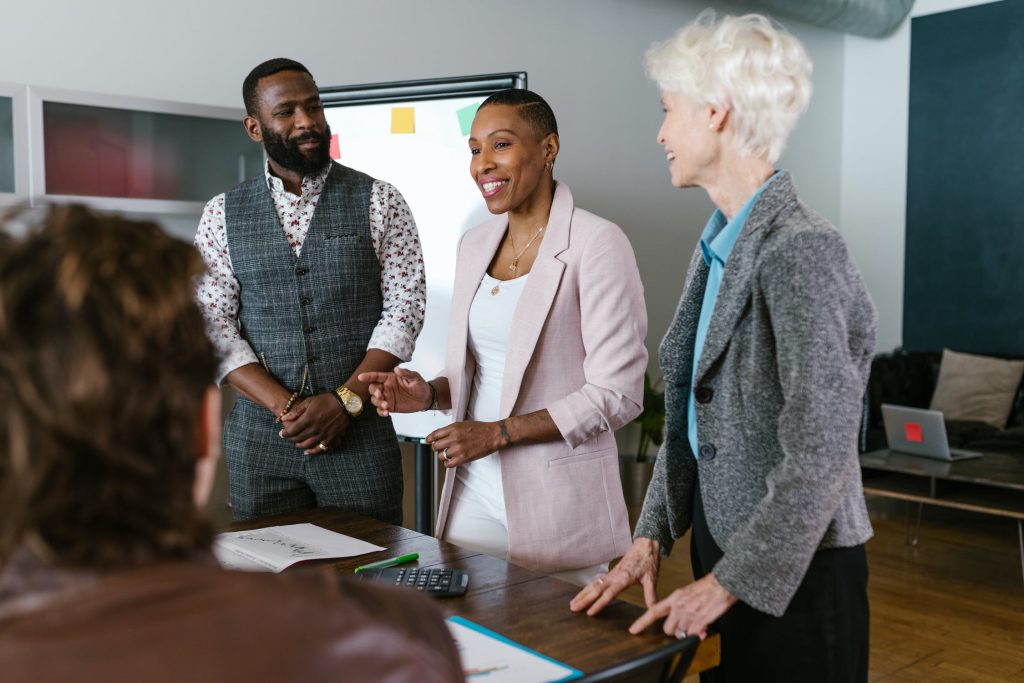 In a clear showing that it is serious about ensuring American workers, retirees and their beneficiaries receive their earned benefits, the U.S. Department of Labor (DOL) announced that its Employee Benefits Security Administration (EBSA) recovered more than $2.4 billion in direct payments to plans, participants and beneficiaries in fiscal year 2021. It was a result of the EBSA's 1,072 civil investigations, which led to 741 plans receiving monetary payments or other corrective measures. Because of the investigations, 16,024 terminated vested participants in defined benefit plans collected owed benefits totaling $1.548 billion. These "terminated vested results" were a combination of the present values of lifetime annuity payments made to defined benefit plan participants and beneficiaries, or lump sum balance payments, plus interest distributions which were paid as retroactive lump sums or included in actuarially adjusted future annuity amounts.
Overall, EBSA's Benefits Advisors resolved over 175,000 inquiries made through its toll-free number or its website. Through these inquiries, the EBSA was able to recover $499.5 million in benefits on behalf of workers and their families. These funds were recovered through informal resolution of individual complaints.
In discussing the agency's recovery of benefits, EBSA Acting Assistant Secretary Ali Khawar stated, "The results for fiscal year 2021 underscore our commitment to assuring the security of the retirement, health and other workplace related benefits of America's workers and their families."
In fulfilling its mission, and in accordance with its authority, the ESBA oversees almost 734,000 retirement plans, approximately two million health plans, and 662,000 other welfare plans (e.g., plans providing life insurance or disability insurance). In total, these plans cover an estimated 158 million workers and their dependents and hold over $12.9 trillion in assets.