Plan sponsors need to be aware of the Department of Labor, U.S. Department of Health and Human Services, and the U.S. Department of the Treasury's guidelines regarding the implementation of the medical pricing and transparency rules of the Consolidated Appropriations Act, 2021 (CAA, 2021) which needs to be implemented by the plan year beginning on or after January 1, 2022. Among the key aspects of this guidance is the Transparency in Coverage final rule, which addressed plan participants' access to pricing information through group health plans. Specifically, it requires plans to make information regarding in-network rates and out-of-network costs publicly available. In addition, the CAA, 2021 eliminates "surprise billing" in-group health plans. A "surprise bill" is an unexpected bill from a health care provider or facility. It is particularly important that plan sponsors be aware of deadlines and overlap, explanation of benefits and good faith compliance relating to the CAA, 2021 rule.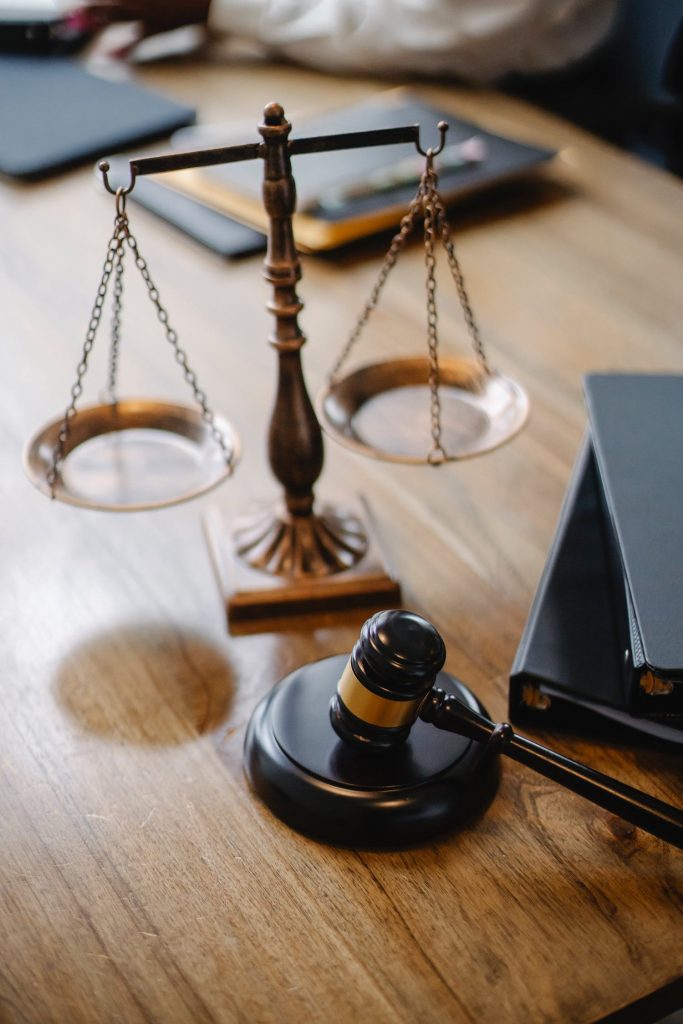 Plan sponsors are encouraged to begin notifying their plan participants of their rights relating to balance billing. The rule also requires group health plans to:
– Offer coverage for emergency services without preauthorization or regard to whether the provider is in-network or out-of-network, and with no requirements that would be more restrictive than for in-network services. Cost-sharing for out-of-network providers should be no greater than if they were in-network; and
– Ensure that they enter into agreements with service providers that would not directly or indirectly prohibit the plan from making available the required provider-specific cost of quality of care information or data to referring providers, the plan sponsor, participants, beneficiaries, or enrollees. Or individuals eligible to become plan participants, beneficiaries or enrollees; and sharing either type of information, consistent with applicable privacy regulations.
For group health plans that cover air ambulance services, they must limit the participant's cost sharing for out-of-network services to the same cost if the services were provided in-network.
Among the other areas covered under the CAA, 2021 and for which guidance is provided are: independent dispute resolution, external review of adverse benefit determinations, machine-readable files, insurance identification cards, provider directories, continuity of care, advance explanation of benefits, price comparison tools, and reporting on pharmacy benefits and drug costs.
For more information, visit the Department of Labor website to access its FAQs About Affordable Care Act and Consolidated Appropriations Act, 2021 Implementation Part 49.