Employee benefits – selling them and administering them – are more complex than ever. A recent insurance industry survey found that approximately 70% of employers with between 100 and 2,500 employees struggle with managing their benefits. That's one of the reasons why brokers/benefits consultants and third party administrators (TPAs) should be aligned. When employee benefits service providers team up with brokers/benefits consultants, everyone wins, most importantly, plan sponsors and their members. Brokers/benefit consultants, providing group insurance, medical stop loss and voluntary benefits, can be a tremendous resource to their clients when they can also point them to an experienced TPA. This administrator offers essential services that meet the needs of single employer plans, self-funded plans, and multi-employer, Taft-Hartley plans.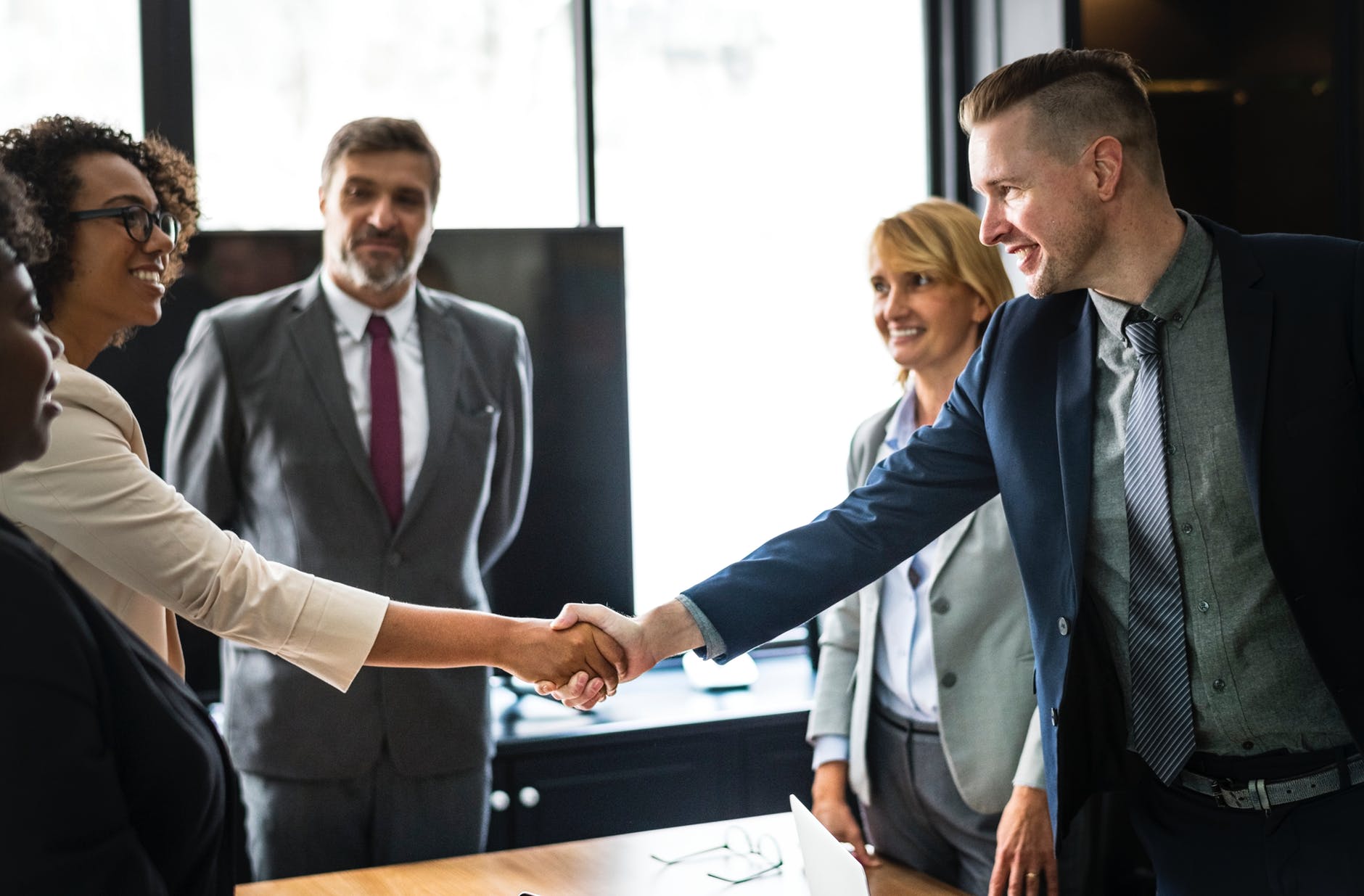 The TPA's Value Proposition to Brokers/Benefits Consultants
When brokers/benefits consultants can confidently refer an experienced, full-service TPA to their clients, they are helping those plan sponsors gain support in critical areas of benefits administration. These include: health and dental claim processing, claims review and adjudication, regulatory compliance, quality controls, utilization reporting, plan recordkeeping and member communications. By helping alleviate the burdens associated with these complex tasks, brokers/benefits consultants strengthen their client relationships. Just as a client's CPA or attorney are recognized as trusted resources offering advice and referrals to other professionals, brokers/benefits consultants can further position themselves as trusted advisors.
More Opportunities to Win…New Revenue Streams
An alliance with a high quality TPA also helps generate new business opportunities for brokers/benefit consultants. The more involved professionals are with their clients' broader benefits-related requirements, the more informed they become. This heightened insight, in turn, opens the door to new sales opportunities and revenue streams. For example, a broker, who through their alliance with a TPA learns more about the claims history of their clients' plan members, can leverage this information to recommend different voluntary benefits to help shift some of the costs from plan sponsors to members.
End-to-End Solutions
What a broker/benefit consultant's client gains in a full-service TPA is an organization that can help them in areas beyond their employee health insurance plans to also include pension and annuity processing, as well as payroll auditing. This latter service, when performed by qualified payroll auditors, can help return significant contributions to clients, while also helping them demonstrate due diligence in meeting their ERISA, HIPAA, COBRA and HITECH compliance requirements.
The best TPAs offer services that are customized to meet their clients' needs. When partnering with a TPA, brokers/benefit consultants should seek out the provider that is flexible, has experience providing administration services for a variety of plans, relies on proven processes backed by regular performance benchmarking, applies leading-edge technologies, and is staffed by experienced and credentialed claims analysts, finance and eligibility processors, and payroll auditors.