Employee benefit plan sponsors must consider how best to optimize their plans and ensure compliance. One of their most important decisions relates to who will manage their plans' administration.  Some companies elect to perform plan administration functions in-house, while many others choose to outsource this complex task. For those opting to outsource, the question is, should we use an independent third party administrator (TPA) or a bundled service provider? Most industry experts agree that an independent TPA is the better choice.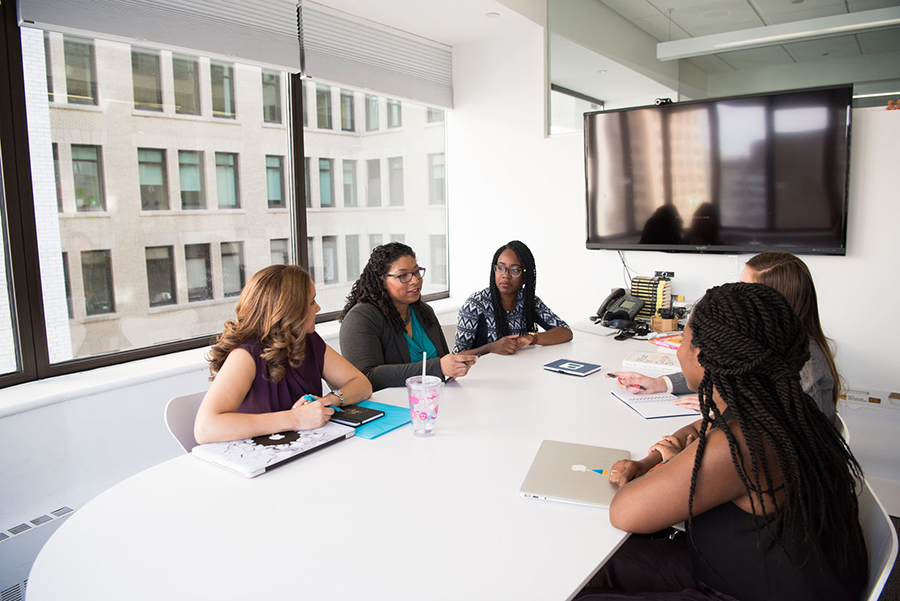 TPAs Go Above and Beyond
Unlike bundled service providers, who typically only provide services required by law, a TPA will provide proactive, value-added services to make sure that their clients' full needs are being met. This means a more customized approach tailored to each client's specific requirements, rather than a one size fits all approach.
TPAs have a dedicated team of specialists for the various areas of benefit administration (e.g., pension and annuity administration; health, dental and disability claims processing; health and welfare fund administration, etc.). This ensures the highest level of expertise and experience will be provided. Leveraging their expertise, these benefit professionals are able to identify opportunities for plan sponsors to contain costs and minimize exposures. They stay abreast of the latest regulatory developments so that their clients remain in compliance. Their interface with government agencies such as the Department of Labor, Internal Revenue Service and Pension Benefit Guaranty Corporation also give plan sponsors added peace of mind.
TPAs take the time to understand each client's workforce demographics. This enables them to provide sound advice regarding benefit offerings designed to meet employee needs and enhance employee satisfaction.
High Level Services Assure Compliance and Save Money
The heightened scrutiny TPAs provide for all client-submitted data not only helps reduce errors, it serves to minimize potential fines. For example, consider the TPA that offers a comprehensive suite of services including payroll auditing. When reviewing payrolls, the TPA's team will perform a detailed assessment of every member for which contributions were made over periods from one to five years. This process facilitates ERISA compliance requirements, and often returns considerable dollars from contributions to the plan sponsor.
The TPA is also instrumental in helping plan sponsors secure the most cost-effective medical stop loss insurance. This is especially critical for self-insured plans which benefit from the TPA's access to highly-rated insurers and their ability to secure the best specific or aggregate stop loss coverage, as well as discounts for high-performance PPOs and access to quality transplant networks.
End-to-End Administration of Benefit Plans
With an independent TPA, plan sponsors gain comprehensive, flexible administration services that are designed to meet its clients' compliance requirements, while also helping it gain the greatest return on their plan investments. This equates to lower costs and better managed benefit program which, in turn, helps retain and attract employees.