A survey conducted by DataPath found that 80% of employees believe they understand their health insurance, but when tested, 51% actually did not. Further, 19% of those surveyed indicated not understanding all of the benefits for which they were enrolled. Compounding this problem is the fact that 32% of employees avoid the doctor or never go at all.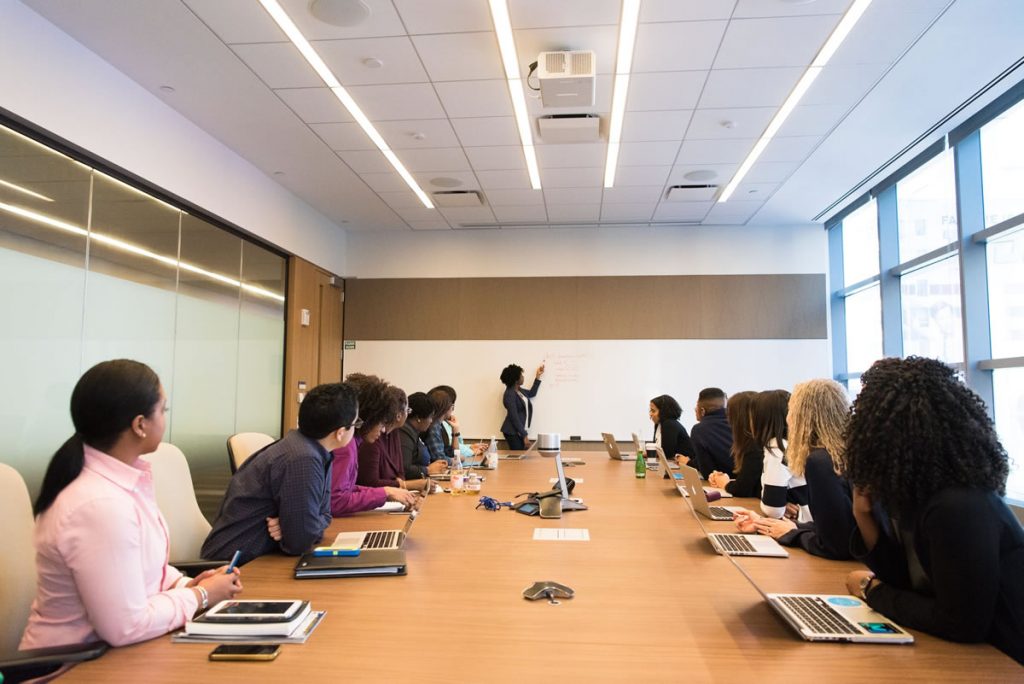 These findings represent an opportunity for plan sponsors and/or their third-party plan administrators to introduce educational programs that raise employees' awareness of their various benefits and the importance of adopting good behaviors to protect one's health.
Employee-Friendly Education
Because insurance can be complicated, it is best to present an educational program geared to those who are the least knowledgeable. It should start by explaining basic insurance terms such as premiums, coverage periods, deductibles, co-pays, and out-of-pocket expenses. A clear explanation should be given as to what the company's health plan covers. This should be followed by a discussion on the importance of regular doctor visits and what costs they will incur. Similarly, an example of a hospital procedure and its costs should be provided to give employees a better understanding of the financial ramifications of their healthcare needs. For those employees who avoid taking care of health problems, they should be educated as to the importance of regular check-ups and preventive measures rather than waiting until a health problem escalates to a serious medical condition.
By making employees aware of how their decisions affect both their well-being and the potential healthcare costs, they will become consumers that are more responsible. Since telemedicine has become widespread, using this more cost-effective and convenient method to talk with a doctor should be encouraged, where appropriate. Today, consumer-directed healthcare has become more essential than ever, which is why employees must be better educated about their health insurance and other benefits. This will enable them to make educated benefit selections and adopt more prudent health behaviors and spending decisions.
Provide Written Materials and Online Information
Make it easy for employees to learn and retain what they have learned. Provide easy to understand health insurance and benefits information both in written formats (i.e., brochures, product sheets, employee newsletters) and online where it can be readily accessed and shared with family members. Online, digital communications are especially important for the younger generations who are more inclined to go to their mobile devices for information rather than a printed piece. YouTube videos also are a great way to explain a benefit in simple terms.
For all employees, making it easy for them to ask questions in various formats (i.e., in an online contact form, to a dedicated email address and/or phone line) will further build their understanding of their health insurance and benefits.