Third party administrators (TPAs) are valuable resources to sponsors of employee benefit plans. One area where they demonstrate their value is by assisting employers and funds access the right medical stop loss solution for their particular plans. Experienced TPAs have relationships with insurance carriers offering high quality stop loss solutions. Since they are handling their clients' medical claims, they are familiar with the medical claims histories of a plan's participants. They can assess potential risks and recommend a stop loss solution tailored to address those risks.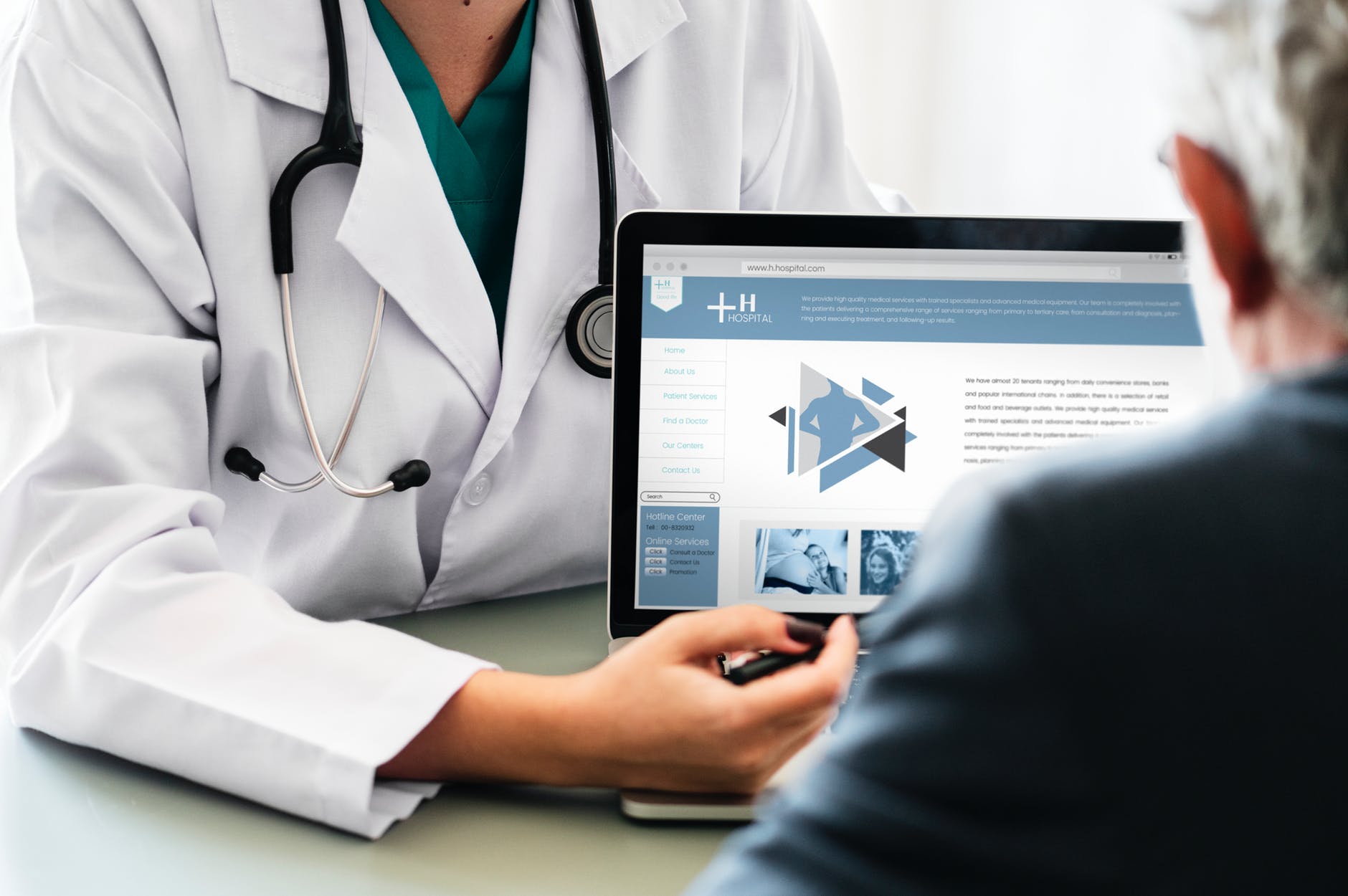 Minimizing Risks in Self-Funded Health Plans
Self-funded health plans are especially vulnerable to escalating health care costs. Members' catastrophic illnesses, chronic conditions, specialty drug utilization or serious accidents can have a devastating effect on employers or funds. Employee claims can quickly exceed the allocated dollars set aside for a self-funded plan's healthcare and prescription drug claims. The TPA's guidance and access to the right stop loss solution helps safeguard against this outcome.
The TPA's Stop Loss Negotiating Power
TPAs can wield extra clout when negotiating terms for a medical stop loss policy. Carriers appreciate the business TPAs bring them and are willing to work with them to help their clients' gain control over their plans' medical costs. The TPA will carefully evaluate different stop loss options – whether specific stop loss options, aggregate stop loss options or a combination of both.
In the case of specific stop loss options, they will seek out polices that offer a flexible claims basis with run, run-out and paid options, as well as: specific deductibles, and options such a terminal liability option – all designed to limit a plan's exposure and contain costs. If the TPA believes aggregate stop loss coverage is more suitable, they will negotiate favorable corridors (e.g., those set at 125%), limits of liability, monthly aggregate accommodations, and a terminal liability option. Sometimes, a TPA will recommend a plan have both specific and aggregate stop loss coverage.
An experienced TPA will only direct its clients to top-rated carriers; those that have consistently earned an "A" (Excellent) rating from A.M. Best Company, attesting to a carrier's strong fiscal condition. Equally important, they know the benefit of working with a carrier that is a direct writer of stop loss coverage, retaining the risk, which further establishes the company's financial strength
Helping Plans Access Discounts and More
Finally, TPAs, working with the right stop loss carriers, can help a plan gain access to discounts for high performance PPOs, high quality transplant networks, competitive pricing, and a more efficient, easier disclosure process. Ultimately, this means better risk management and a reduced exposure to large medical claims, prescription drug costs and related losses.