For many employers and plan sponsors, employee benefit plans simply evolve. Service/product providers may change and new benefits added, but it often happens without any real evaluation. It is important to assess your benefit plan from time to time to make sure it is meeting your employees' needs, and that of the organization. A sound assessment of your benefit plan should focus on certain factors and address key questions.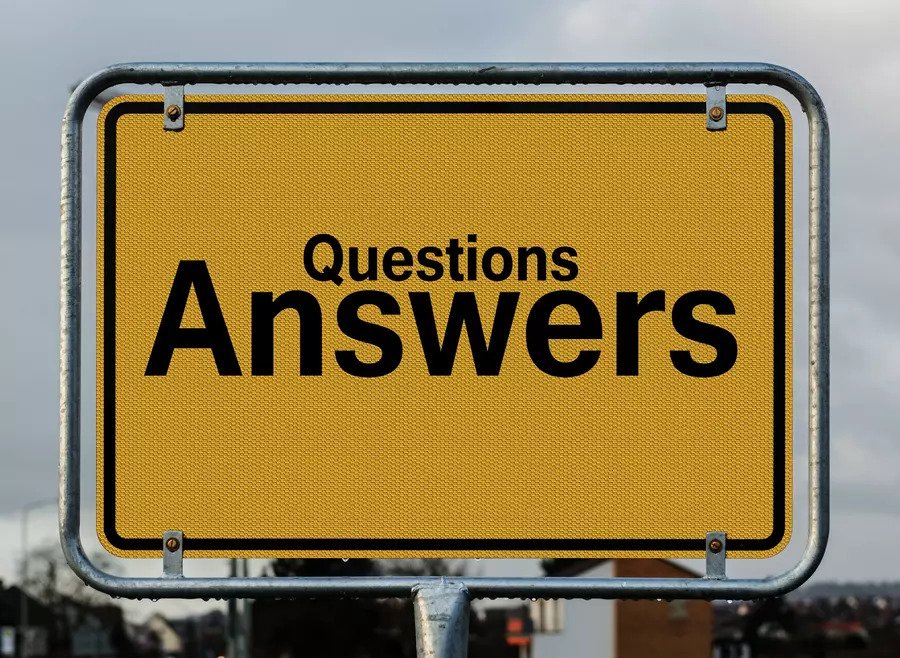 Factors to Consider
When first assessing your benefit plan, consider the following:
Are you confident that your current benefit plan offerings effectively meet the needs of your employees/plan members?
What products are being offered and are you satisfied with the service each vendor is providing?
What is the organization's cost share on these different products and can the organization continue to support this cost share model?
Once you have asked and answered these questions, you are ready to: research and identify new vendors in categories where the current vendor has been underperforming, identify where costs can be reduced or eliminated, and determine if any other benefits should be offered to employees. For instance, perhaps the response of your insurance company in managing claims has been poor, you will then want to consider another insurance carrier or ask your broker/benefit advisor to recommend other carriers. The costs associated with prescriptions may be becoming unwieldy such that you would like to consider a new pharmacy benefit management plan. Additionally, you may have read that disability insurance and critical illness coverage are in high demand and therefore, you would like to offer these benefits, but on a voluntary basis. Addressing these considerations on a semi-annual to annual basis will help assure that your benefits align with the needs of employees as well as the organization.
Let Your Broker/Benefit Advisor Help
Your broker/benefit advisor is the best resource for information on how to retool your plan and fill any obvious gaps. They are there to streamline your research efforts and guide you toward making the most prudent, cost-effective decisions. Your advisor may suggest surveying your employee/member base to see what they think of your current benefits and what modifications they would want. Your HR department also can assist with employee/member demographics (i.e., age, marital and dependent status, benefit usage history, etc.) to help with uncovering what types of benefits may be most valuable to them. More globally, a review of what benefits are used and which are not is helpful in determining whether a benefit should/should not be continued or modified. Costs to the organization and to the employees associated with various benefits also require a thorough review. Organizations can be guided by their advisors as to how different voluntary benefits can be leveraged to help contain their benefit costs while meeting employees' needs.
Remember the Role of Benefits in Attracting and Retaining Employees
When evaluating employee benefits, it is prudent to compare your organization's benefits with those offered by other businesses, union and associates, especially those within your industry. After all, in addition to helping support employees' well-being and financial security, benefits are a way for organization to attract and retain employees. If your offerings don't measure up to industry standards, it's a sure bet you will start losing your best employees to your competitors.