A January 10, 2022 announcement by the Departments of Health and Human Services (HHS), Labor, and Treasury puts forth a new requirement for insurers and group health plans (including grandfathered health plans) to cover and reimburse enrollees for at-home COVID-19 tests. Specifically, the requirement is that they cover up to eight test per enrollee per 30-day period and, for example, 32 tests per 30 days for a family of four. Included are tests bought from January 15th, 2022 forward, until the end of the declared public health emergency. No prescriptions, health care provider orders or clinical assessments are required for this coverage.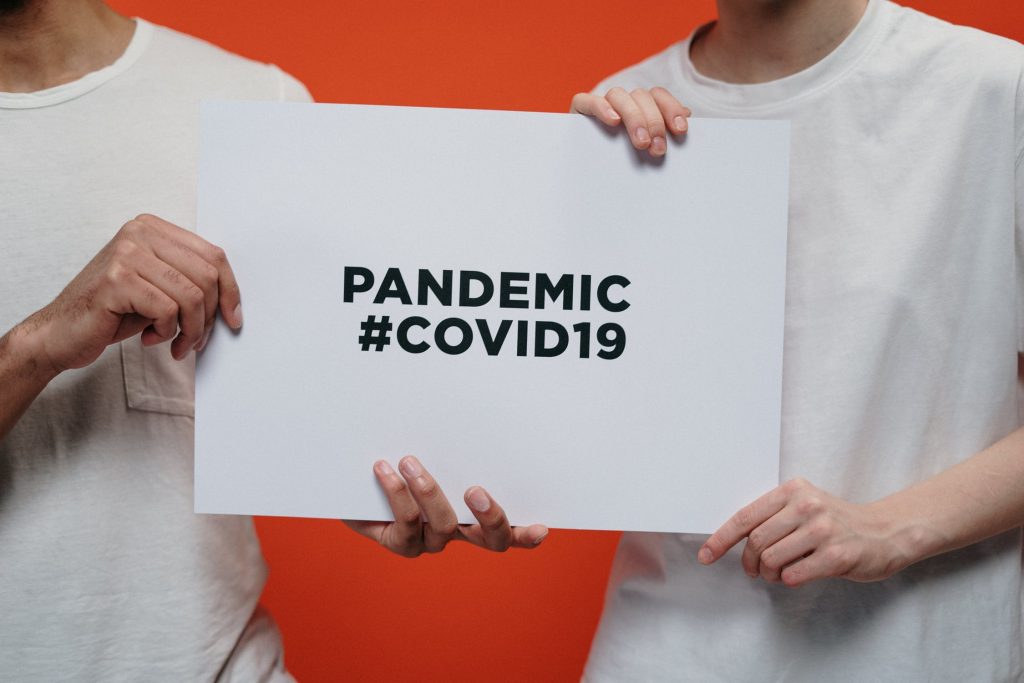 One concern is the availability of these tests which have been in short supply. The new ruling, however, is offering an incentive for insurers to leverage their purchasing power with in-network pharmacies, as well as other retailers to help ensure that enrollees are able to access COVID-19 tests, ideally for free to help eliminate the burdensome reimbursement process.
The ruling comes under Section 6001 of the Families First Coronavirus Response Act (i.e., "Families First") and the Coronavirus Aid, Relief, and Economic Security (CARES) Act. In addition to helping contain the spread of the virus, the intent of the new requirement is to help keep businesses and schools open, support safe international and domestic air travel, and support a quicker return to normalcy.
Below are answers to other frequently asked questions relating to the COVID-19 test coverage requirement:
Q: If an insurer or plan provides direct coverage of over-the-counter (OTC) COVID-19 tests, may it limit coverage to tests provided through preferred pharmacies or retailers?
A: NO
Q: If a plan or insurer otherwise provides coverage without cost-sharing for the COVID-19 diagnostic tests, may it set limits on the number or frequency of OTC tests covered without cost-sharing under a plan or coverage?
A: YES, but only if the plan or issuer meets key safe harbor conditions.
Q: When providing OTC COVID-19 tests coverage, are plans and issuers able to address suspected fraud and abuse?
A: YES
Q: If I have already bought and paid for at-home over-the-counter COVID-19 tests, can I still get reimbursed?
A: Plans and insurers are required to cover at-home over-the-counter COVID-19 tests purchased on or after January 15, 2022. Contact your health plan to inquire about reimbursement for tests purchased before January 15, 2022.
For additional information, visit: https://www.cms.gov/newsroom/press-releases/biden-harris-administration-requires-insurance-companies-and-group-health-plans-cover-cost-home