A survey of American workers conducted last year by PLANSPONSOR Magazine offered some valuable market intelligence for plan sponsors. The PLANSPONSOR Participants Survey sought to assess attitudes and behaviors of employees regarding employer-sponsored retirement plans. Workers were asked to provide their thoughts about how much they are saving for retirement, their confidence in how and when they will retire, and how they prefer to receive information regarding overall financial wellness. It should be noted that not all of the survey respondents, were actually participating in an employer-sponsored retirement plan. The survey respondents represented a diverse group of workers (50% male, 50% female) from organizations of all sizes and industries. Following are some of the survey's key findings: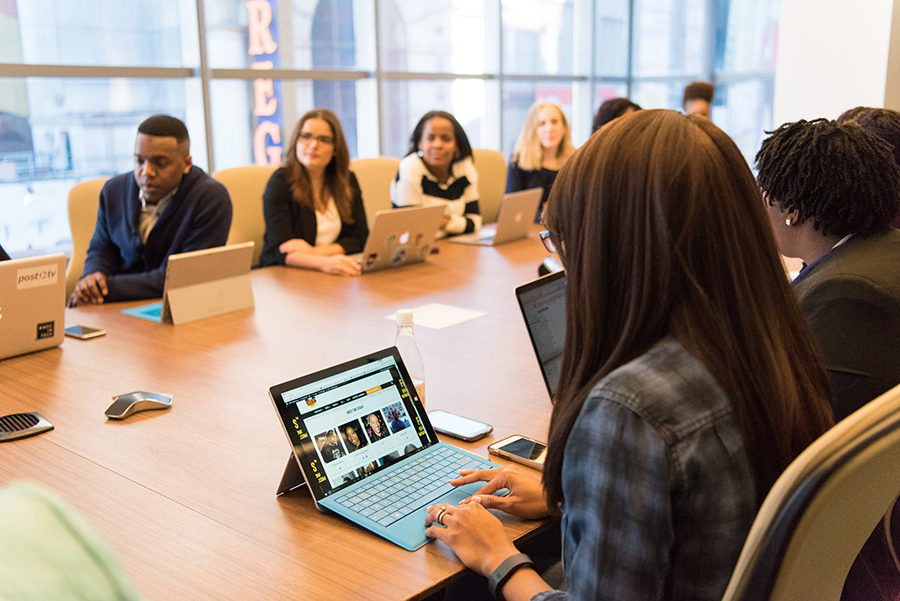 How Plan Participants Are Saving for Retirement
-Retirement savings remain stagnant despite a relatively strong 2019 economy.
-28% of retirement plan participants accepted the automatic default deferral rate for their retirement plan savings. This is the rate which is determined by the plan sponsor and is applied to all participants in the plan who may not have completed their enrollment or selected their own contribution rate. It typically is low starting at around 3% and increasing annually with each year the employee works, capping off at 10%.
-41% of respondents save 5% or less of their annual salary in their retirement plan.
-55% of respondents have less than $100,000 in total retirement savings.
-48% of respondents said they were "confident" or "very confident" they will have a comfortable retirement.
Regarding When Plan Participants Want to/Expect to Retire
-36% of respondents want to retire before age 65.
-53% expect to retire between 65 and 70.
Their Financial Wellness
-31% of respondents have a family budget.
-43% of respondents have an emergency fund.
-20% of respondents use a financial advisor.
How They Prefer to Learn about Financial Wellness
-31% of respondents prefer to meet with a financial adviser for 30 minutes.
-18% of respondents prefer to read short brochures with 3-5 actionable steps.
-14% of respondents prefer e-newsletters.
-12% of respondents prefer attending a 90-minute group seminar.
-10% of respondents prefer listing to an informative 30-minute podcast.
Plan sponsors should consider these findings and see how they can better accommodate their plan participants, encourage better retirement saving habits, and increase their financial literacy.