Most consumers and health plan sponsors are well aware of rising drug costs including high-cost specialty drugs. Data collected by the U.S. Department of Health and Human Services' (HHS) Office of the Assistant Secretary for Planning and Evaluation (ASPE) in 2021 showed that the U.S. health care system spent $603 billion on prescription drugs not reflecting rebates. The ASPE also reported that the cost of specialty drugs has continued to increase and in 2021, totaled $301 billion. Clearly these escalating costs are of great concern to consumers and their health plan sponsors who are struggling under the weight of drug costs. One way plan sponsors are addressing this problem is through the use of Pharmacy Benefit Administration (PBA) services.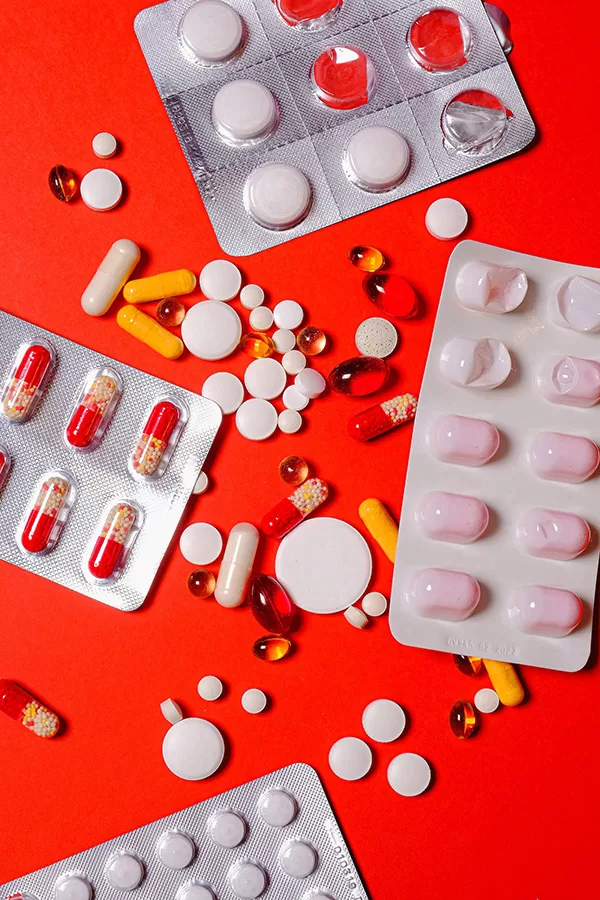 The PBA Value Proposition
A PBA service is designed to help organizations gain greater control over increasing drug costs. By applying the latest clinical protocols with alternative payer sources for specialty drugs, a PBA service helps ensure that the right medications are being prescribed and secured at the lowest possible cost.
The most advanced PBA services offer stress-free prescription management with flexible formulary options. They provide real-time reports to ensure that plan sponsors can quickly gain an understanding of their plan members' current prescription drug usage and related costs. Customized reports provide data on specific drugs, prescribers, patients, and pharmacies. With this information, plan sponsors can identify high users, over prescribers, and which pharmacies are most prominently used by plan members. All this information can be evaluated to develop the most cost-effective and cost-containment strategies.
Users of a PBA realize additional benefits such as receiving refill reminders and access to tens of thousands of pharmacies nationwide. Using the PBA's member responsive portal, they can access real-time data, as well as helpful drug and related healthcare information online, 24/7 from any device (i.e., mobile phone, laptop, desktop). The most advanced of these portals also enable on-demand use of QR codes on prescription labels. The PBA's team of experienced employee benefit specialists support both the plan sponsors and members.
Significant Savings
In addition to these benefits, a PBA service drives real cost savings. The latest data from a study commissioned by the Pharmaceutical Care Management Association (PCMA) confirms that PBAs' cost-saving and patient care management services reduces prescription drug costs for health plan sponsors and consumers by an average of 20%. For 2023, the National Institutes of Health is projecting overall prescription drug spending to rise by 6% to 8%.