On July 9, 2021, U.S. Secretary of Labor Marty Walsh reported that the Pension Benefit Guaranty Corporation (PBGC) had issued its interim final rule implementing Special Financial Assistance to severely underfunded multiemployer pension plans. According to the announcement, there are over 200 plans which are in trouble and therefore jeopardize the pension security of their plan members. The Secretary described the measure as a "historic achievement to secure the pension benefits of hardworking union members and the most substantial policy ever passed to further the solvency of our nation's multiemployer pension plans."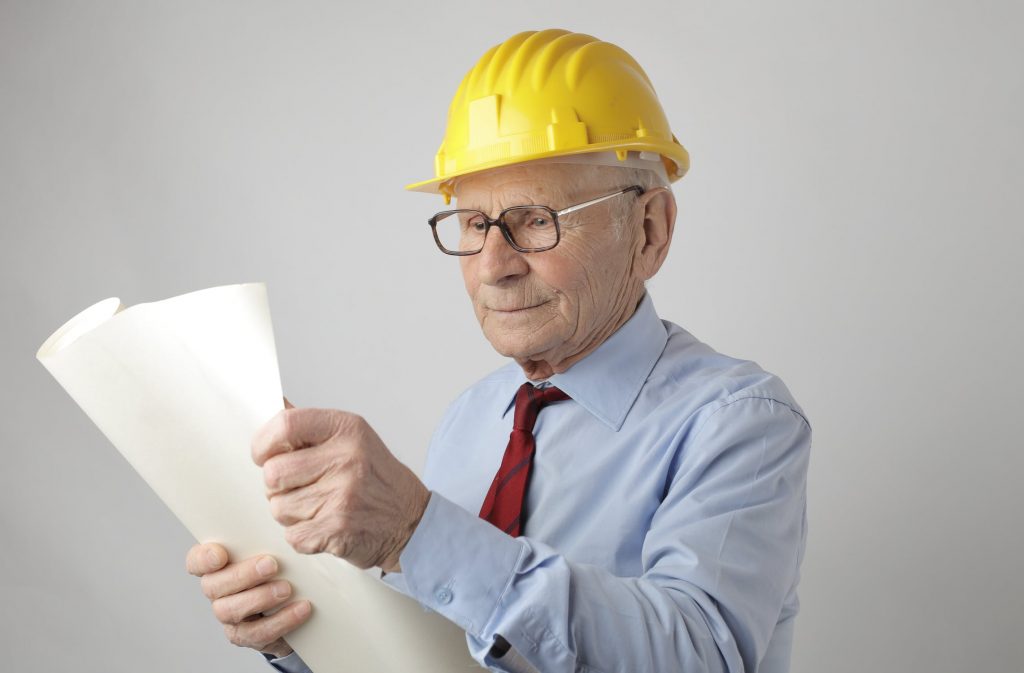 In his statement regarding the Special Financial Assistance rule, Secretary of Labor Walsh said, "Every working person deserves to retire with dignity and receive all the benefits they saved during their career. As a member of the labor movement, I know firsthand how important pension security is to working families. As Chair of the Board of Directors, I am proud that today's rulemaking by the Pension Benefit Guaranty Corporation will help secure the pensions of an estimated three million American workers, retirees and their families by providing assistance to over 200 severely underfunded multiemployer plans."
American Rescue Plan Act
On March 11, 2021, President Biden signed into law the American Rescue Plan Act of 2021. It included the Butch Lewis Emergency Pension Plan Relief Act of 2021 which provided for special financial assistance in the form of a single lump-sum payment to certain underfunded multiemployer defined benefit pension plans. Theoretically, the payment would be used for all accrued benefits owed to retirees, without any reduction, through the plan year ending 2051, and without any obligation of the plans to repay the funds. The cost of this special financial assistance was estimated by the Congressional Budget Office to be $86 billion.
Secretary of Labor Walsh commented on the current administration's prioritizing of the needs of unions; their members and beneficiaries saying, "The Biden-Harris administration made it a priority to stand with them, working closely with Congress to ensure the assistance was included in the American Rescue Plan. The PBGC's regulation implements the program just as Congress designed it."
The Pension Relief Act
Under the Butch Lewis Emergency Pension Plan Relief Act, there were also other important provisions; which affect all multiemployer defined benefit pension plans irrespective of their funding status. These include temporary delay of funding zone designation, temporary extension of funding improvement and rehabilitation plans, and adjustment to amortization of experience losses.
Eligibility for Special Financial Assistance
To be eligible to receive special financial assistance, a multiemployer plan must meet one of the following four criteria:
The plan is in a critical declining status for a plan year beginning in 2020 through 2022.
The plan has an approved benefit suspension under the Multiemployer Pension Reform Act of 2014 as of the date the Pension Relief Act is enacted.
The plan is in critical status in any plan year beginning in 2020 through 2022, is under 40% funded on a current liability basis, and has a ratio of active to inactive participants which is less than 2 to 3.
The plan became insolvent after December 16, 2014 and has remained insolvent – but not terminated – as of the date, the Pension Relief Act was enacted.
To read the complete contents of the PBGC's Interim Final Rule on Special Financial Assistance to financially troubled multiemployer pension plans, visit: https://www.pbgc.gov/sites/default/files/sfa/4262-ifr-final-posted.pdf