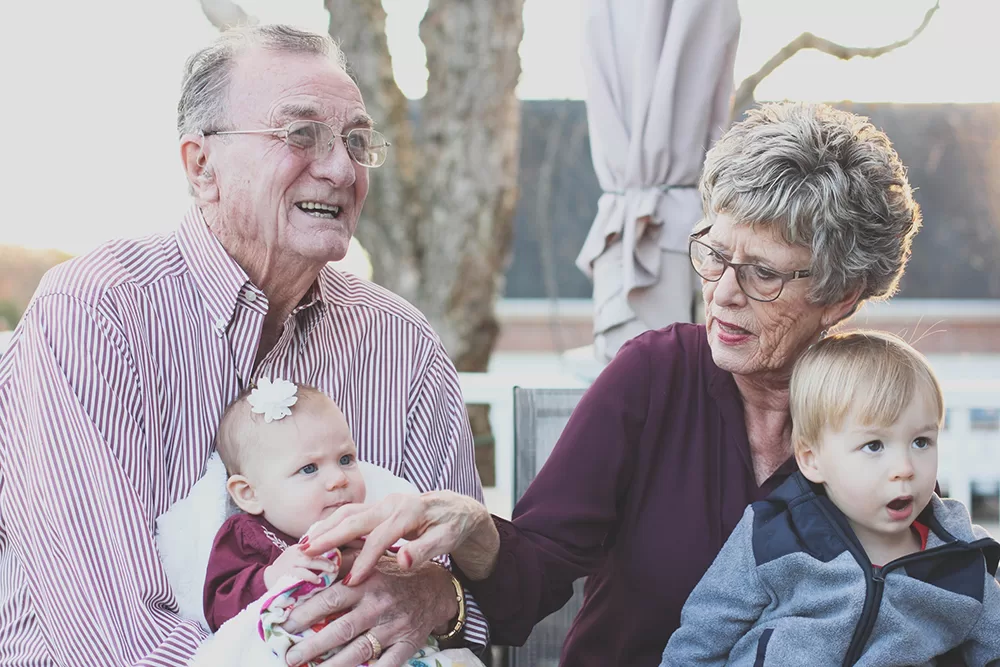 In fiscal year 2022, the Employee Benefits Security Administration (EBSA) restored over $1.4 billion to employee benefit plans, participants and beneficiaries. The measure was enacted as part of the EBSA's enforcement responsibilities under the Employee Retirement Income Security Act (ERISA). The EBSA is responsible for overseeing an estimated 747,000 retirement plans, 2.5 million health benefit plans, and 673,000 other welfare benefit plans. Approximately 152 million workers, retirees, dependents, and pension plans hold assets, estimated at $12 trillion.
Breakdown of Monies Recovered
Through its oversight role, the EBSA recovered monies through:
Enforcement actions ($931 million)
Voluntary fiduciary correction program ($8 million)
Abandoned plan program ($83.9 million)
Monetary benefit recoveries from informal complaint recoveries ($422.1 million)
Investigations and Recoveries for Terminated Employees
In FY2022, the EBSA closed 907 civil investigations, 595 of those cases (66%) which resulted in monetary results for plans or other corrective actions. The EBSAs enforcement program was able to help 6,928 terminated vested participants in defined benefit plans collect benefits of $542 million which they were owed. The terminated vested results reflect contributions of present values of lifetime annuity payments made to participants and beneficiaries or lump sum payments, in addition to interest distributions paid as either retroactive lump sums or included in actuarially adjusted future annuity amounts.
Non-Monetary Corrections and Injunctive Relief in Civil Cases
In addition to monetary corrections and recoveries, the EBSA obtained 402 non-monetary civil corrections in FY2022. For example, it directed the removal of 29 fiduciaries, the banning of 35 individual from being fiduciaries, the appointment of 10 fiduciaries, and the improvement of the missing participant procedures for 50 plans. Regarding health plans, non-monetary corrections included 26 individual plan corrections and 59 global corrections in situations where service providers fixed violations for multiple ERISA-covered plans.
Indictments
Criminal provisions of ERISA and Title 18 of the United States code relating to employee benefit plans also were considered by EBSA in FY2022. The agency, working in conjunction with other law enforcement agencies under the U.S. Attorney, led to the indictment of 103 individuals (i.e., plan officials, corporate officers, and service providers) for employee benefit plan offenses.
Public Outreach
To further ensure the integrity of employee benefit plans, the EBSA reaches out to workers, retirees, employers, plan service providers, and the public. The EBSA leverages both English and Spanish printed materials and a website https://www.dol.gov/agencies/ebsa to raise awareness of compliance matters and to encourage individuals to come forward where abuses may exist.