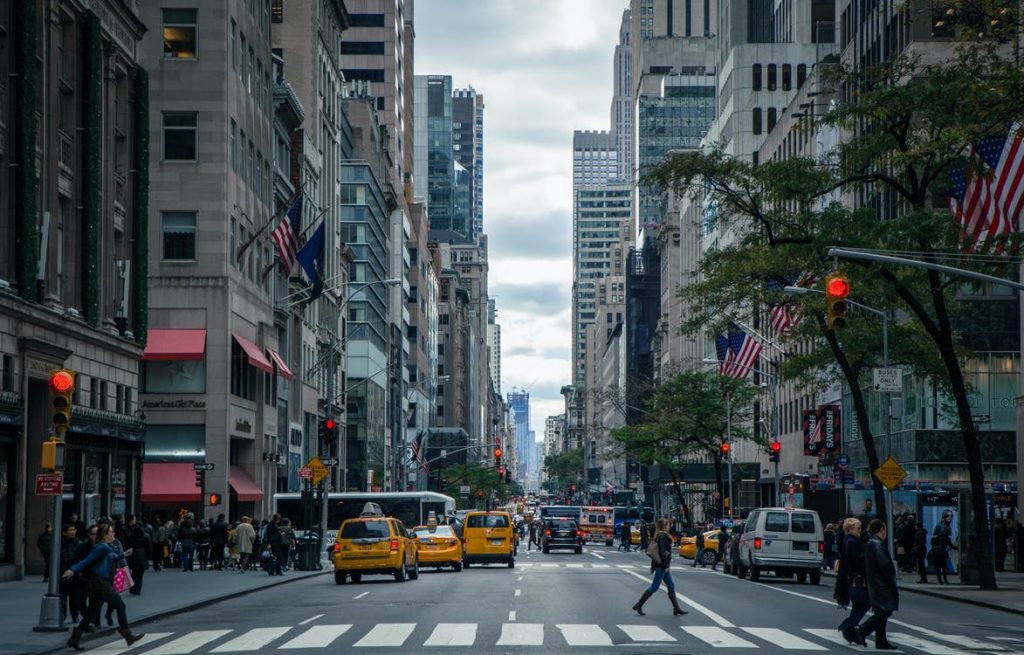 New York State Governor Kathy Hochul recently announced the adoption of a new regulation by the New York State Department of Financial Services (NYDFS) designed to protect consumers from unfair, surprise costs when they relied on their insurer's healthcare provider directory's incorrect information.
Under the new regulation, which consumer advocates have long called for, consumers who utilize providers who were presented as being in-network, but were not, will not have to pay more than their in-network cost-sharing amount. Errors resulting in inaccurate provider information include:
An incorrect listing of a provider as in-network both on the insurer's website and in its hard copy directory;
Misinformation being conveyed by an insurer's representative in a telephone call, other electronic means or in writing; and
An insurer's failure to provide network status of a provider in writing to a consumer within a certain number of days of the consumer's request for such information by telephone or other electronic means.
In speaking about the regulation, Governor Hochul said, "New Yorkers should never be blindsided by surprise costs due to incorrect information in their insurer's healthcare directory. This new regulation will help protect consumers from surprise costs and ensure they pay no more than their in-network cost-sharing." She continued, "This initiative is part of my administration's commitment to ensuring consumers are treated fairly and I'm proud that we are taking this action to deliver on that promise."
This regulation is aligned with the federal government's "No Surprises Act" requirements which also strives to protect consumers against inaccurate provider information.
For more information, visit the NYDFS website.