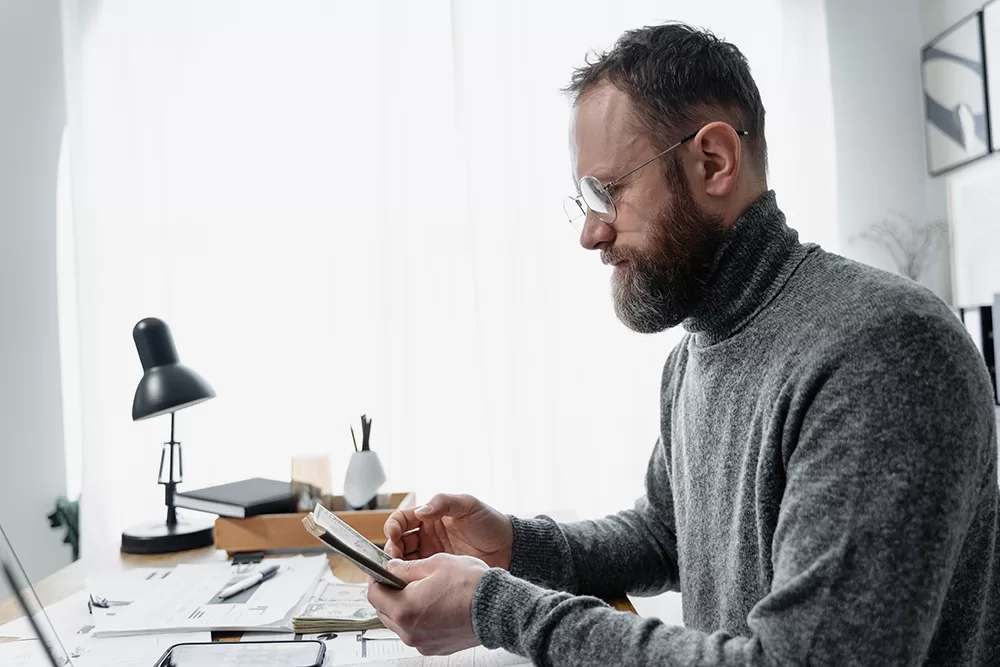 The world of payroll keeps getting increasingly complex. New payroll industry trends are driving the need for more prudent payroll auditing practices particularly in multiemployer plans. Understanding these trends and best practices should be a priority for all employers.
The number one reason multiemployer plans fail a Department of Labor (DOL) investigation is because payroll audits are not performed, according to Ian Dingwall, former Chief Accountant for the Department of Labor's Employee Benefits Security Administration (EBSA)*. They fail to meet ERISA regulations which requires that plans receive all of the employer contributions they are owed based on the number of hours worked by plan participants. Plan trustees/fiduciaries face personal liabilities for this noncompliance.
A reputable payroll auditing service helps multiemployer plan fiduciaries comply with ERISA regulations and demonstrate to the DOL their due diligence. In addition, a payroll auditing service delivers other key benefits such as:
Verifying that participants receive their contractual benefits,
Assuring all employers are making contributions to the plan,
Assisting your CPA in verifying a plan's income and participant data for Form 5500 filings, and
Helping plans save and make money.
The most diligent Third-Party Administrators (TPA) employ experienced payroll auditing managers, supervisors, auditors, and consultant CPAs, and rely on proven, field-tested processes which involves the thorough examination of key documents, including:
Participation Agreement,
Collective Bargaining Agreement (CBA),
Company Payroll Reports,
941 Federal Quarterly Tax Returns,
State Quarterly Returns,
LM2 annual report,
W2,
Timecards and individual employee earning records.
Routine payroll audits uncover and report on any discrepancies before they can become a liability.
AEBA has a dedicated staff of over ten plan professionals with an average of 15 years of payroll audit experience. On average, our team performs over 300 audits per year for various funds.
Contact marketing@amalgamatedbenefits.com for additional information about this valuable service.