On January 1, 2021, the Hospital Price Transparency final rule became effective. It requires that U.S. based hospitals establish, update and make public a yearly list of their standard charges for all services and items they provide. Despite the rule, many hospitals have failed to meet the requirements prompting President Biden to direct the Department of Health and Human Services (HHS) "to support existing hospital price transparency rules and to finish bipartisan federal legislation to address surprise hospital billing." Because of this, the Centers for Medicare & Medicaid Services (CMS) proposed penalizing hospitals for violations at a rate of $300 a day for hospitals with a bed count of 30 or fewer, and up to a maximum daily fine of $5,500 for hospitals with bed counts over 30.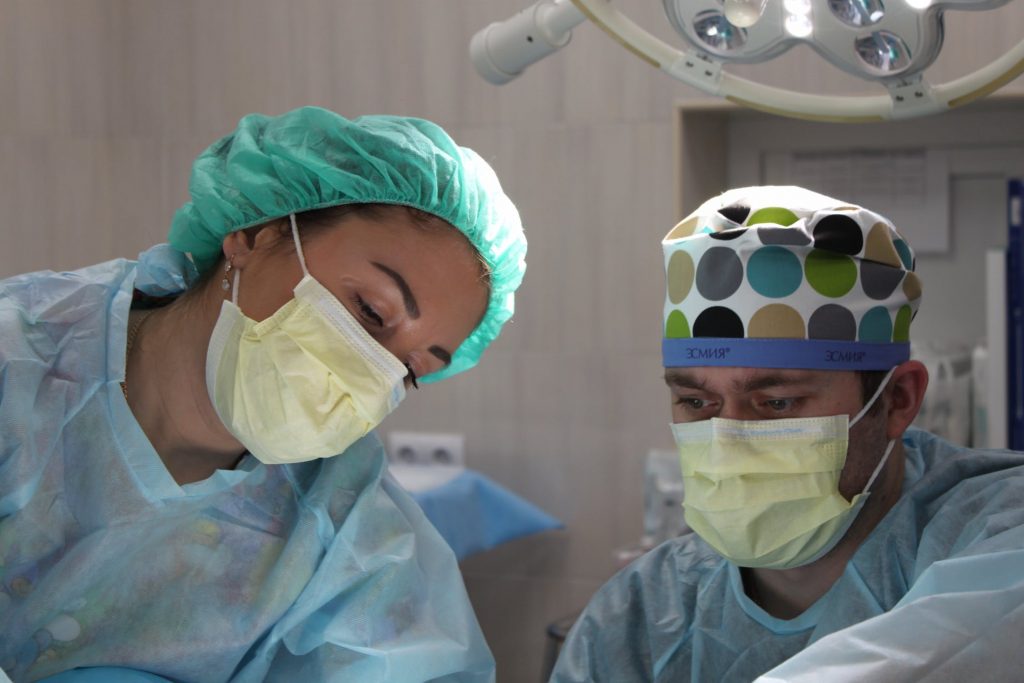 Measures for Plan Sponsors
For plan sponsors, the transparency rule should prompt them to inform their plan members regarding this newly required hospital price transparency rule so that they can make prudent, cost-efficient decisions when selecting care providers. Effective January 1, 2022, and as part of the Transparency in Coverage rule finalized by the Department of Labor, the Treasury and the HHS, self-insured group plans or insurance carriers for fully-insured group plans are required to provide plan enrollees with estimates of their out-of-pocket expenses for the services they obtain from healthcare providers, negotiated rates with in-network providers, and covered drug costs. Beginning in 2023, they also will be required to maintain online cost comparison tools.
As part of this rule, third party administrators can implement the pricing transparency measures on behalf of the plans or insurance carriers, however, plan fiduciaries are still responsible for ensuring compliance with the new rule.
Future Rules
Another regulation relating to healthcare price transparency is the Consolidated Appropriations Act, 2021 that included the No Surprises Act, which bans out-of-network billing for emergency services and out-of-network charges for various ancillary care at an in-network facility, for example. Additionally, there are future requirements of the No Surprises Act designed to increase healthcare price transparency about which plan sponsors should be aware, including the removal of gag clauses on price and quality information, as well as the disclosure of compensation to brokers and consultants.
For the balance of 2021 and through 2022, plan sponsors should watch for these and other new transparency and disclosure requirements that will be implemented. Look for updates at www.cms.gov.
Deloitte Survey
To gauge health plan sponsors' thoughts regarding the new transparency rules, Deloitte conducted a survey. Among the results of that survey were:
– 76% of health plan strategy leaders were concerned about their ability to extract data from their legacy systems and therefore intend to invest in new technology to help them in this area and related analytics.
– 72% of plan leaders also believed the new rules would challenge them to develop better benefit plans that address their members' needs.
– 64% of plan leaders indicated they plan to work with their network hospitals and health systems in order to communicate pricing and quality information to their plan members.